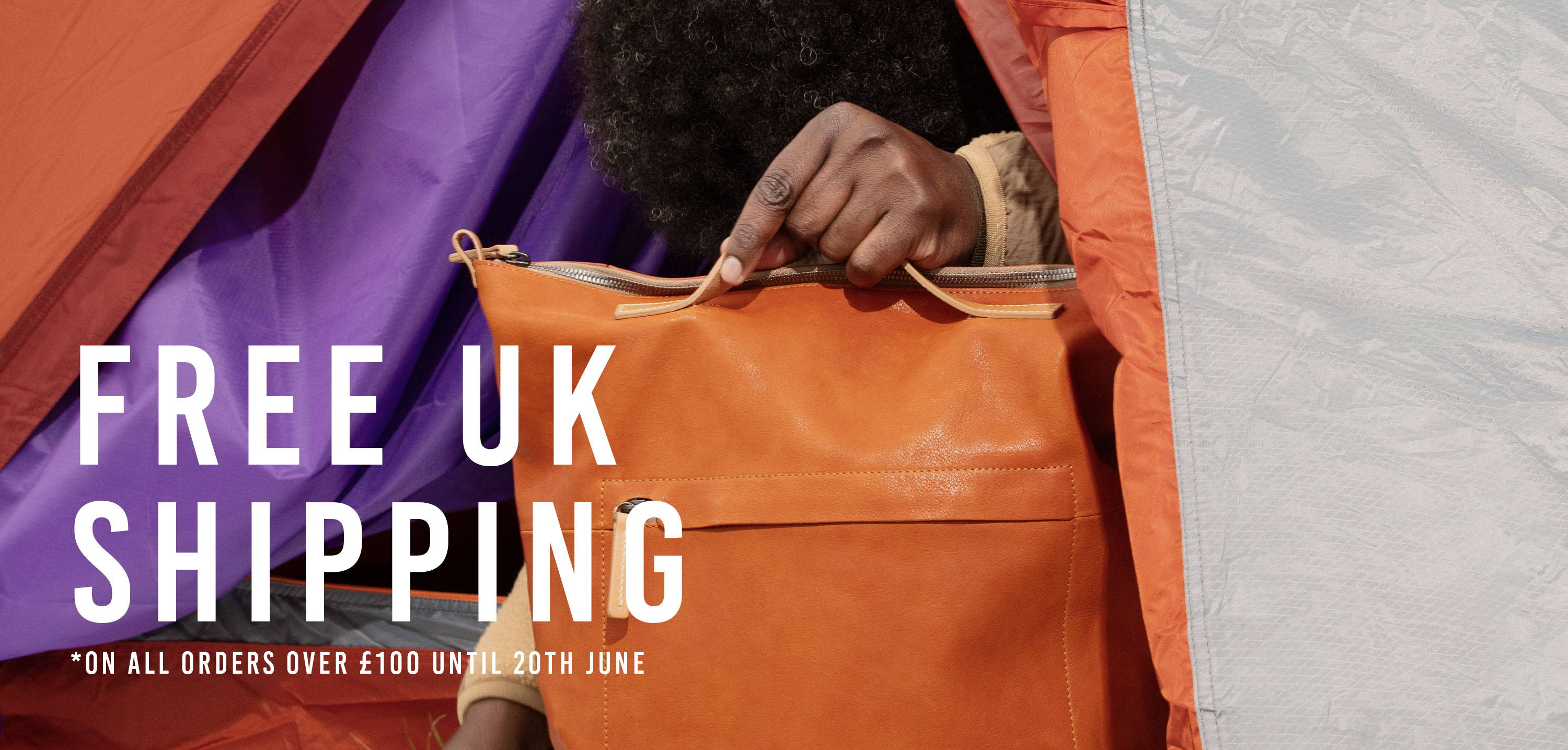 Father's day approaches and at AC we are prepared with some perfect gift choices for Pops. A forgetful Pater would love to have a beautiful Kamal Key lanyard, or Pete card holders and Oliver wallets in veg tan leather. Does the end of Lockdown mean he has to get back to work? If so, Travel Cycle and waxed cotton backpacks and satchels provide pockets for laptop, sandwiches, with room for trainers and kit for the gym or a run too. On a smaller scale the Wiggy and Simon washbags will come in handy on the family staycation. So take a cruise around our Father's Day Edit and knock 'pressie for Dad' off that to do list sooner rather than later.
Hemp grows without the need for harmful herbicides and pesticides and also replenishes soil quality. Thanks to these sustainable credentials the Tim tote and Bob Bucket are not only stylish and robust, but easy on the environment.
You may find your diary a little bit fuller with some long lost friends called arrangements. Whether it's a pub garden or a picnic, our Lockie handbag in luscious royal blue does understated East London glam like no other. So fill your diary up and enjoy your dates with this classic AC crossbody crafted from Italian veg tan leather.
"The new Hurley is an obvious addition as a little unisex cross body bag - no bigger than is required, but can fit all the daily needs."