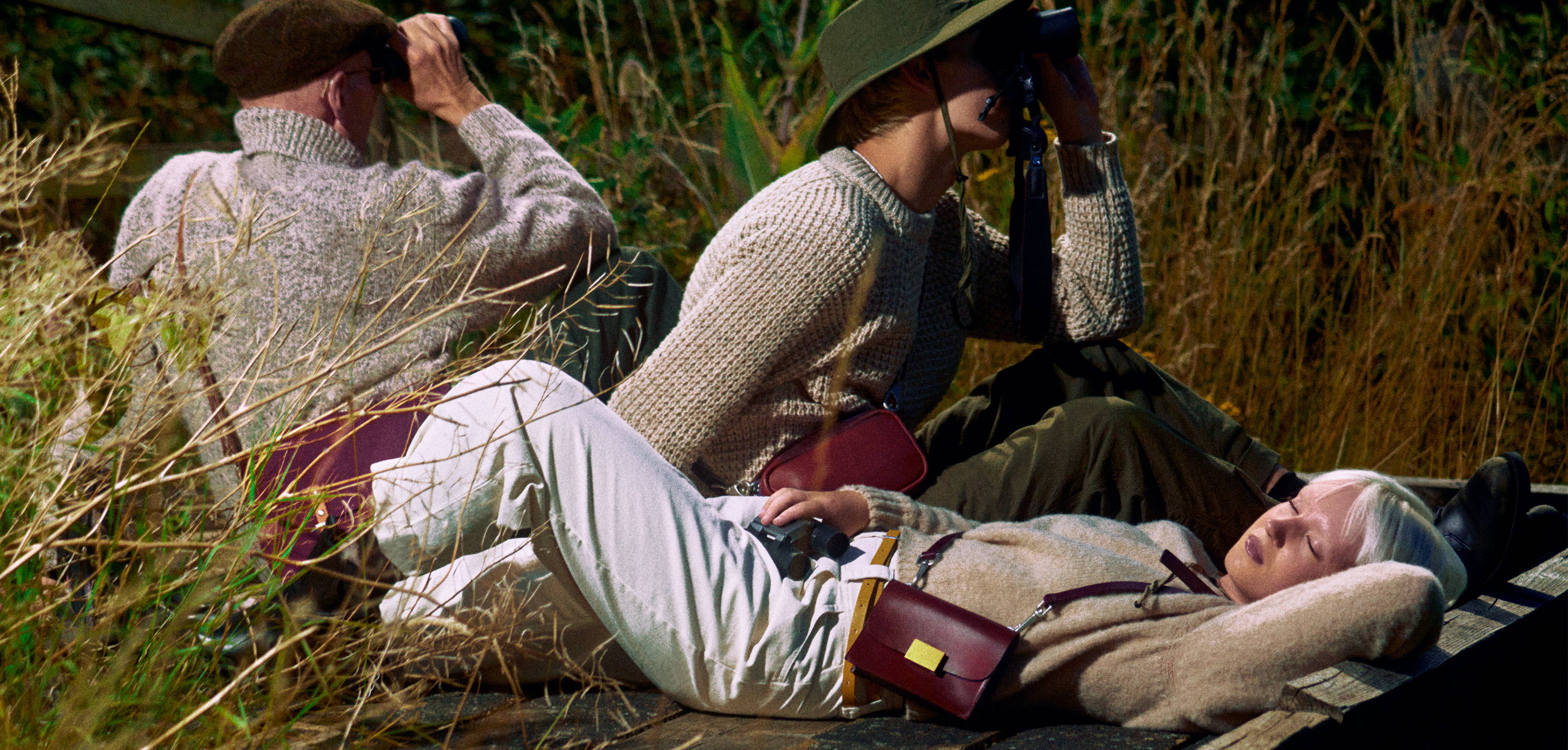 UNDERSTATED BUT NEVER BORING
Understated, practical and desirable, the leather, canvas and waxed cotton bags are created from materials chosen for their lasting beauty and function. Designer Alison Lloyd takes inspiration from sources as diverse as architecture, African artifacts, topiary, punk and Franz West. Her talent lies in bringing the best out of each material, exploiting its strengths and introducing iconic pieces to the market.
New arrivals... take a peak.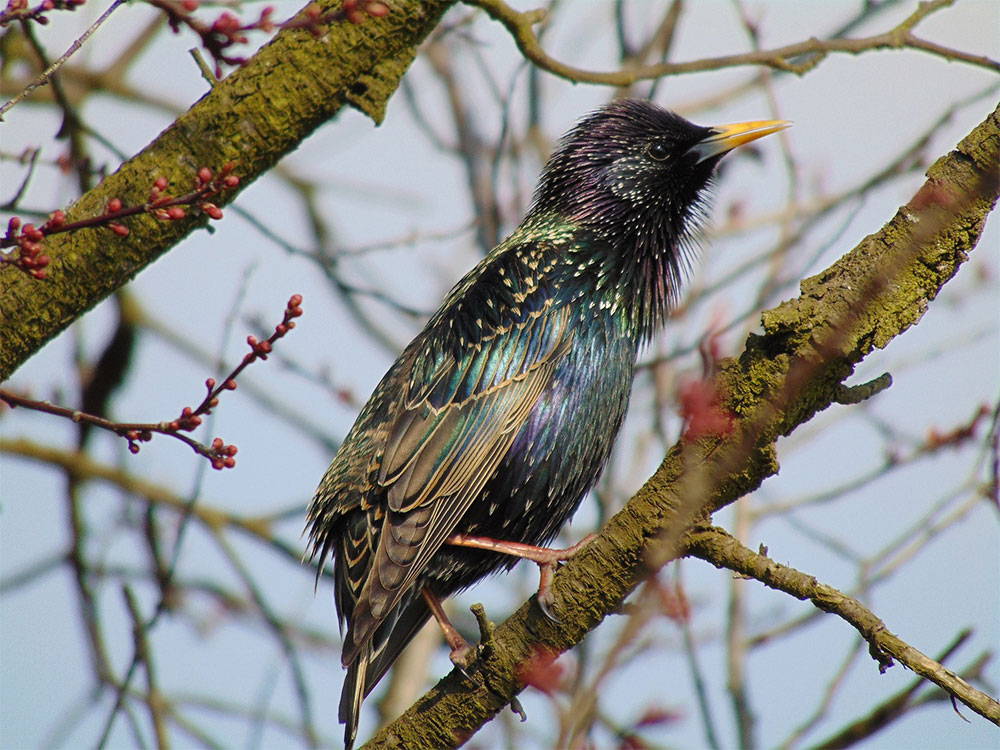 There's a name for birdwatching, it's twitching. Twitchers always seem to raise a laugh because they are like train-spotters; a bit singular and independent besides being oblivious of their nerdy anorak image. So, anoraks and binoculars at the ready this seasons bags come with avian references and influences.
Ally Capellino founder, Alison Lloyd discusses life in lockdown, her new collection and shares her thoughts on birdwatching, the theme for our AW20 campaign.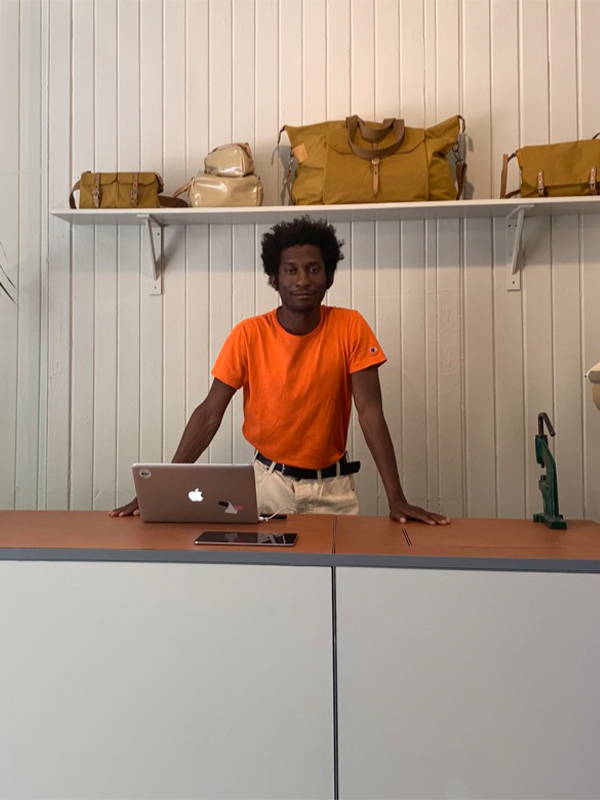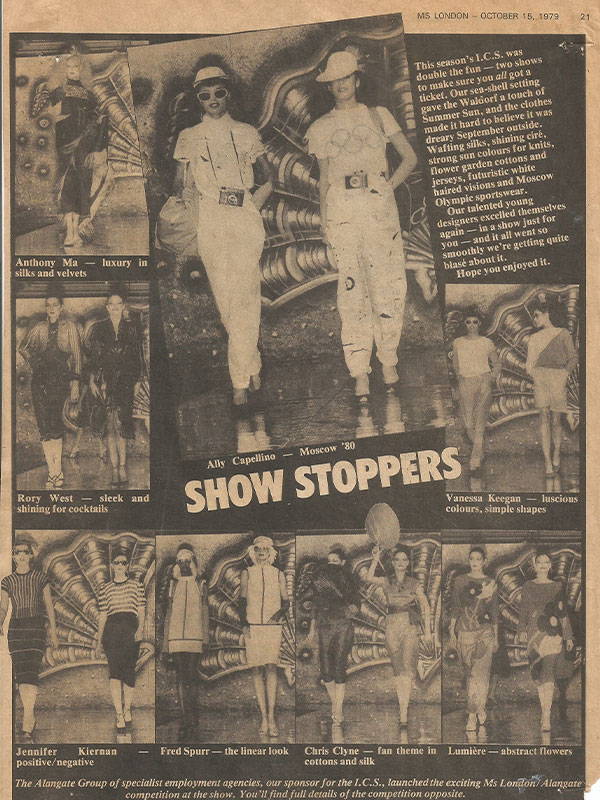 40 Years of Ally Capellino