At Home With Ally: The Kitchen Table
At the beginning of lockdown, my housemate and I both worked from the kitchen doing our thing.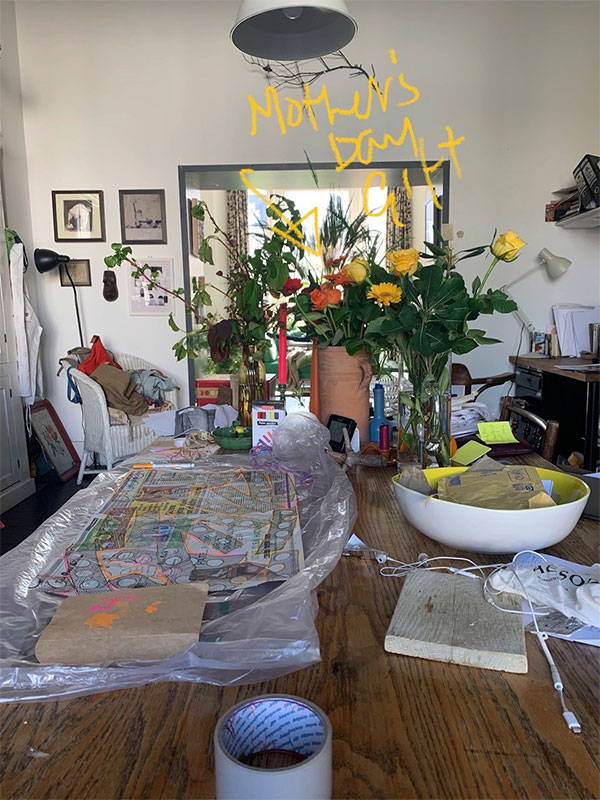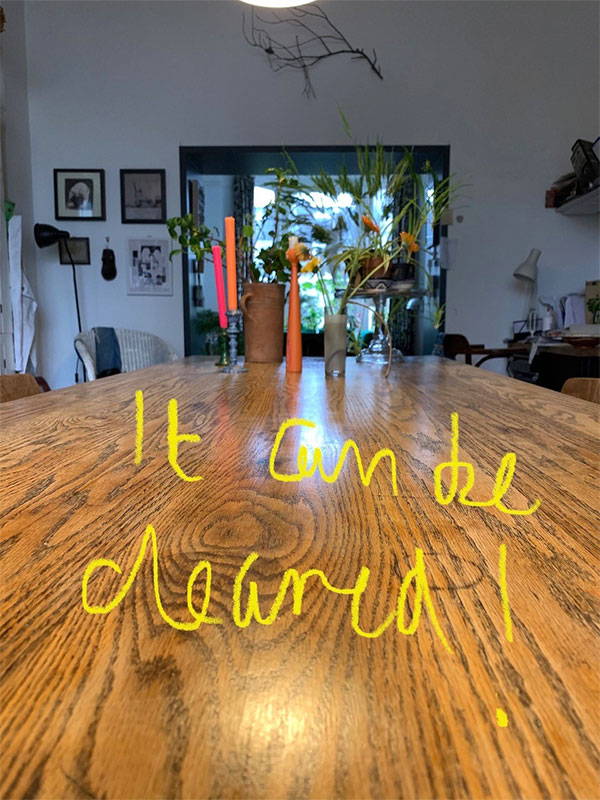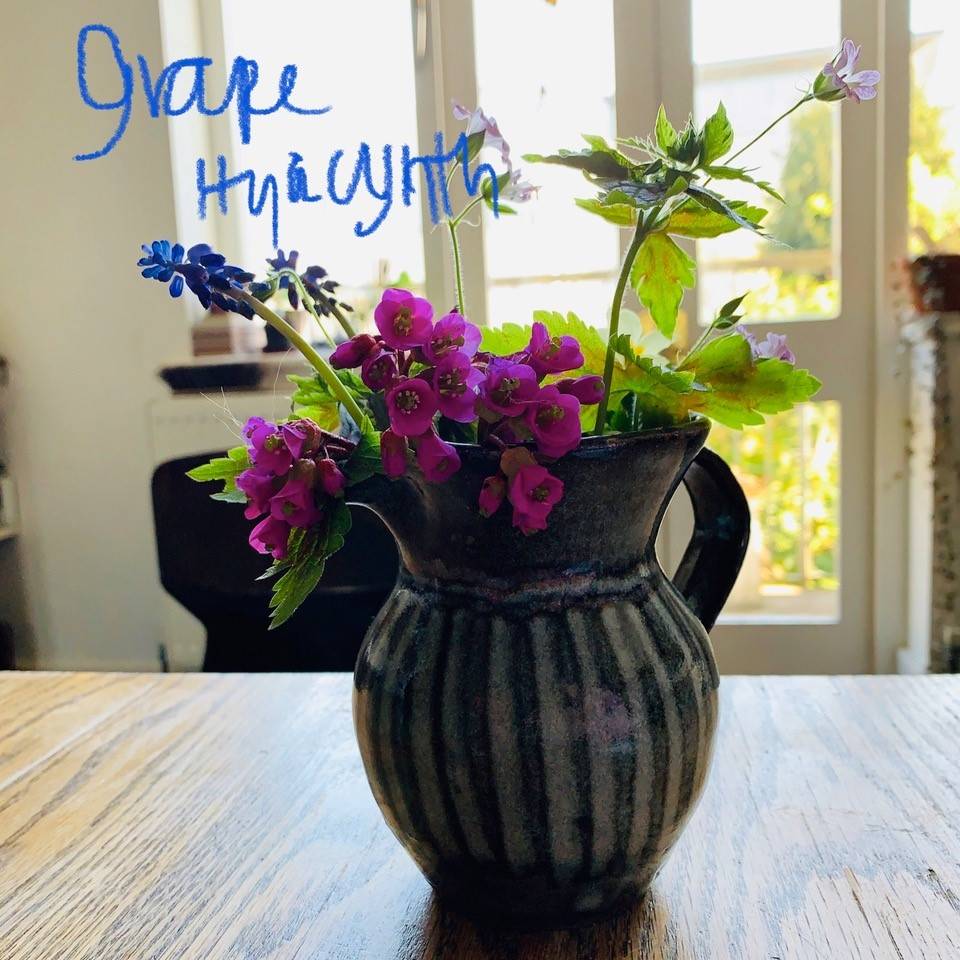 How lucky am I? The table is a whopper. It used to be the counter of our shop in Soho back in the late 80s. Nowadays, it is held up by a couple of IKEA oak trestles that strain under the weight of a 45mm thick, 800 x 2500 solid oak slab. The table is basically the centre of my world and piles up with stuff until it becomes unbearable, at which point I have to embark on a big sort out. Regardless, even after a big clear up, there is a jungle of plants growing, a bunch or two of stuff from the garden and a random selection of candles.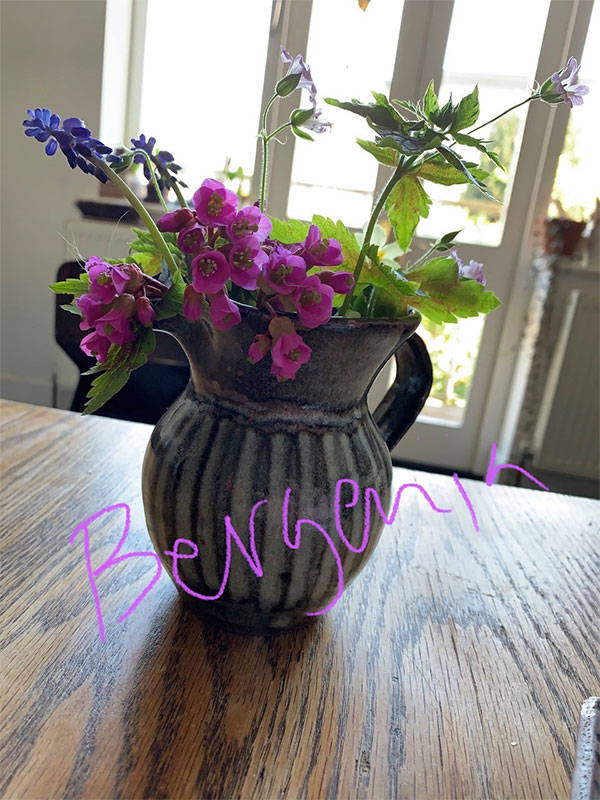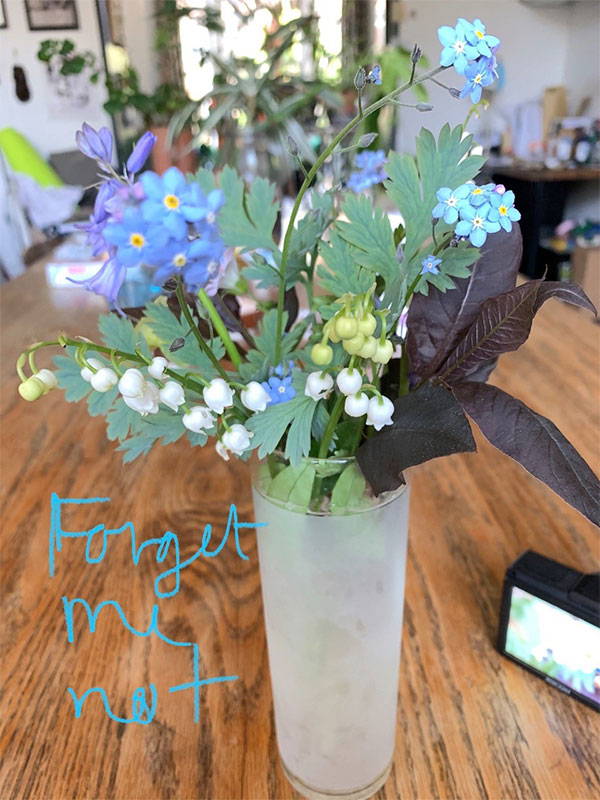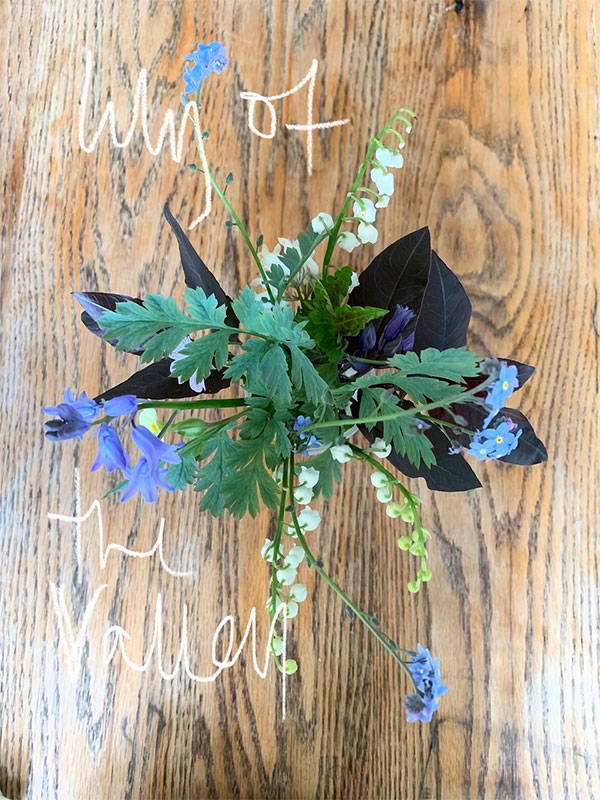 On top of all this, cooking and eating needed to happen. I think we might have been on the verge of getting a bit ratty about who was or wasn't clearing up after themselves. So, I have now turned the spare bedroom into my office, whilst my homey, Mr Rasul has relocated to the shed. I think I'm a little jealous that it worked out that way round, but it is probably for the best as I don't have the distraction of the garden.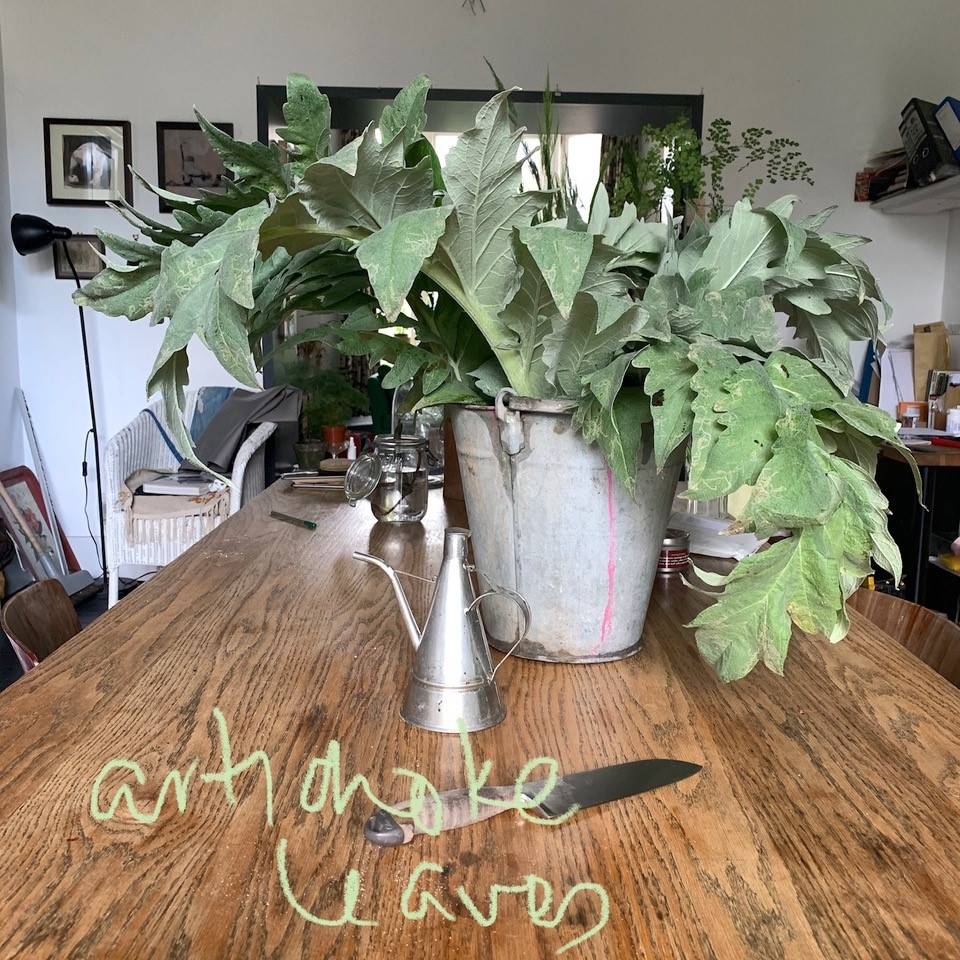 .......that may lead to another subject.