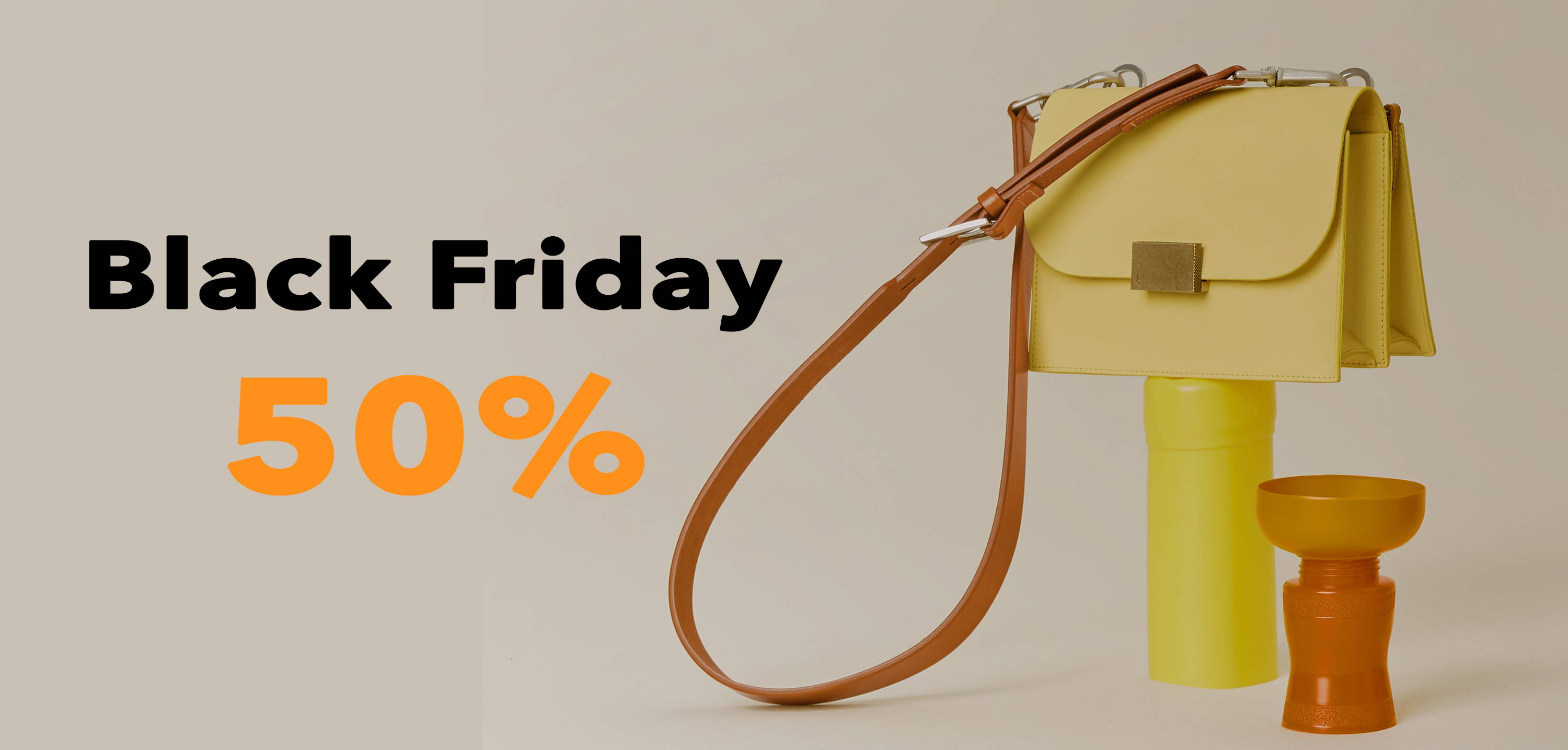 Enjoy a 50% discount across a range of our bags and accessories. Shop black bags from our core ranges, alongside bright and the bold pieces for a much needed pop of colour. Ends Monday.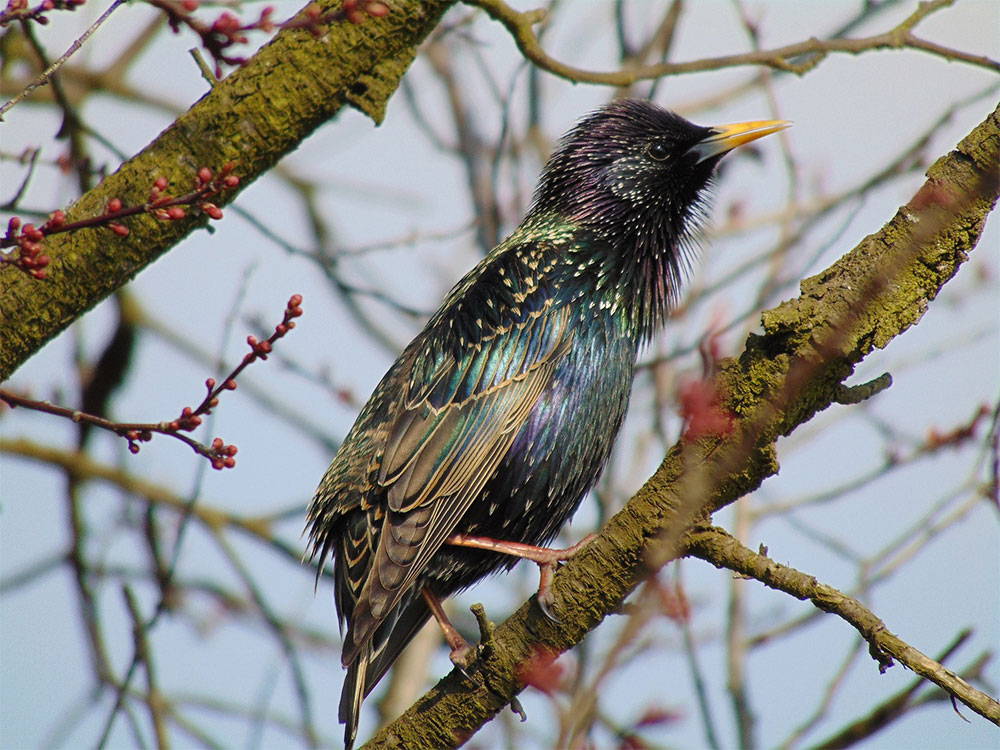 There's a name for birdwatching, it's twitching. Twitchers always seem to raise a laugh because they are like train-spotters; a bit singular and independent besides being oblivious of their nerdy anorak image. So, anoraks and binoculars at the ready this seasons bags come with avian references and influences.
Ally Capellino founder, Alison Lloyd discusses life in lockdown, her new collection and shares her thoughts on birdwatching, the theme for our AW20 campaign.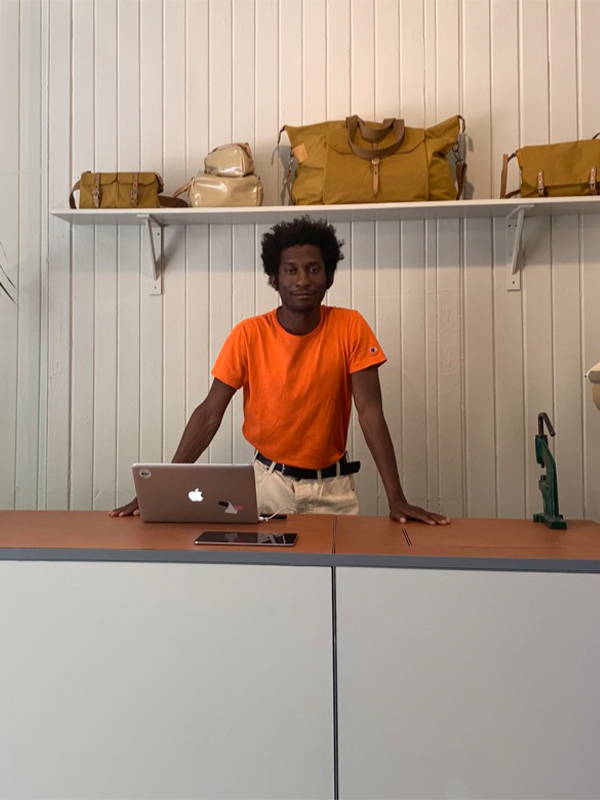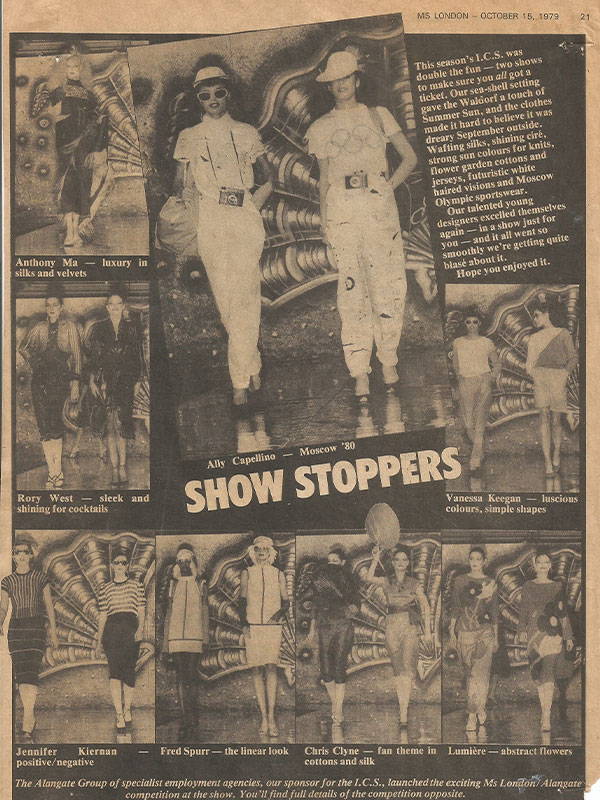 40 Years of Ally Capellino