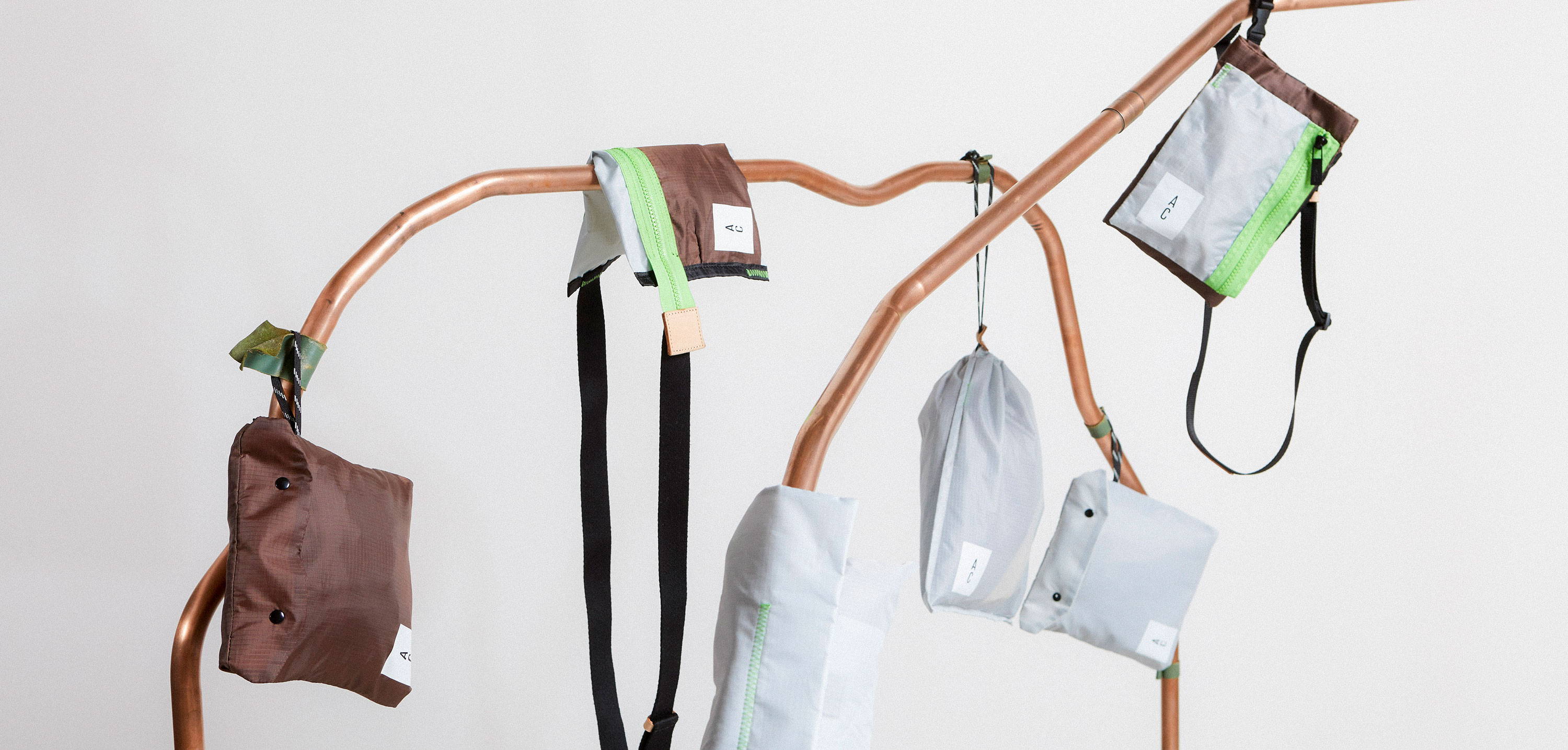 Introducing THE NEW PACKABLES, a new concept collection of foldable bags in lightweight recycled ripstop fabric that pack up into various pouches allowing you to sustainably reduce your baggage.
"My original inspiration for the colour and black outlines are a nod to the work of Heinz Edelman for the Beatles Yellow Submarine. Maybe we can all go to the 'Sea of Green'."
Alison Lloyd, Founder of Ally Capellino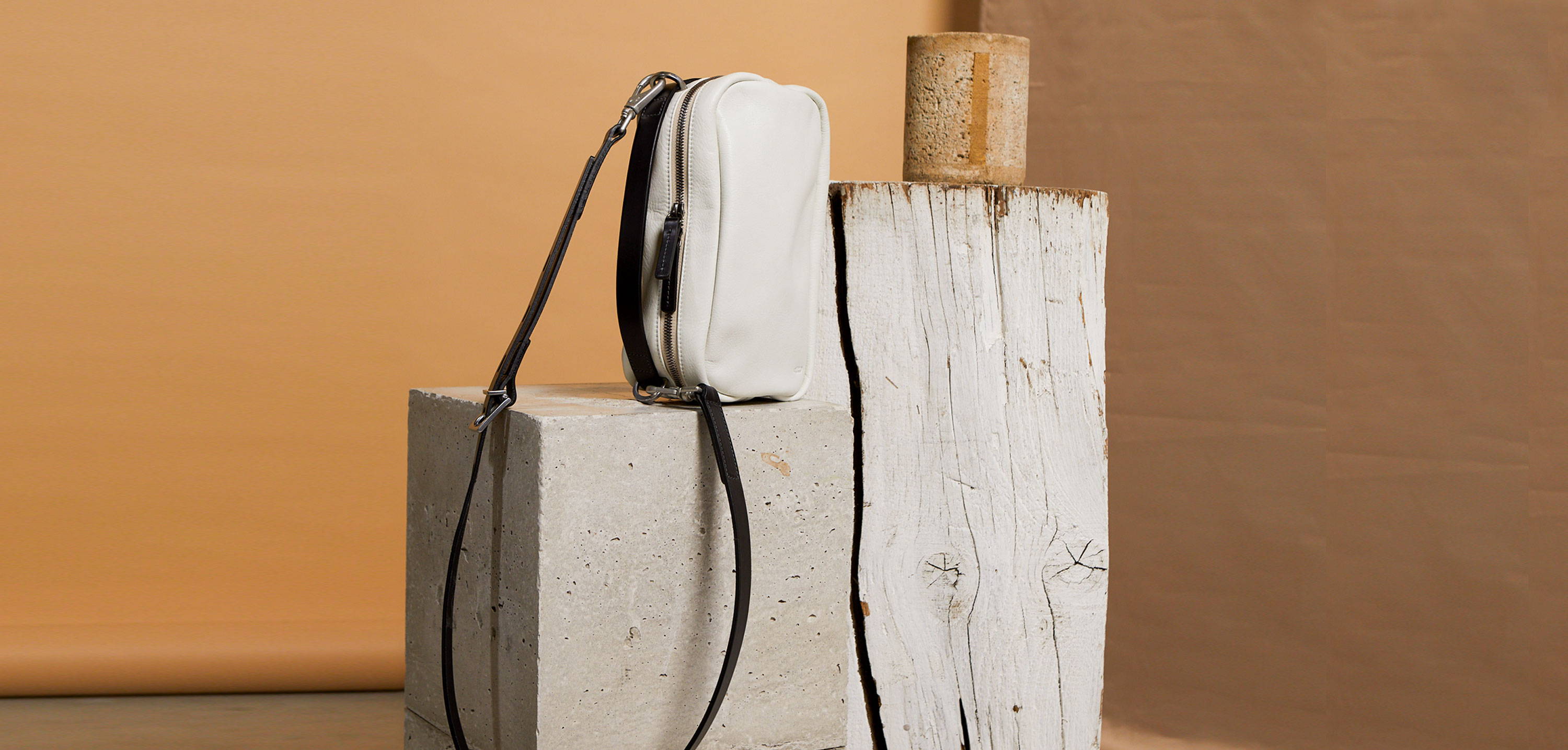 The Waste-You-Want collection is all about recycling. We have reworked our AC icons using offcuts of dead-stock leathers from previous seasons. It's an opportunity to try new colour combinations, reduces the waste going to landfill and makes these signature pieces from the collection, a limited edition.