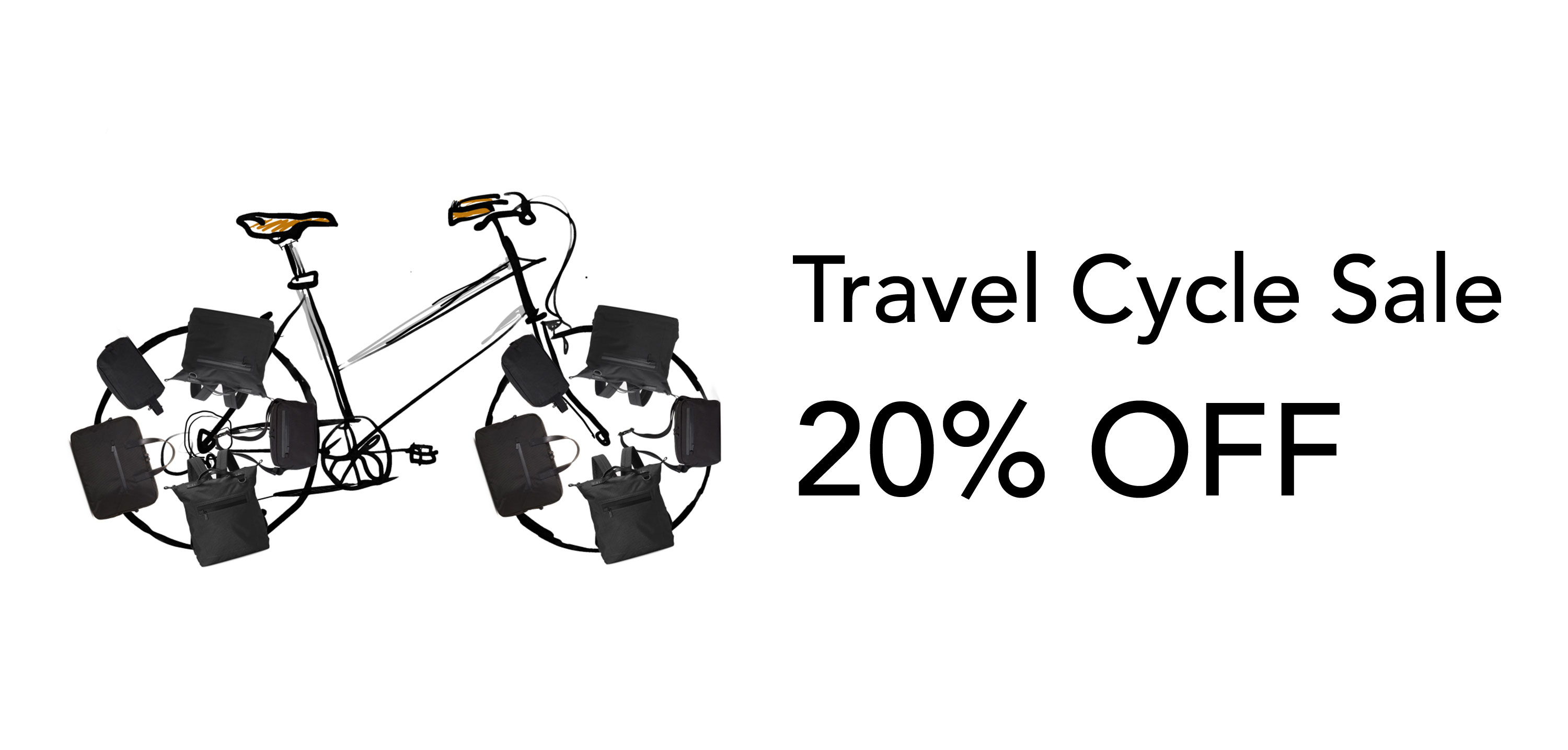 We have an exciting update coming up for our classic Travel Cycle collection. In order to make way for this, we are having a last chance to buy sale on the current version of this range - 20% off black Hoys, Mini Hoys, Pendles, Mansells, Campos and Simons. Perfect timing too, it's National Bicycle day on the 19th April. Go on, give it a spin.
Just in time for Global Recycling Day, the Deadstock Leila is the first of our limited edition Waste You Want collection that hopes to encourage a better relationship with the earth and minimise landfill contribution. It's a small step, but we have to start somewhere to ensure a better tomorrow.
As we prepare for April showers, it's important to be prepared for all weathers. Our Waxed Cotton collection is weather-proof and water resistant so whether you're cycling or simply going for a walk, you're prepared no matter what.
"The new Hurley is an obvious addition as a little unisex cross body bag - no bigger than is required, but can fit all the daily needs."