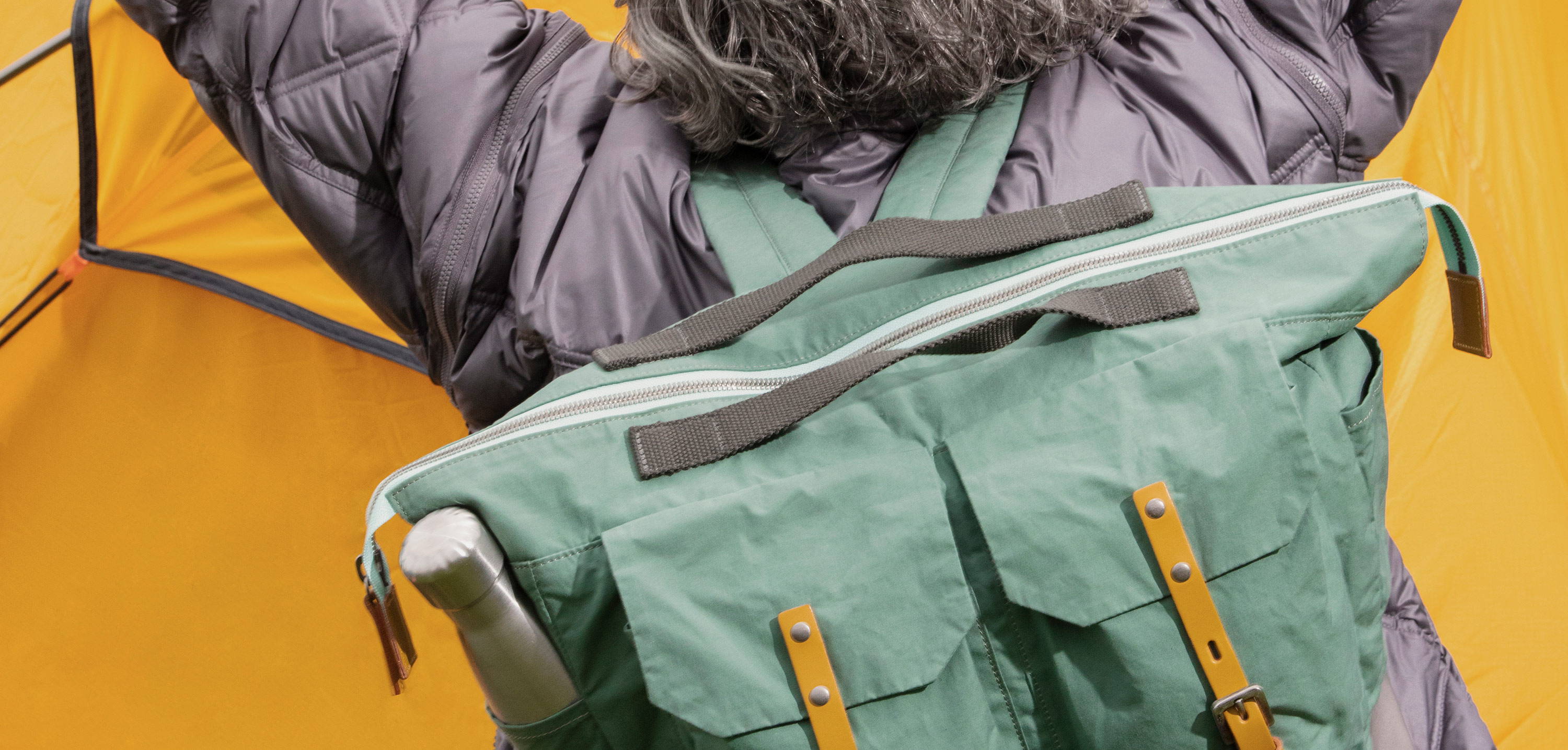 INTRODUCING WASTE YOU WANT
Reducing waste and using up leftovers is something that Ally has had instilled into her from a young age, and at AC it's more than just a trend. So, to that end we bring you the Waste-You-Want Leila. We've reworked our classic Leila bag using only offcuts of leathers from previous seasons. It's an opportunity to try new colour combinations, reduces the waste going to landfill and makes this signature piece from the collection, a limited edition. Celebrate recycling in style.
The Deadstock Leila is the first of our limited edition Waste You Want collection that hopes to encourage a better relationship with the earth and minimise landfill contribution. It's a small step, but we have to start somewhere to ensure a better tomorrow.
ALLY CAPELLINO X FFOREST FARM COMPETITION
Celebrate Earth Day with a chance to win a 4 night stay under the stars in a Fforest Farm Bathhouse Dome for two and a pair of Ally Capellino bags, the Freddie Holdall and Franco cross body in green...how appropriate! Earth Day will remain as a highlight for years.
As we prepare for April showers, it's important to be prepared for all weathers. Our Waxed Cotton collection is weather-proof and water resistant so whether you're cycling or simply going for a walk, you're prepared no matter what.
"The new Hurley is an obvious addition as a little unisex cross body bag - no bigger than is required, but can fit all the daily needs."