Ally Capellino is a bag and accessory brand that is both fashion and style conscious but with a healthy scepticism for passing trends.
Understated, practical and desirable, the leather, canvas and waxed cotton bags are created from materials chosen for their lasting beauty and function. They are directed at an audience spanning both age and gender, independent men and women with confidence in their own style. These bags are no 'arm candy'.
Founder and designer Alison Lloyd takes inspiration from sources as diverse as architecture, African artifacts, topiary, punk and Franz West. Her talent lies in bringing the best out of each material, exploiting its strengths and introducing iconic pieces to the market.
The company has transitioned over 40 years into a loved and recognisable brand, known for its honest use of materials and modern approach to design. Sustainability is written into the DNA of the company by combining longevity of design and quality of the product, as well as the materials used.
Significant long-term collaborations with Tate Galleries and Apple Europe have been major endorsements in terms of brand positioning, while others like Frieze, Norse Projects, Christiania Museum, Norwegian Rain, Tokyo Bikes and sponsorship of the Basquait Exhibition at the Serpentine Gallery demonstrate the breadth of appeal.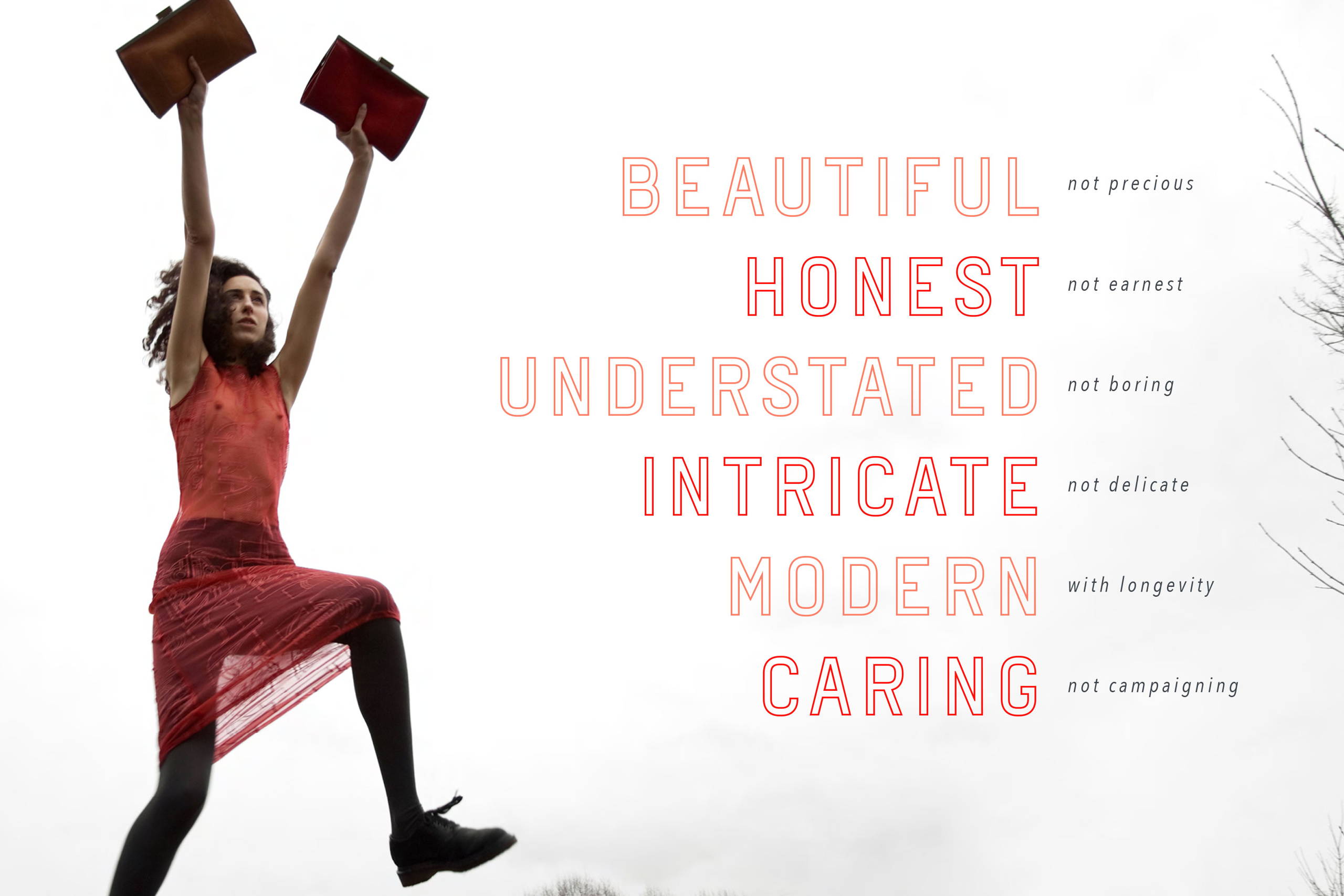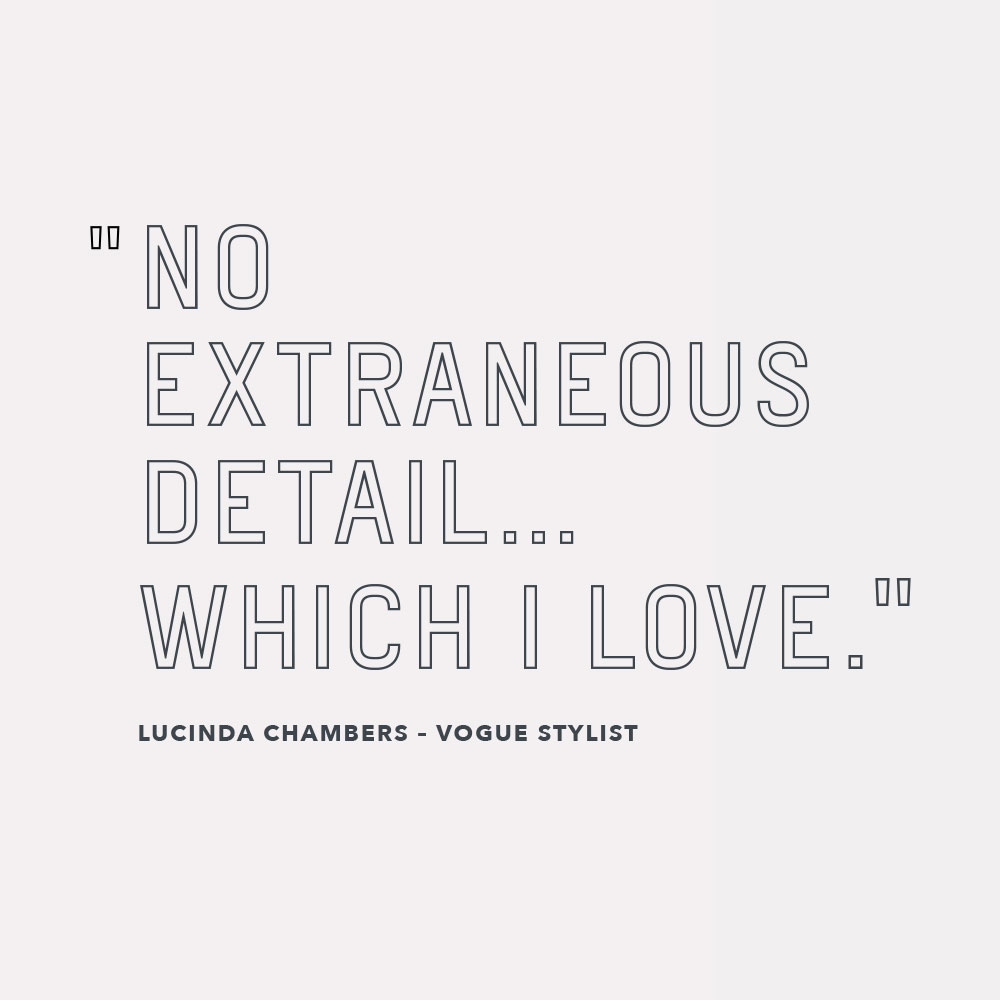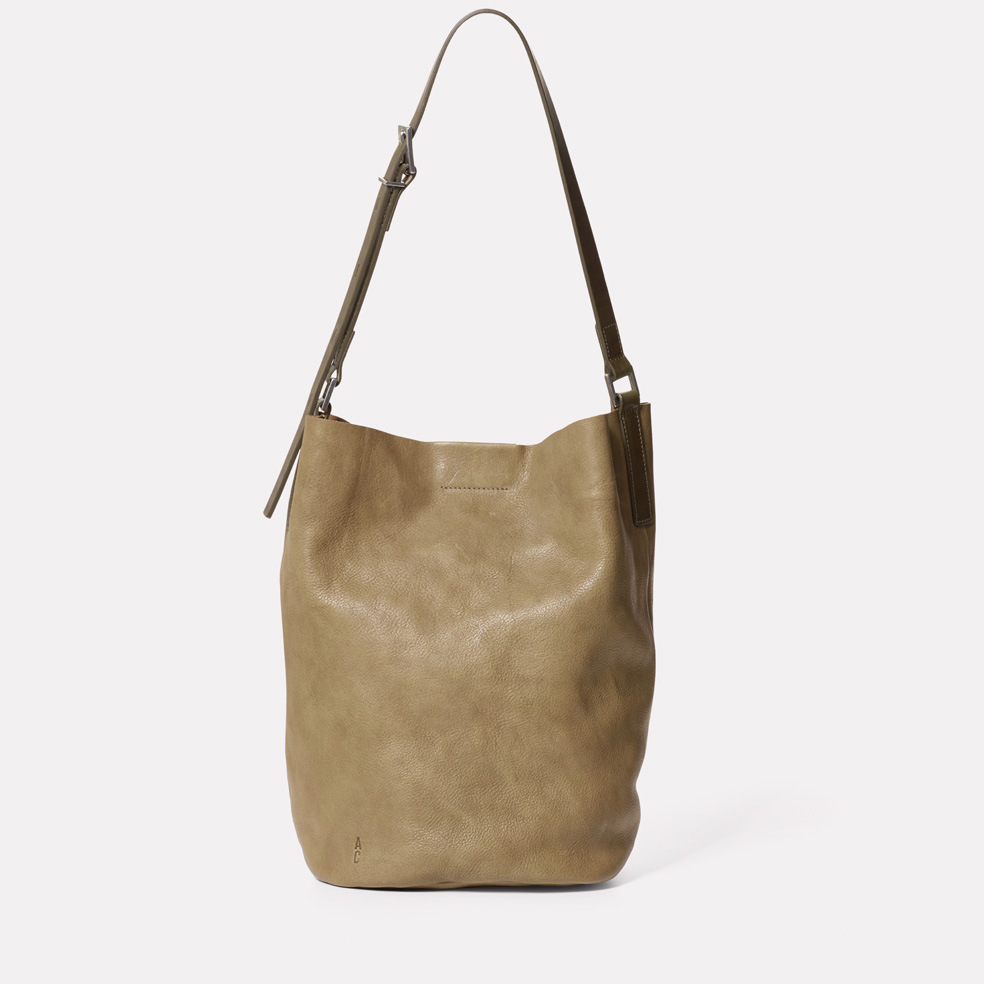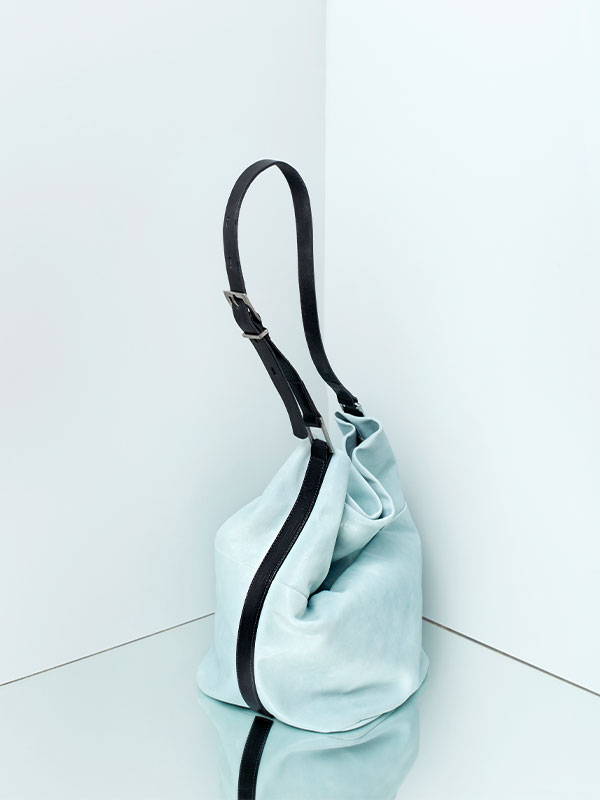 The seasonal Ally Capellino campaigns are spirited and colourful concepts that act as a light hearted reflection of some of the communities or groups who are, or may be AC followers. They take a stylised and humorous approach to the presentation of the products and aim to demonstrate an inclusive attitude that shows the bags working in both realistic and fictional situations. Wallets have been tossed in the air like noodles in a wok, and bags have perched in trees like wild birds, but there is also a vision of the functionality as well.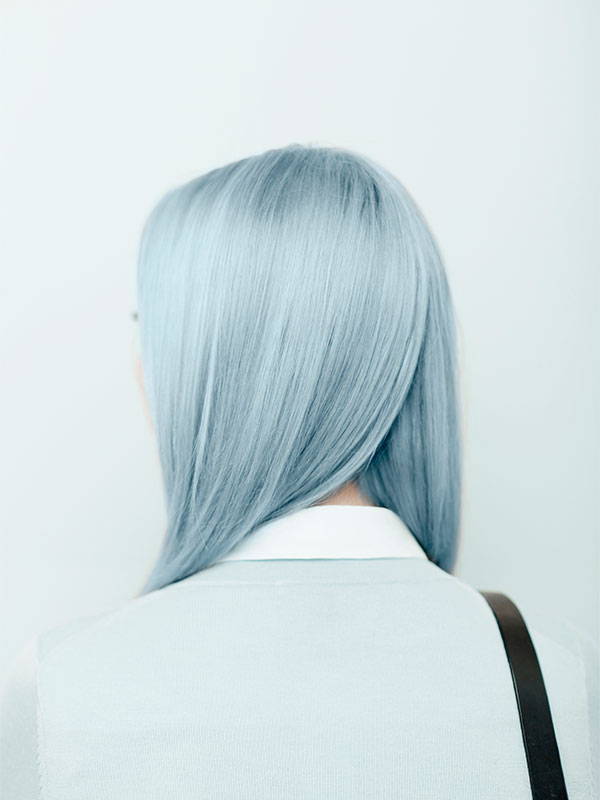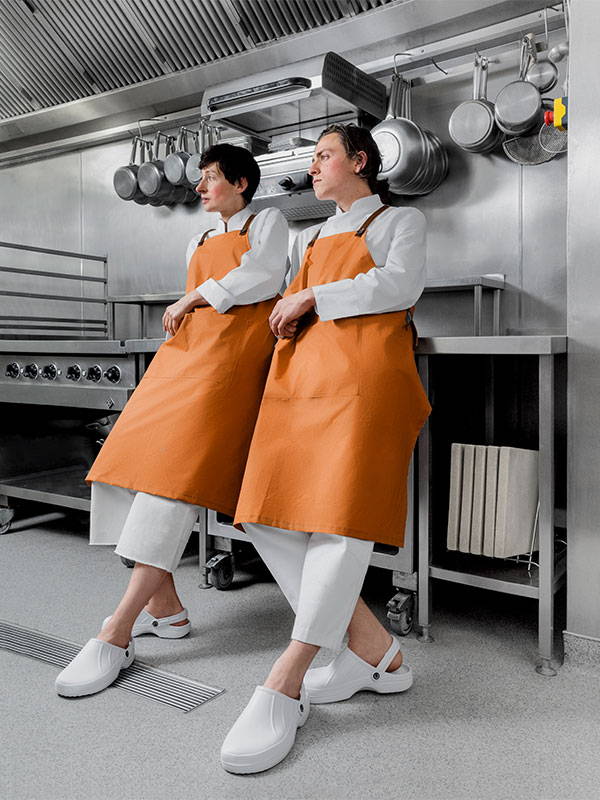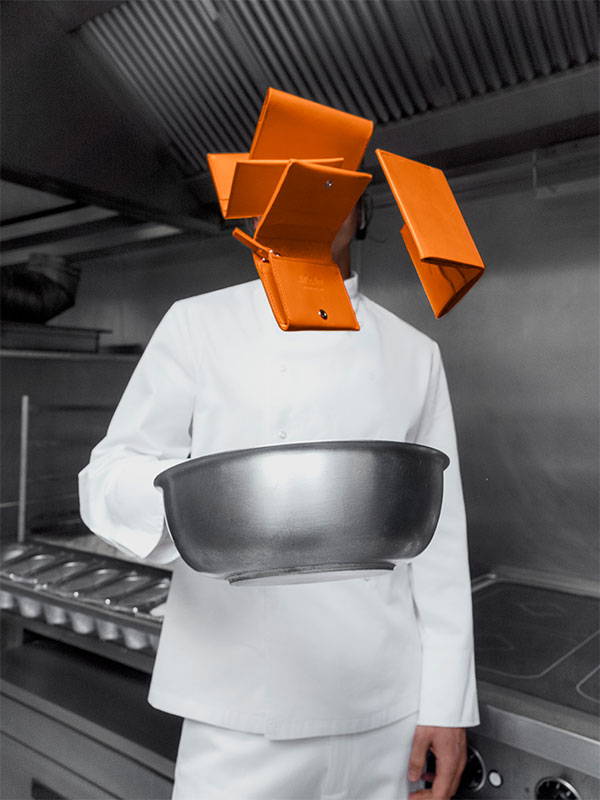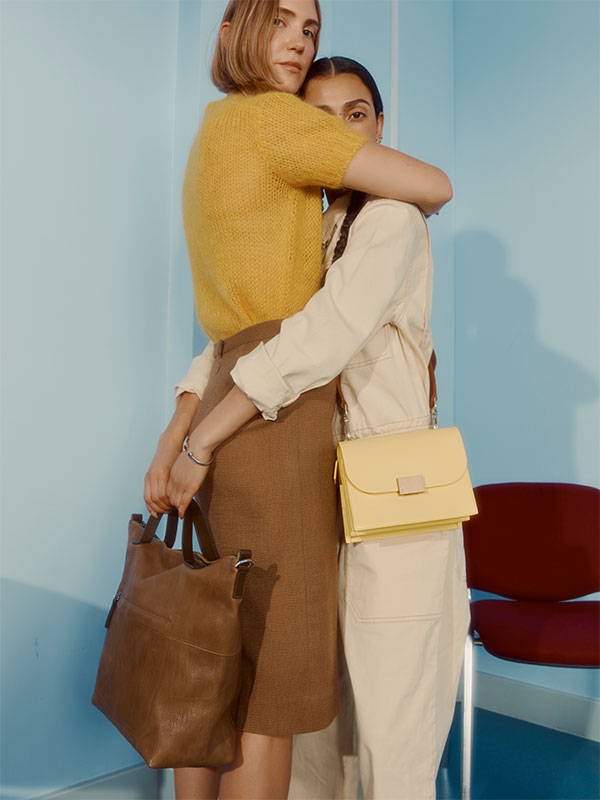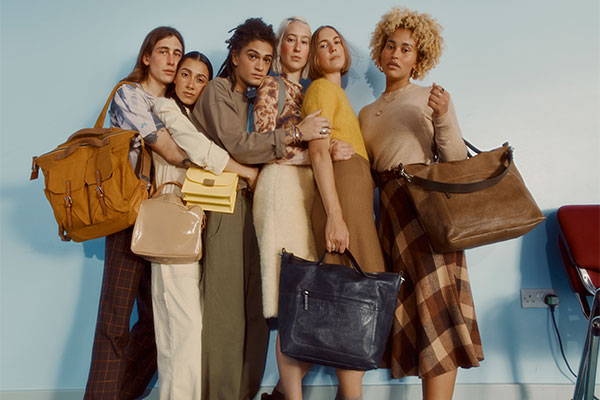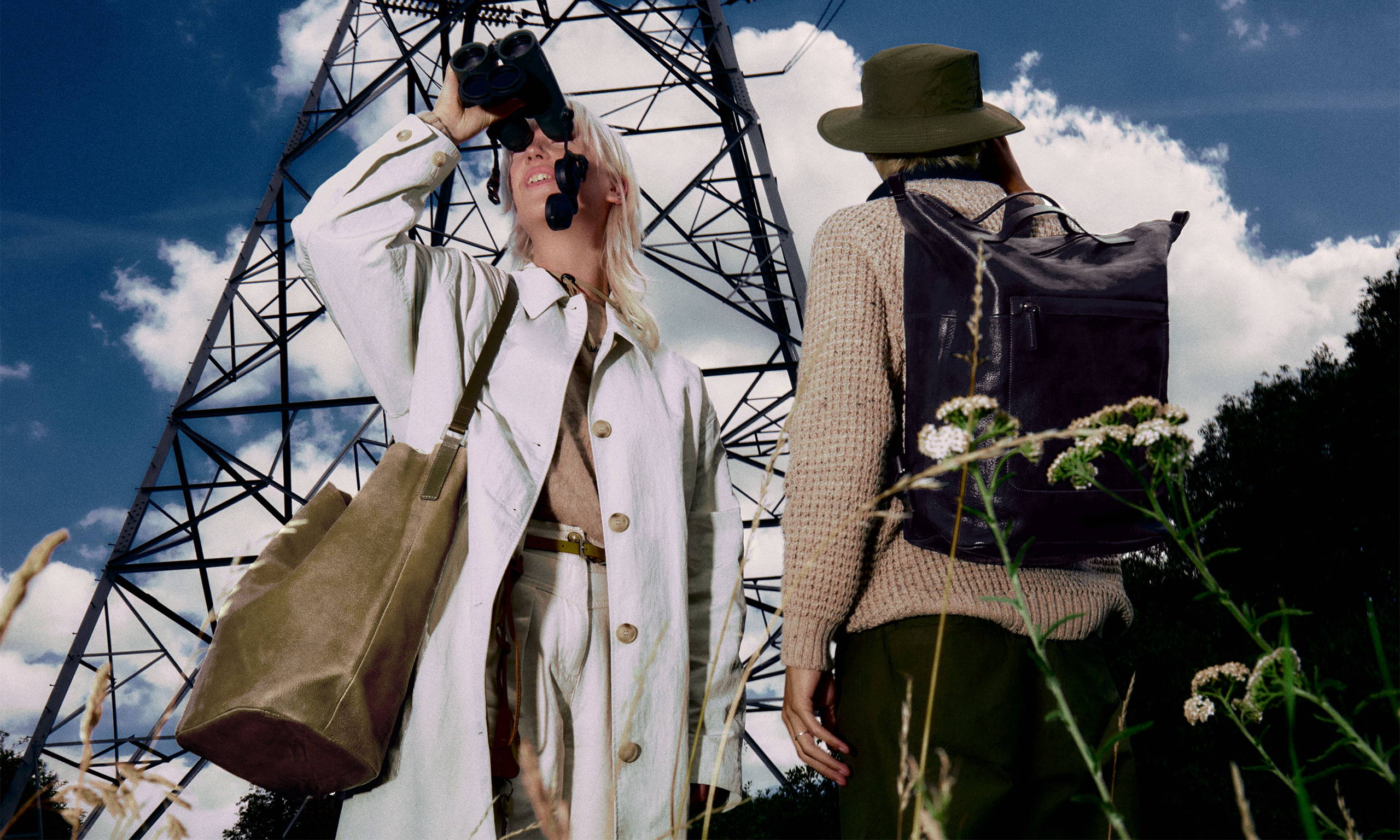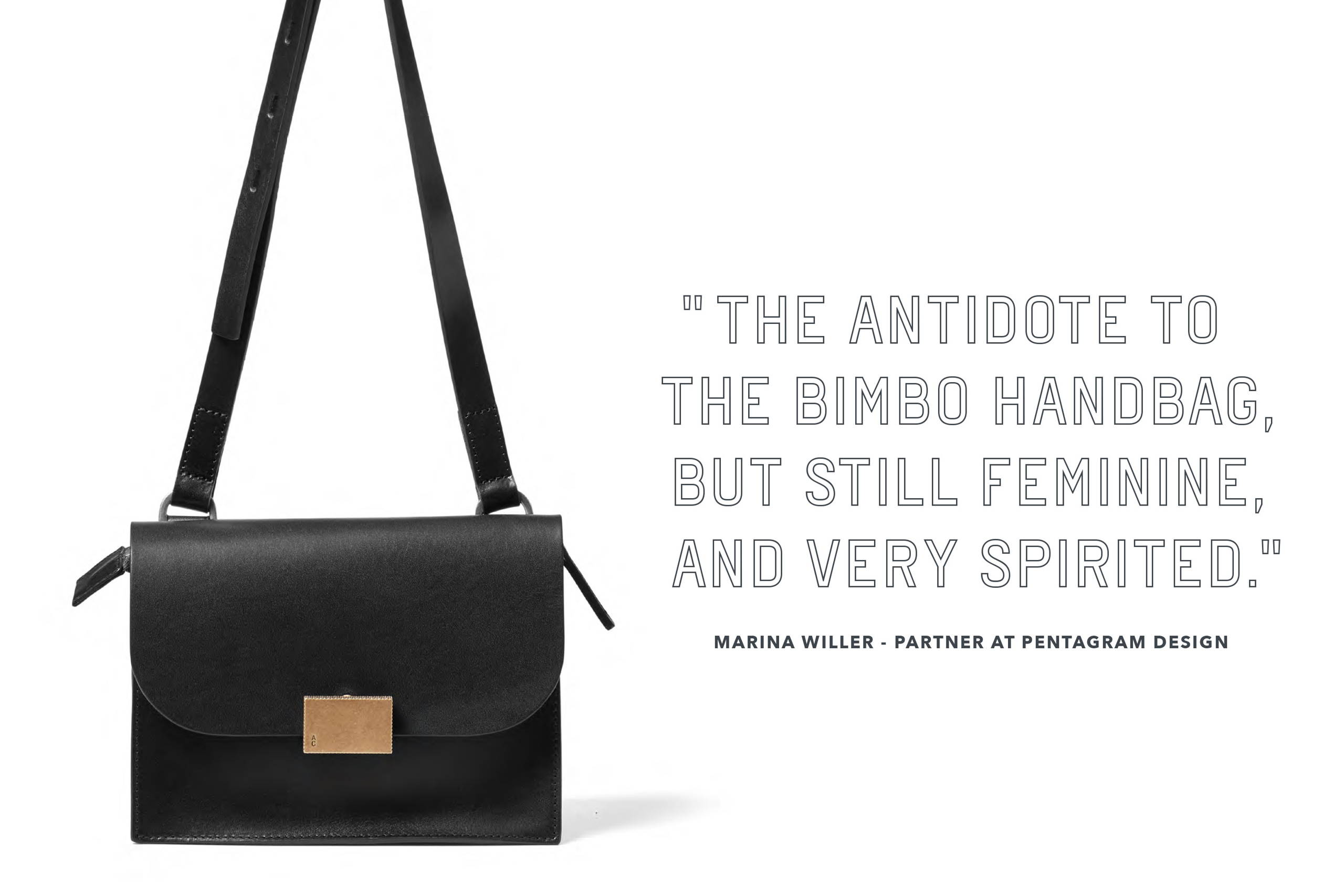 TATE GALLERIES FIRST APPROACHED ALLY CAPELLINO TO COLLABORATE IN 2006.
The first range was designed for 'Artists' of any age or skill. Made in a buff coloured cotton canvas, it developed a keen following. An urban myth grew up that the satchel was a copy of a bag used by John Constable. Myth or not, the collection became a core bestseller for Tate.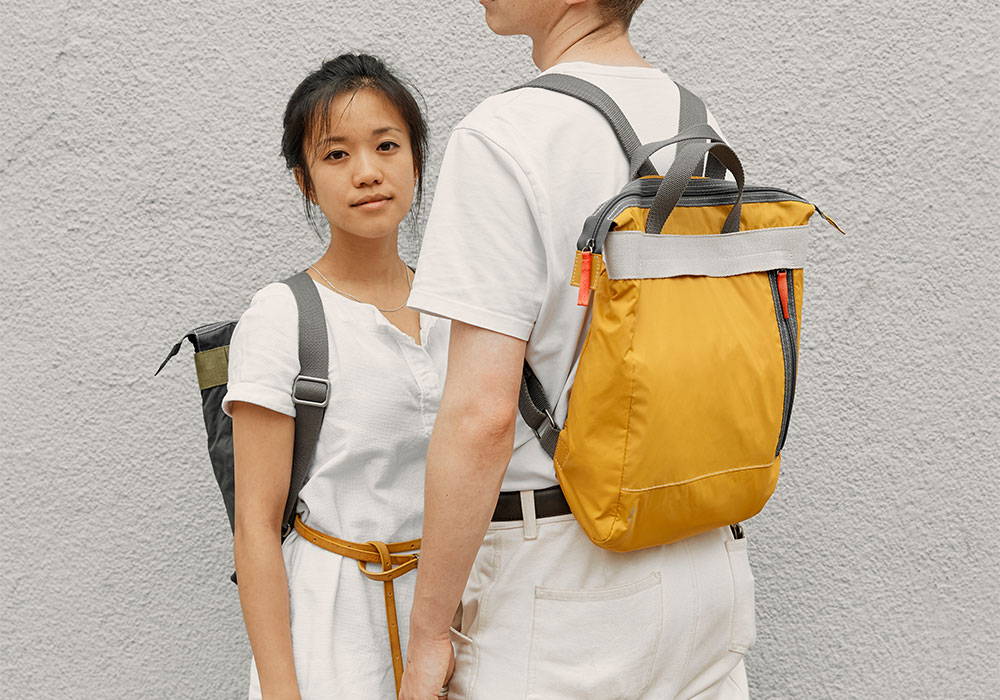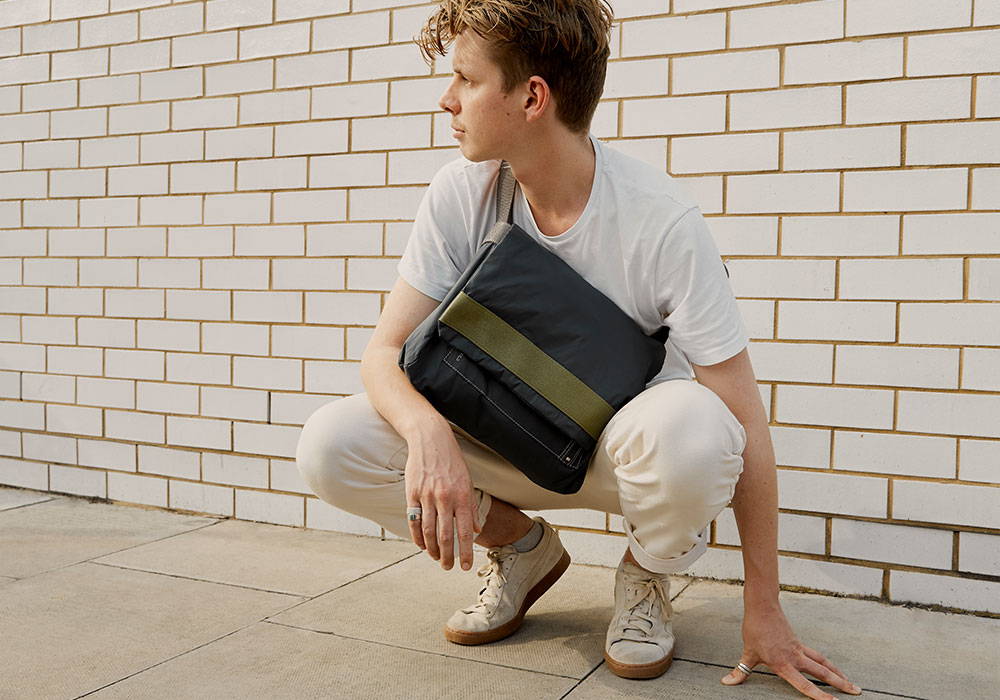 After 12 years, we suggested taking the plunge on a new look and launched a colourful nylon range. We also produced Tate shop's first campaign imagery for a product. When Maria Balshaw took over the directorship of the Galleries, she wanted to make some changes; to appeal to a younger audience and be sustainable in all core products.
We have taken on the challenge and the next delivery to the galleries (that between them attract over 8 million visitors) will be made from recycled PET polyester (made from plastic bottles), zips and the webbing on our straps are recycled. In addition, any plastic used for packaging is made from cornstarch, which is quick to break down and compost. The collection is exclusive to Tate.

The Shoreditch shop, situated in the historically fascinating Boundary Estate, has been embedded in the community since 2006. It exhibits the collections in an environment that epitomises the ethos of the brand with its contrasting use of simple and traditional materials delivered with a modern interpretation.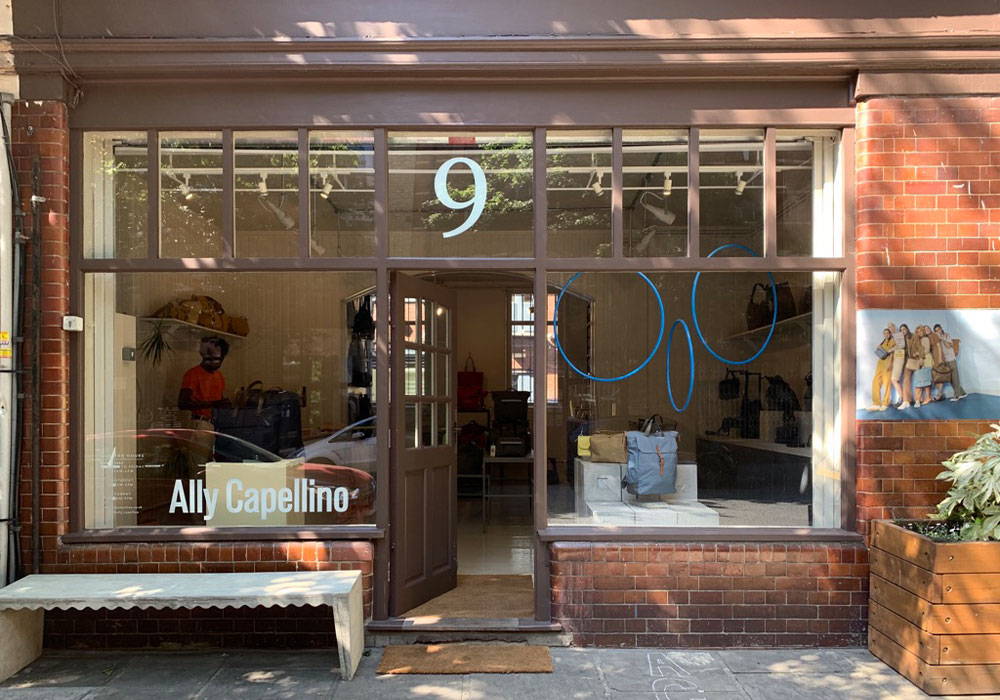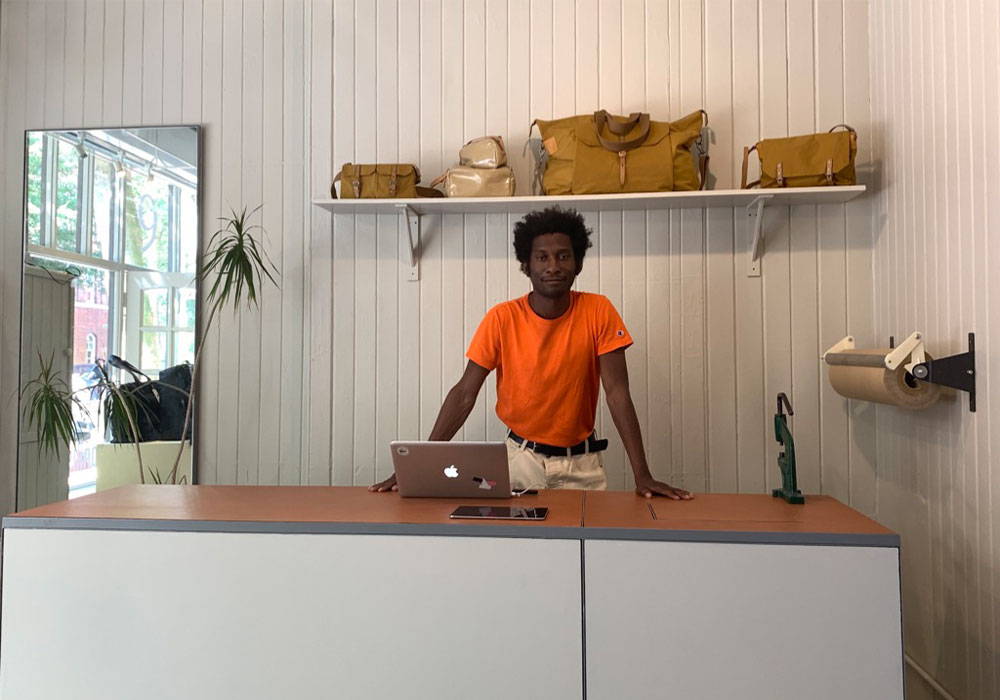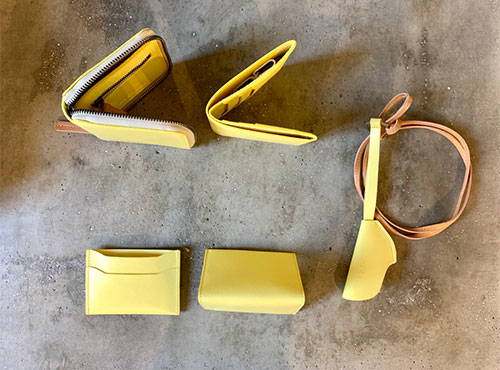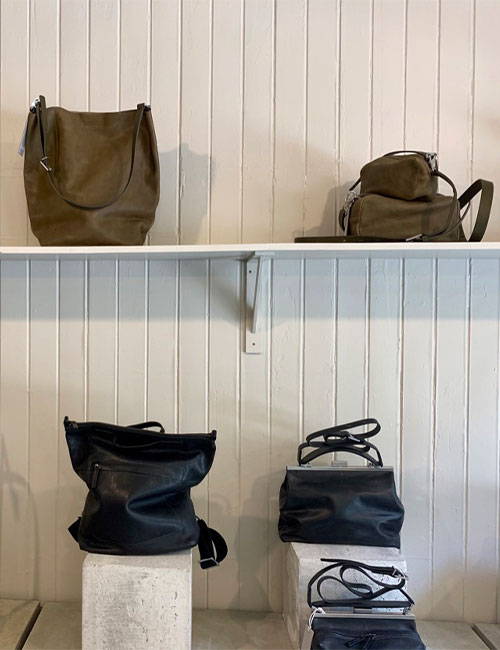 Ally Capellino is a brand that is trusted to do the right thing, both ethically and sustainably. Bags that function without dating are key and materials that either biodegrade or simply keep on doing the job they are meant to do for years are favoured.
Packaging, transport, recycling, plastics and working conditions are all important as is the processing and production of raw materials and finished goods.
Leathers are sourced mainly from a small group of tanneries in Tuscany, all of which are compliant with the region's vegetable tan consortium guidelines.
Waxed cotton fabrics are sourced from one supplier in the UK. Gradually fabrics and leathers are being used that are recycled, recyclable or biodegradable.