How Bags Happened
As 1999 turned the page to the new Century Ally Capellino also made a transformation. Abandoning clothing and newly single, I was out on my own, without a plan but strangely without fear too. I brazenly negotiated with the receiver, a price for the AC trademark and realised that it had some worth. Then I blagged a mortgage at the time when self-validation was an option.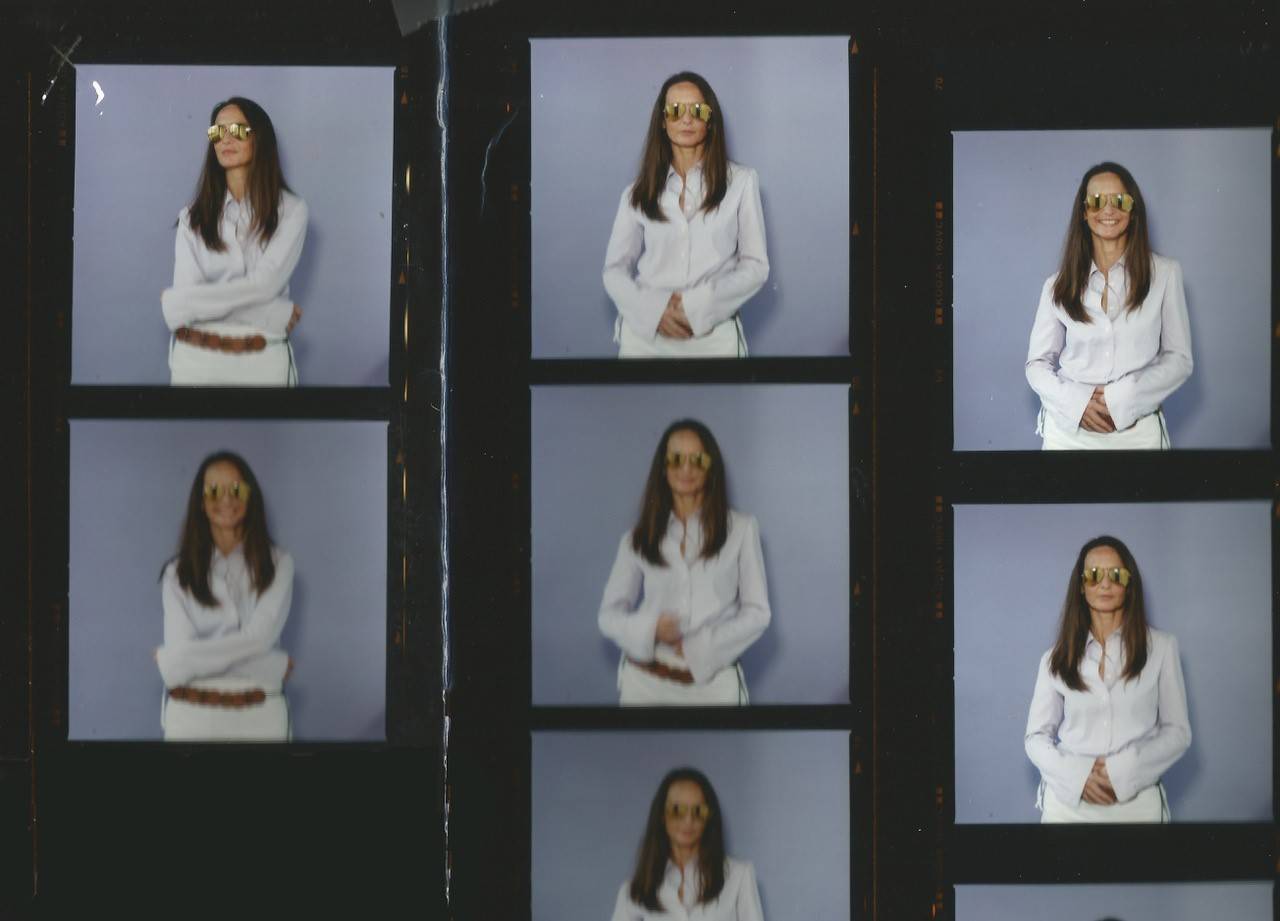 Two well paid consultancy jobs tided me along, with the guide and brownie uniforms needing a makeover and, BHS asking if I could design a range of clothing too. I began work, but then Philip Green took over the business and decided that designers were unnecessary. I was paid off and suddenly had time on my hands. After a week of hanging out of the window of my new flat, I put the sewing machine on the kitchen table and had a go at making a bag.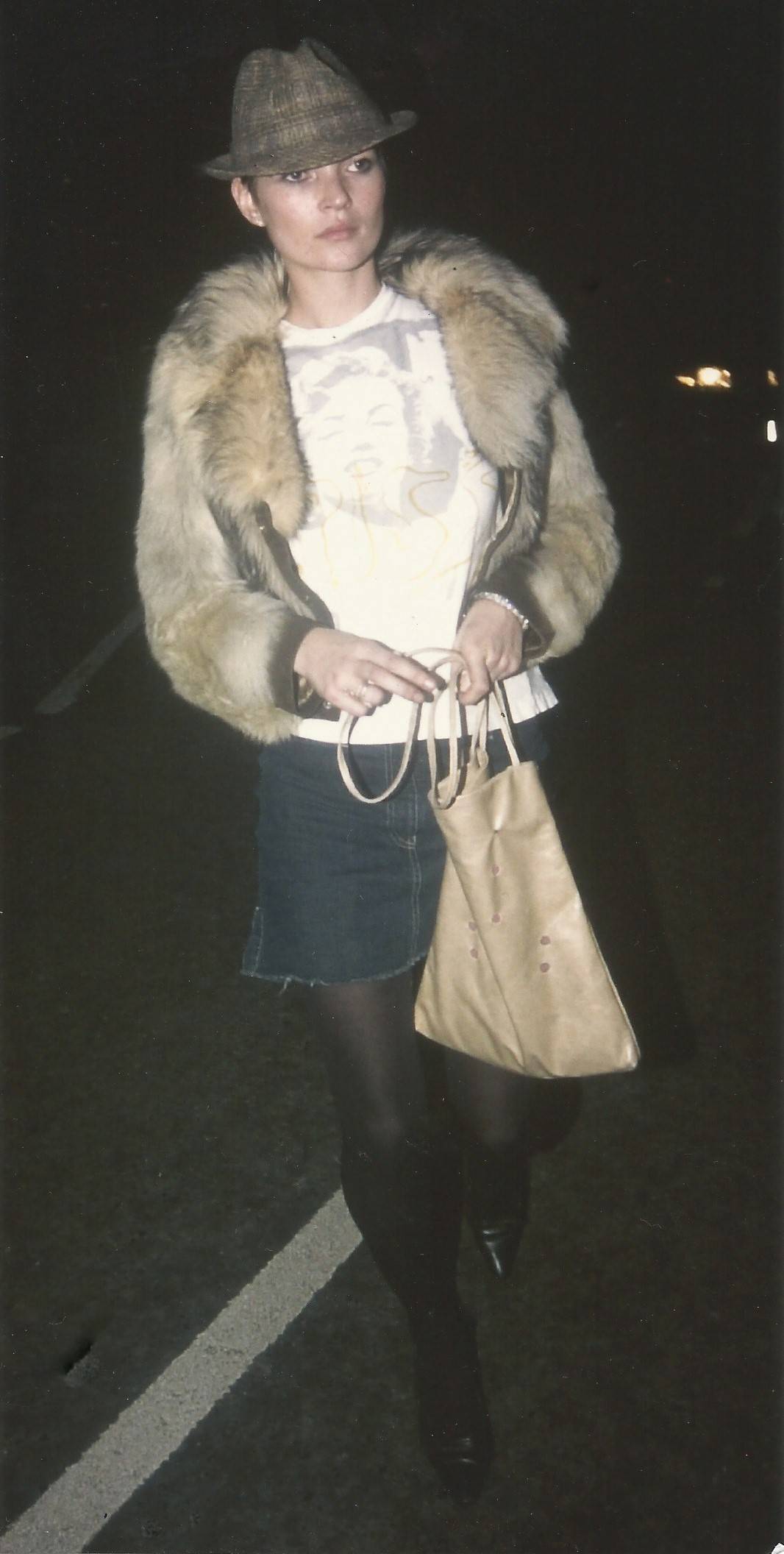 I can't remember why I had the leather, but I ended up with a set of five bags made using clothing construction techniques. There were holes punched in them because I had a big hole punch. They worked, they were different because they were unstructured, and people bought them. It was a good moment, the boom in accessories and bags hadn't started and from my point of view it was so much easier than clothing, with none of the sizing or fit issues.
These images are from postcards that we used for publicity from the first few years. All shot by Donald Christie, we learned to focus on the bag not the face. They were done on a budget but had a strong look with a thread of wit going through them.

This was shot outside my flat against my neighbours bashed up car. Janey wore my son's sliders and an AC silk and rubber shift dress the soft bucket shape bag is still a favourite.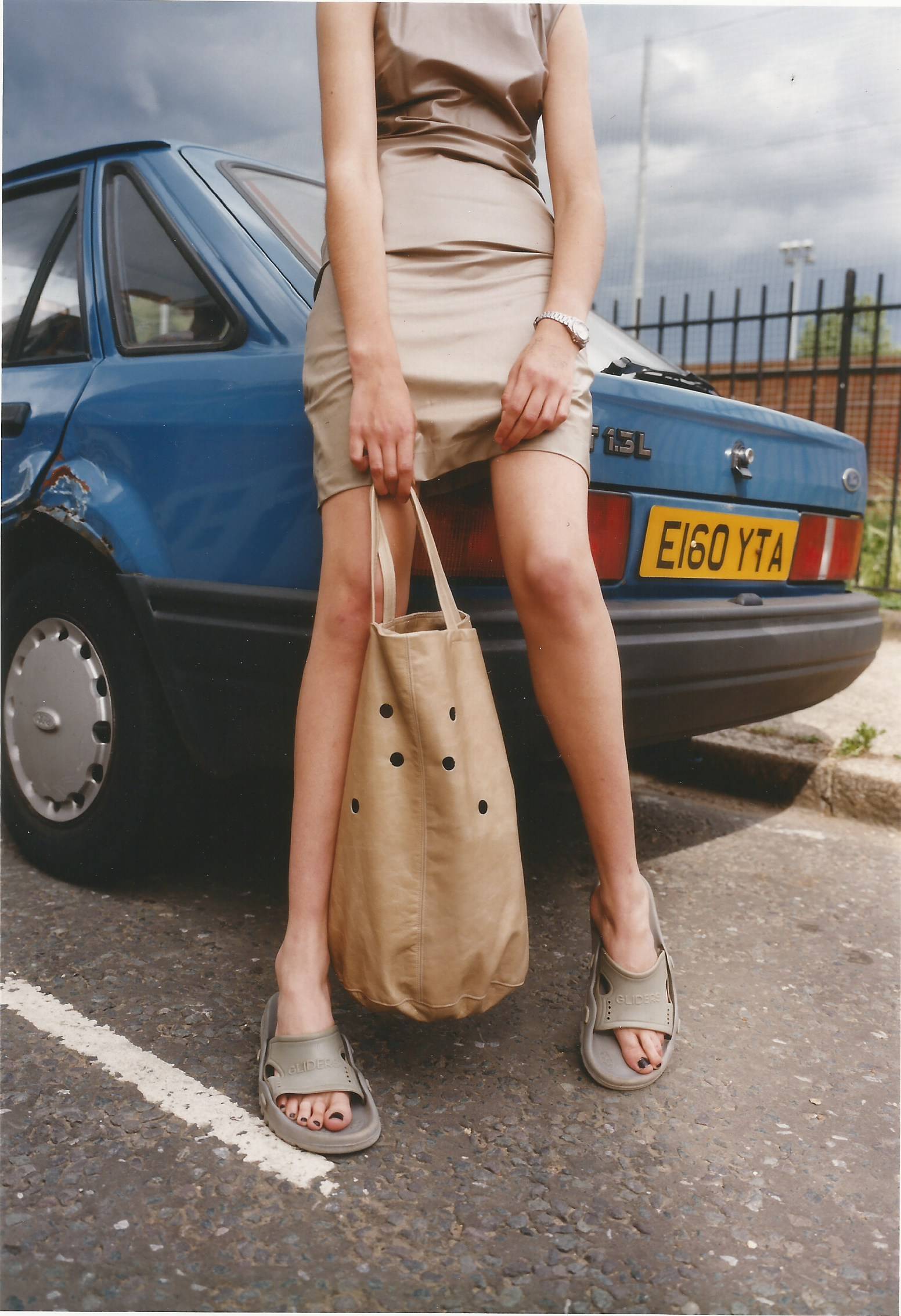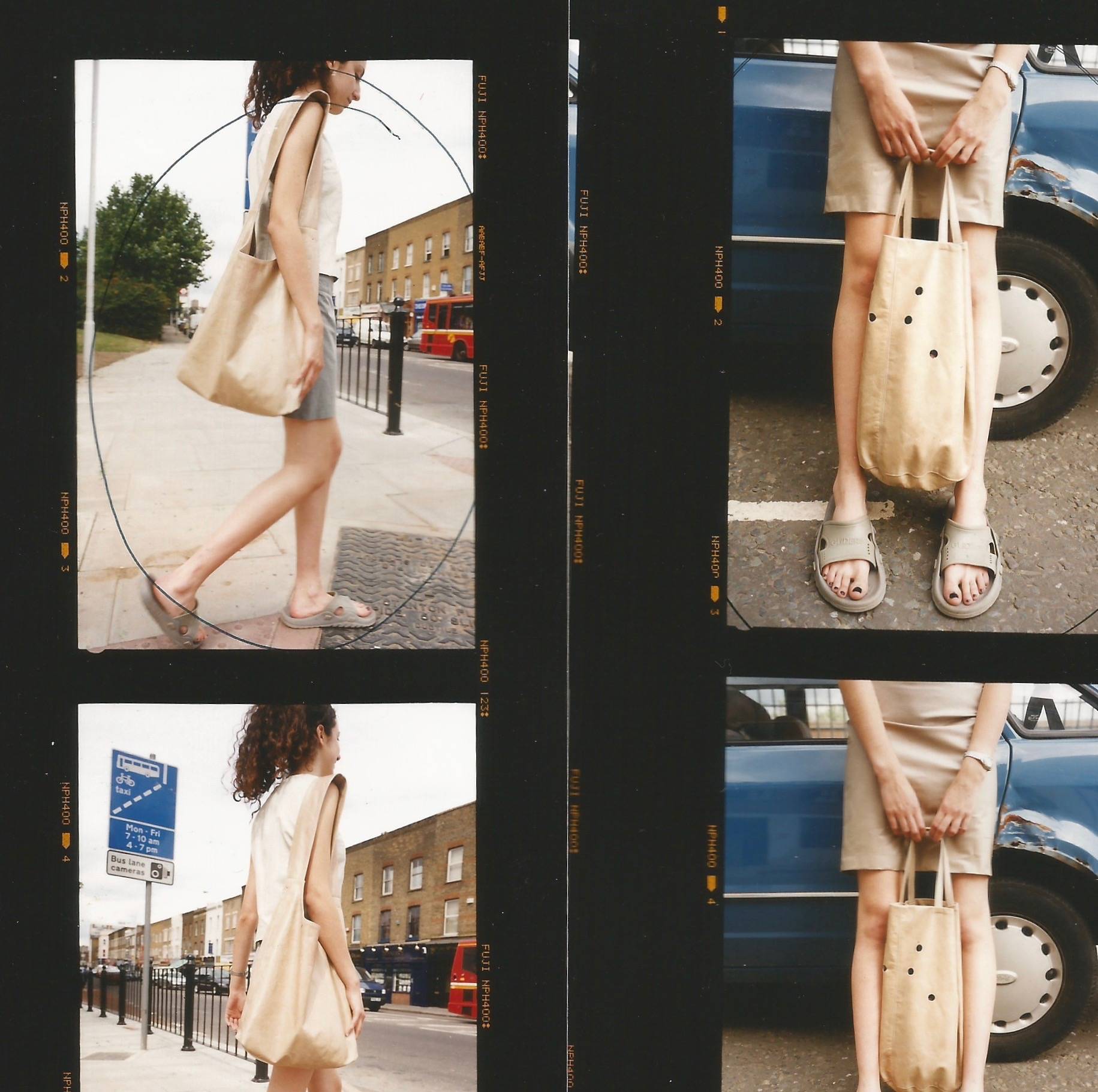 Janey wore the same AC dress. She was sitting on a chest freezer in the Brick Lane area. This was the first canvas bag that we made and the purse on a string anticipated the as yet unseen iPhone.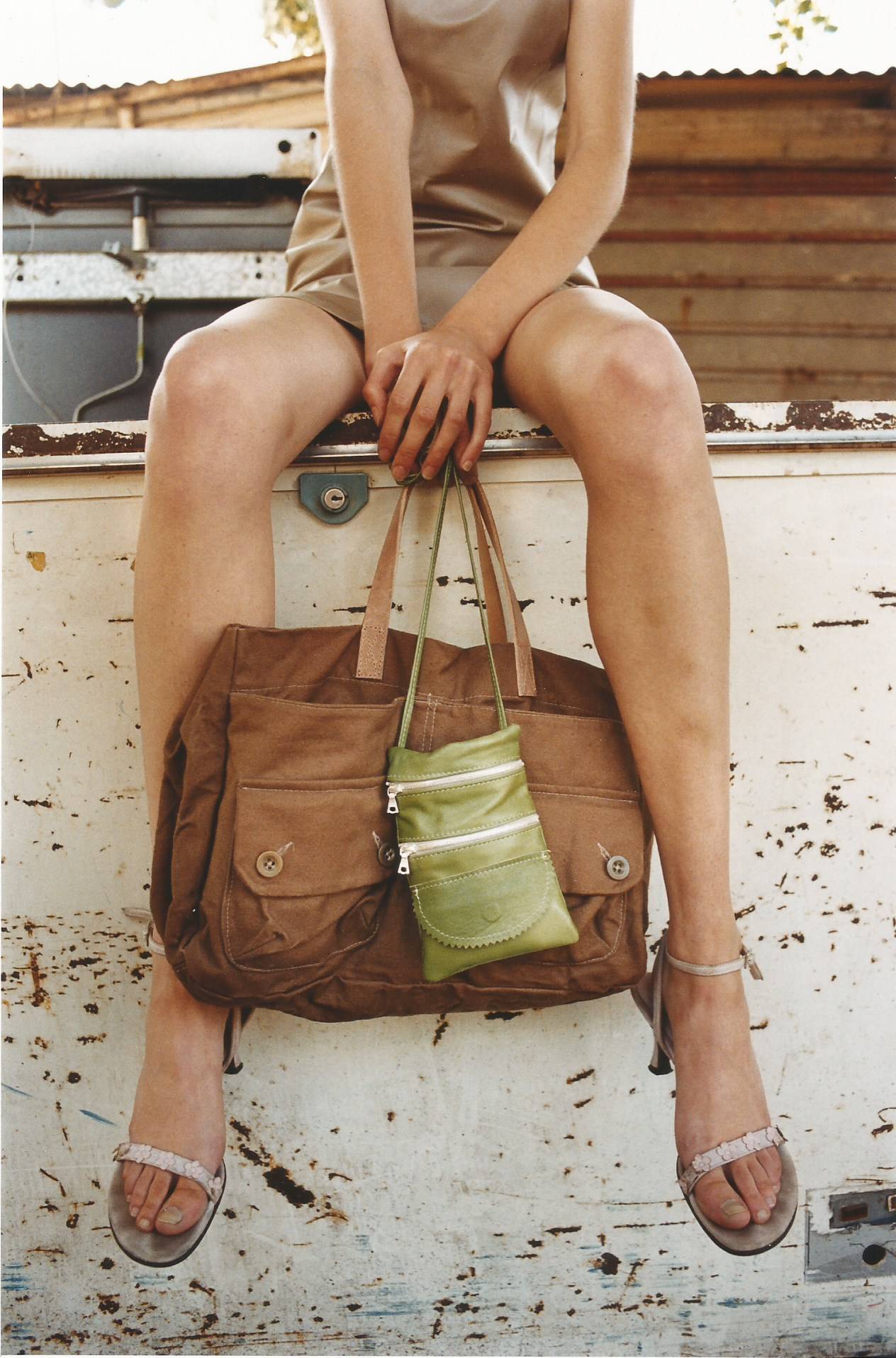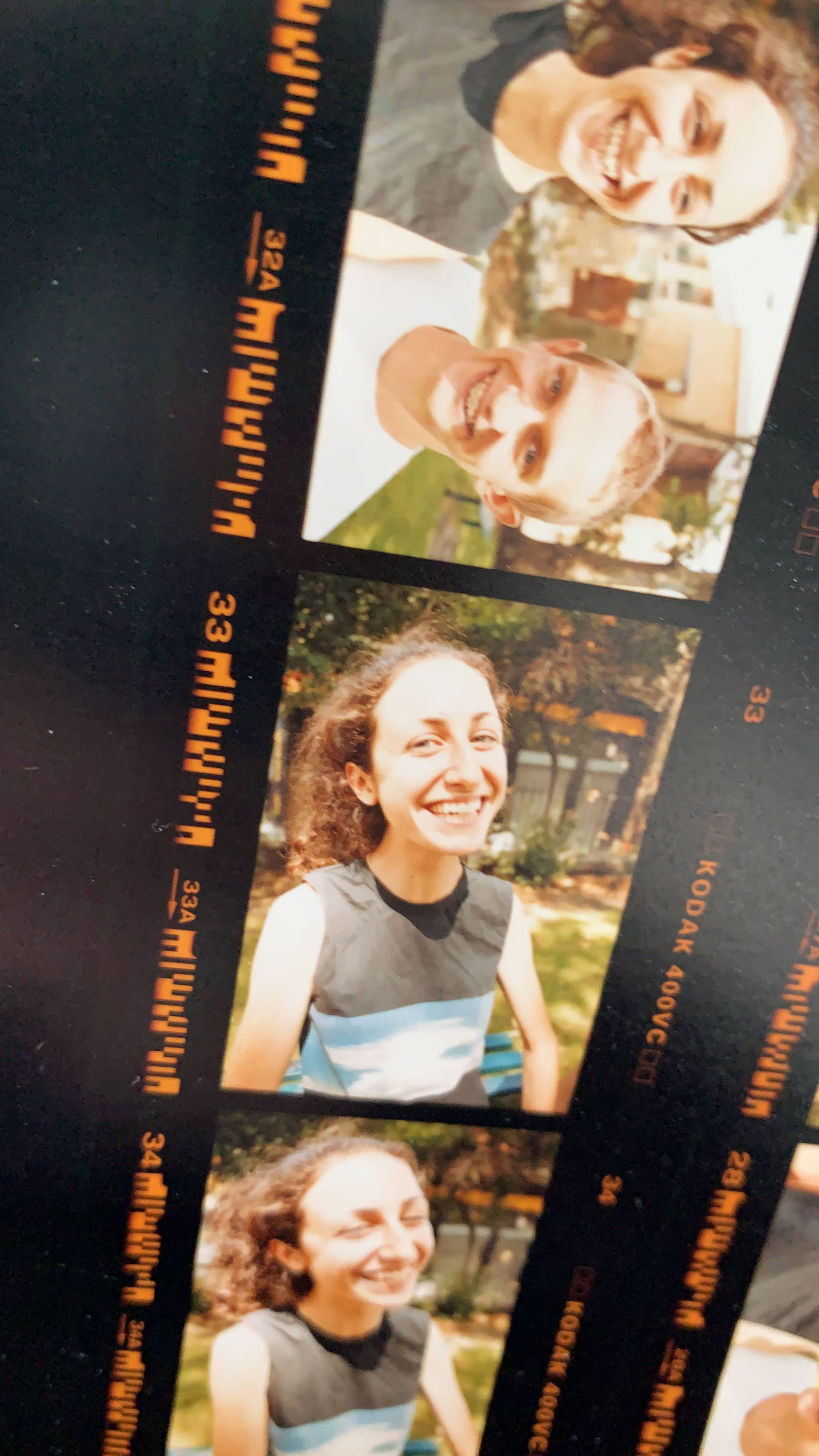 It's Janey again. The pictures don't give away the fact they we shot in a friend's freezing bedroom. I think it's the first time I realised how much I liked pink.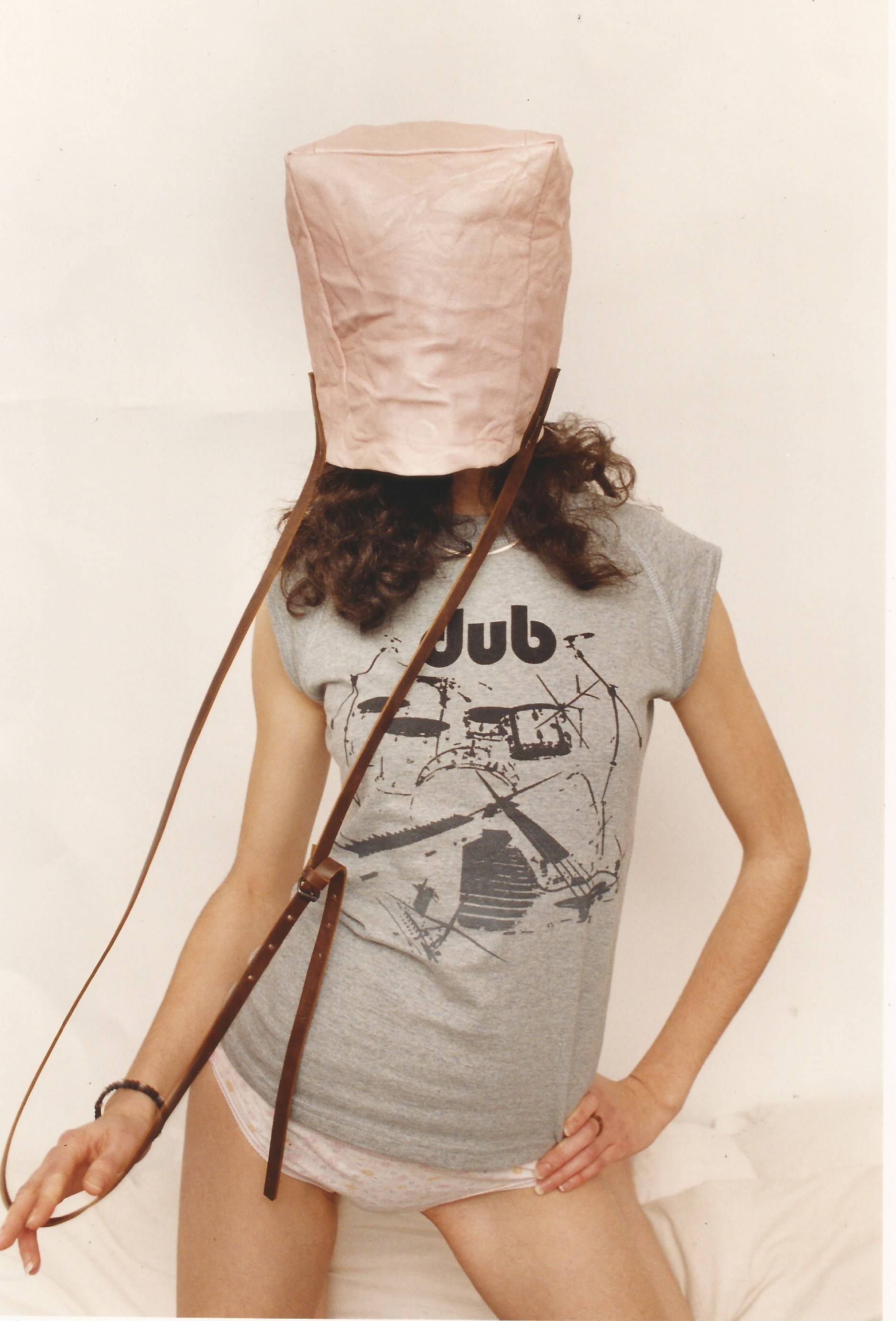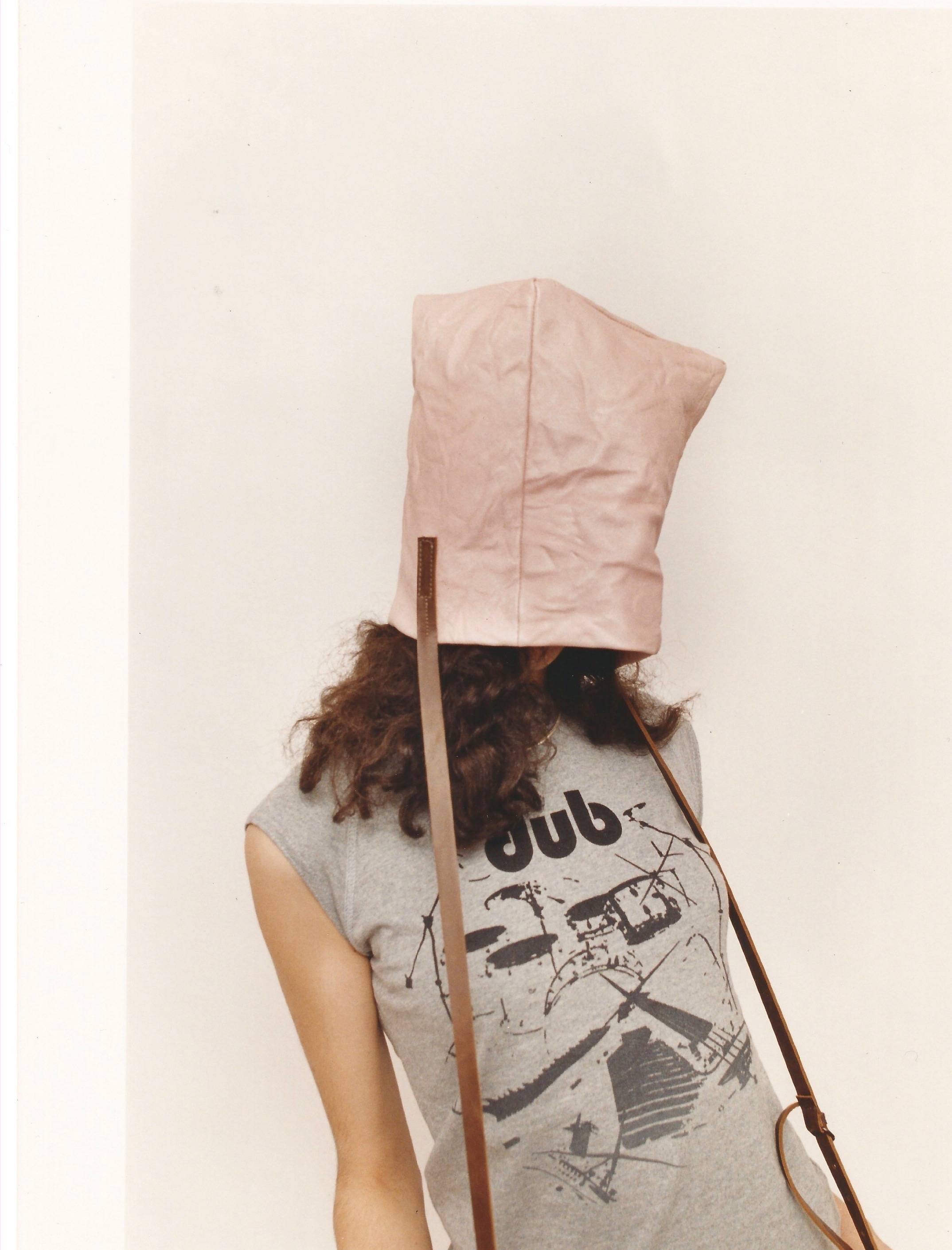 Finally, our first men's bag worn by Martino Gamper and shot by Donald Christie on the roof of the London College of Fashion. Men's bags had a slow start, they definitely thought that bags were for women with one wary visitor to the shop suggesting that this would make him look as if his mum had sent him for groceries. It wasn't until the Frank backpack was launched that we really started to build a men's following.