Meet Ky - Retail Supervisor at Ally Capellino
Ally Capellino has a long history of employing young creatives to work in the shop. Over the years we have recruited fashion designers, fashion photographers, tailors, musicians and art students. Retail Supervisor Ky is a key example. Trained in fine arts, he has worked for Ally Capellino and been a familiar face to our regulars for the past three years. Ky moved to London over a decade ago in order to study art practice in New Cross and Goldsmiths.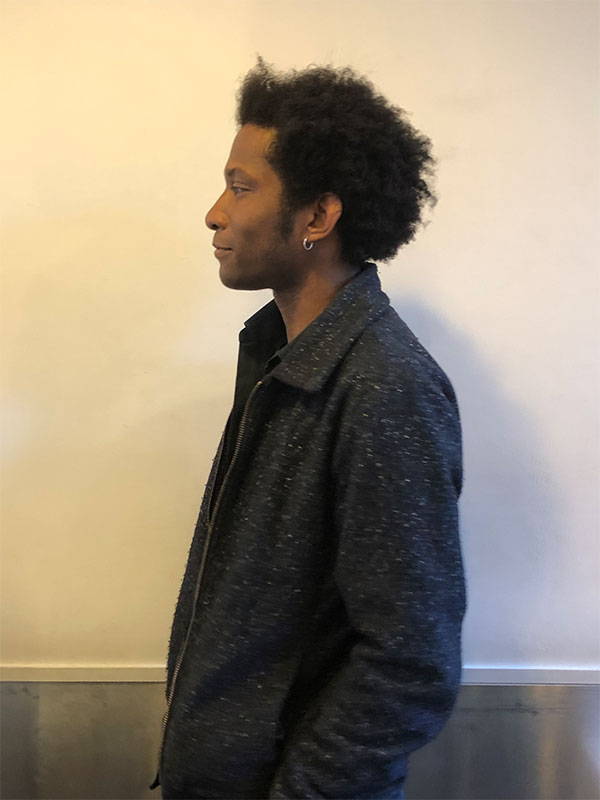 What draws you to AC and how did it all begin?
I think because of my background and passion for the creative arts, I feel a real affinity and with our customers too. Right from the start, the brand felt very natural to me. Outside of work, like my colleagues, I enjoy engaging in the endless unique cultural activities that London offers up in such abundance. You can sometimes take for granted how easy it is to go and see a McQueen retrospective at the Tate for example, so I like to make the most of that. I started with AC assisting part-time and it's been great growing with the brand and taking on a managerial role at such an exciting and re-energizing moment for us.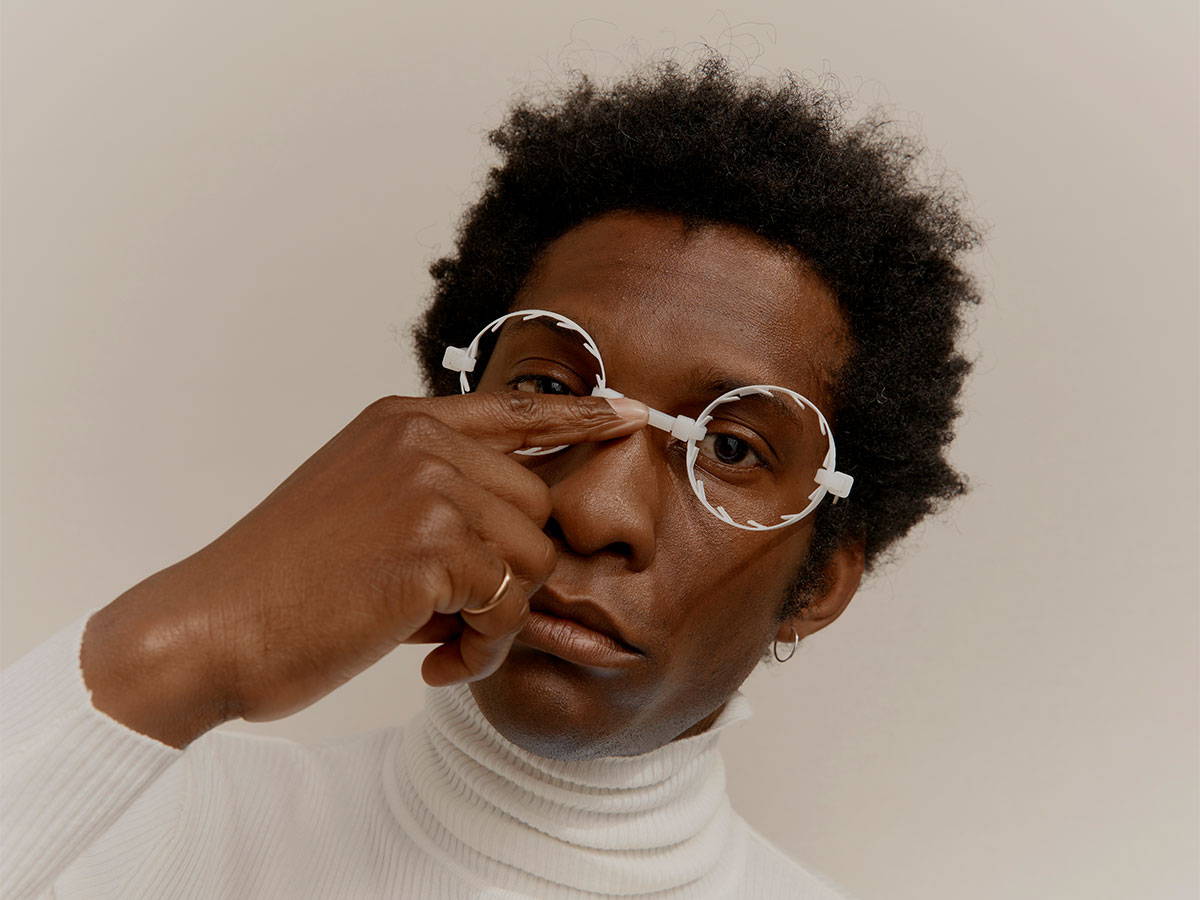 Any other AC activities…I know you have appeared in a few shoots, how many and do you enjoy them etc?
My AC activities often stretch beyond the shop and customer service. I have modelled for the last two Ally Capellino campaigns and help out with product modelling for the website from time to time (moduct). It seems almost like a tradition to give our store staff the opportunity to be the face of the brand in our campaigns and I've always been flattered to do so. Working with Agnes Lloyd-Platt is also a massive privilege. She is such a talented and respected photographer in her industry and has shot the majority of our seasonal campaigns over recent years. Shoot days with her are always great and she garners beautifully playful results.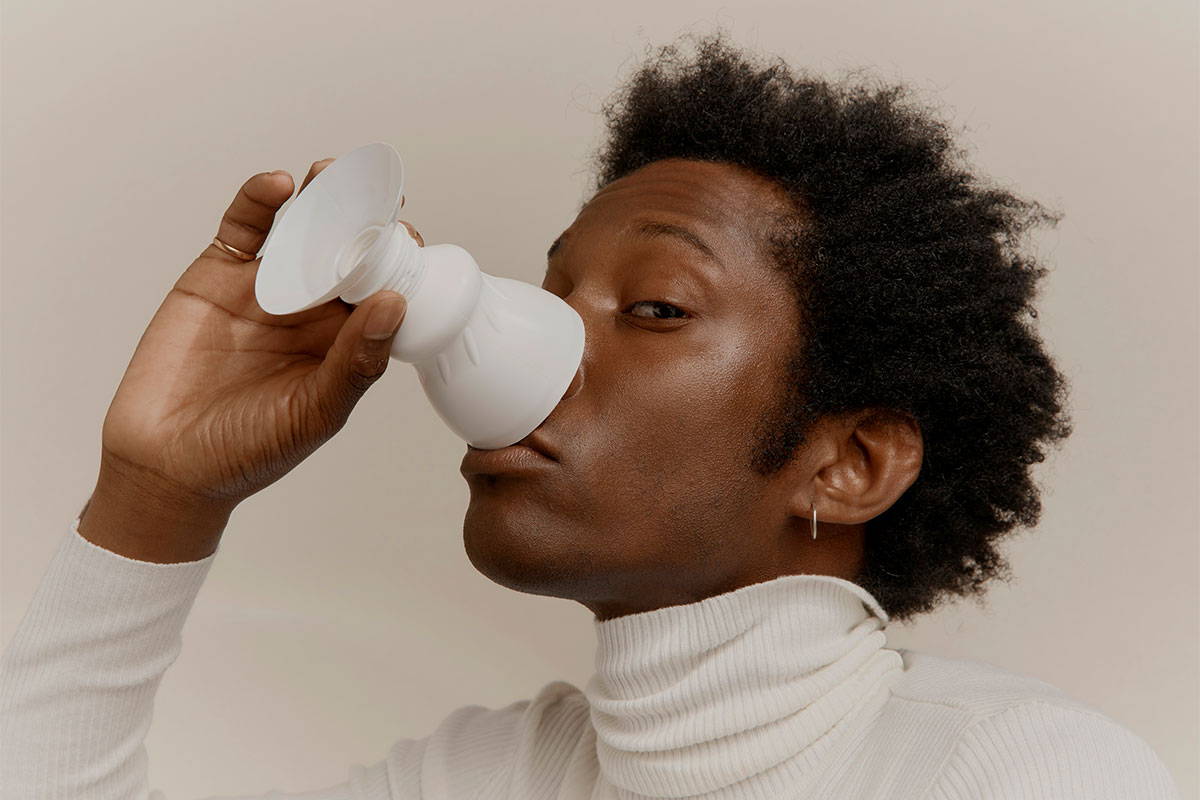 How many AC bags do you own?
It's getting harder to keep track of them all now, but I have around eleven or twelve AC bags. That should be plenty, but is probably only a fraction compared to some of our most loyal customers' collections.
Easy. It would have to be my medium Leila leather cross-body bag in dark green from Autumn Winter 2017. It was actually my first AC bag. It is such a useful on-the-go item for me and easy to ride a bike with it. The leather has just worn amazingly over the years and it feels very dependable.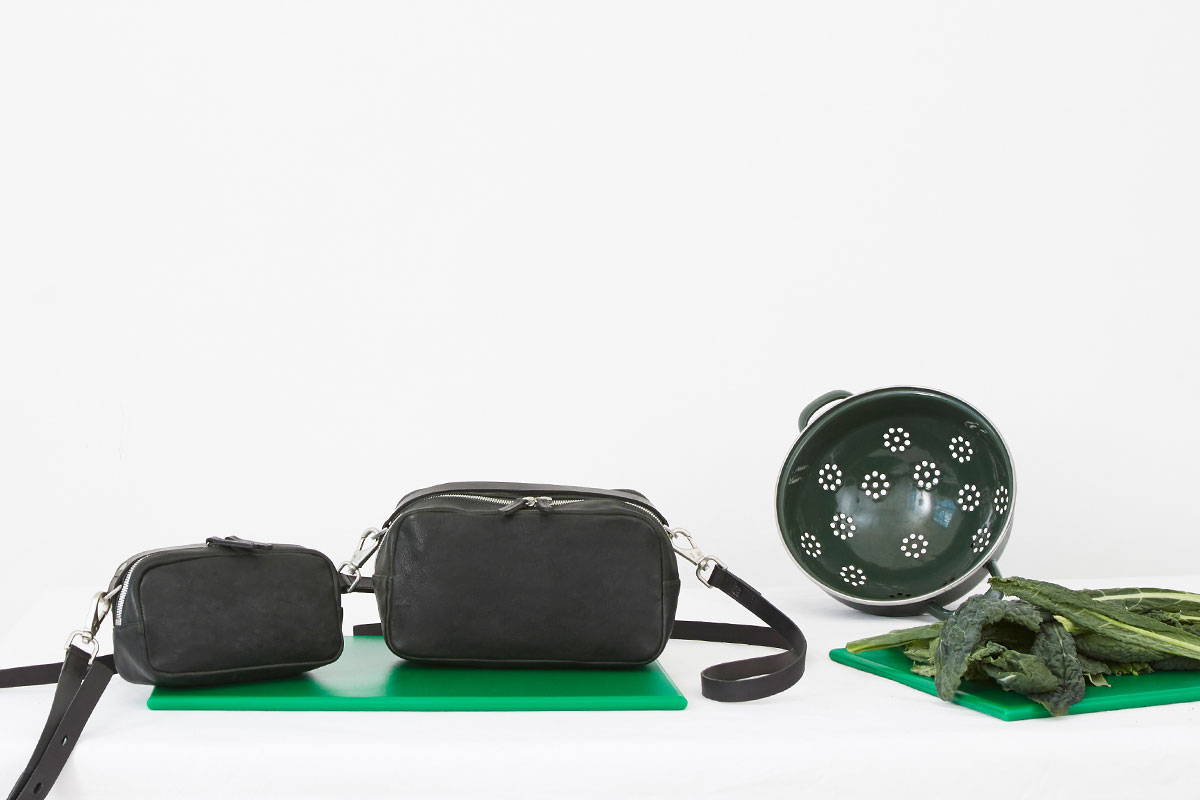 What can't you get through the day without?
There is plenty of good coffee around Calvert Avenue but I am a big fan of the filter coffee from Paper & Cup just down from the store. It's a not-for-profit coffee shop created by our almost neighbours, Spitalfields Crypt Trust, and I am always in there.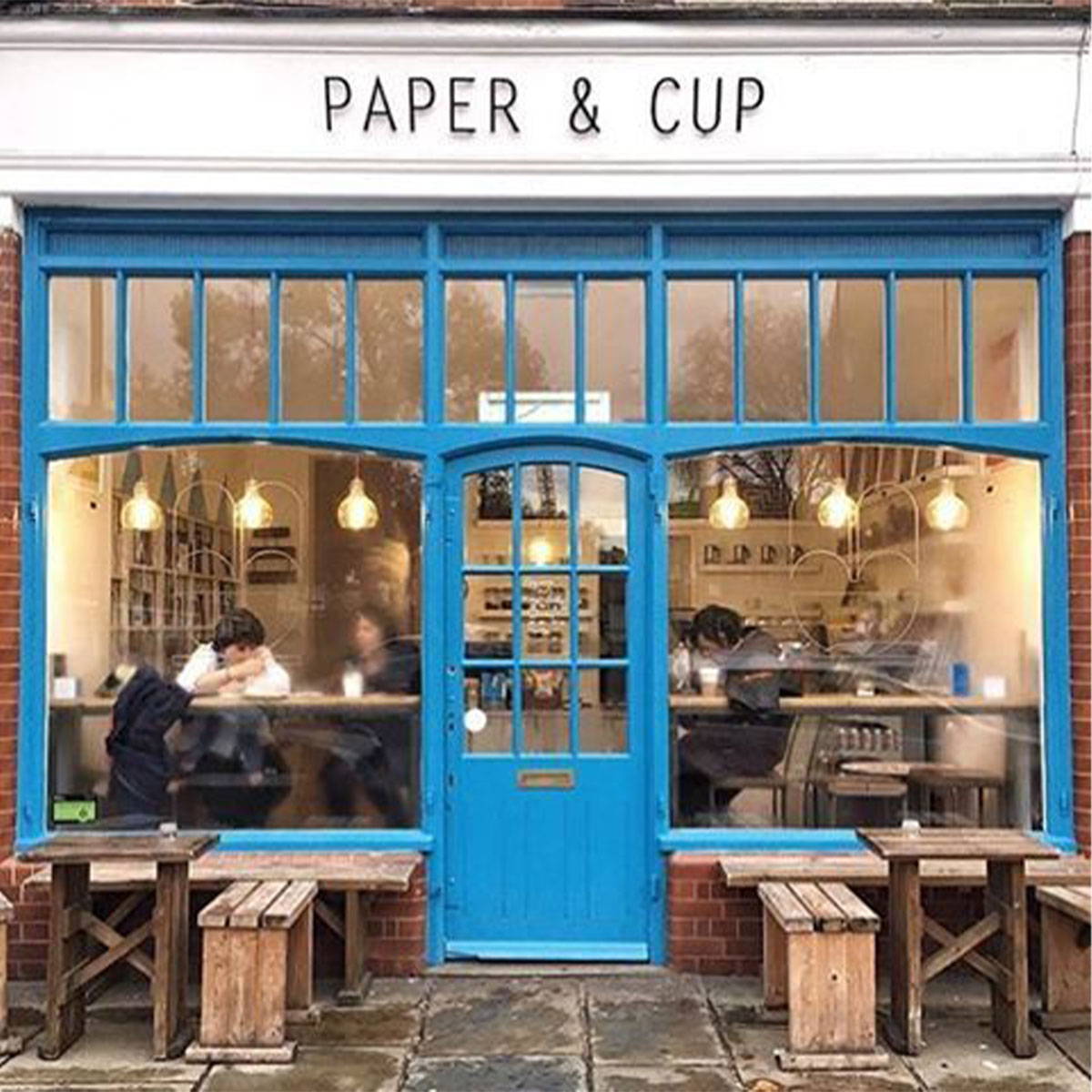 If you could pick three AC pieces, what would they be?
Freddie for travel, Frank for a long weekend and a very essential Kamal Lanyard.
How would you sum up the AC customer?
Sophisticated outliner who values practicality, beautiful craftsmanship and detail.
Our bags are passed on throughout the household, some of our customers have been supporting Ally from the very beginning. They like the timelessness of each piece, which often speaks to dual moments in design, not only the present. They value the individual and personal journey wax cottons and leathers encourage whilst always keeping a keen eye for our seasonal releases and exercises in colour theory.

A sustained practice in design spanning over thirty years, prioritizing craft, playfulness, functionality. The brand is led with a seemingly abundant energy and passion that comes across incisively. Experimental. Understated. Cool.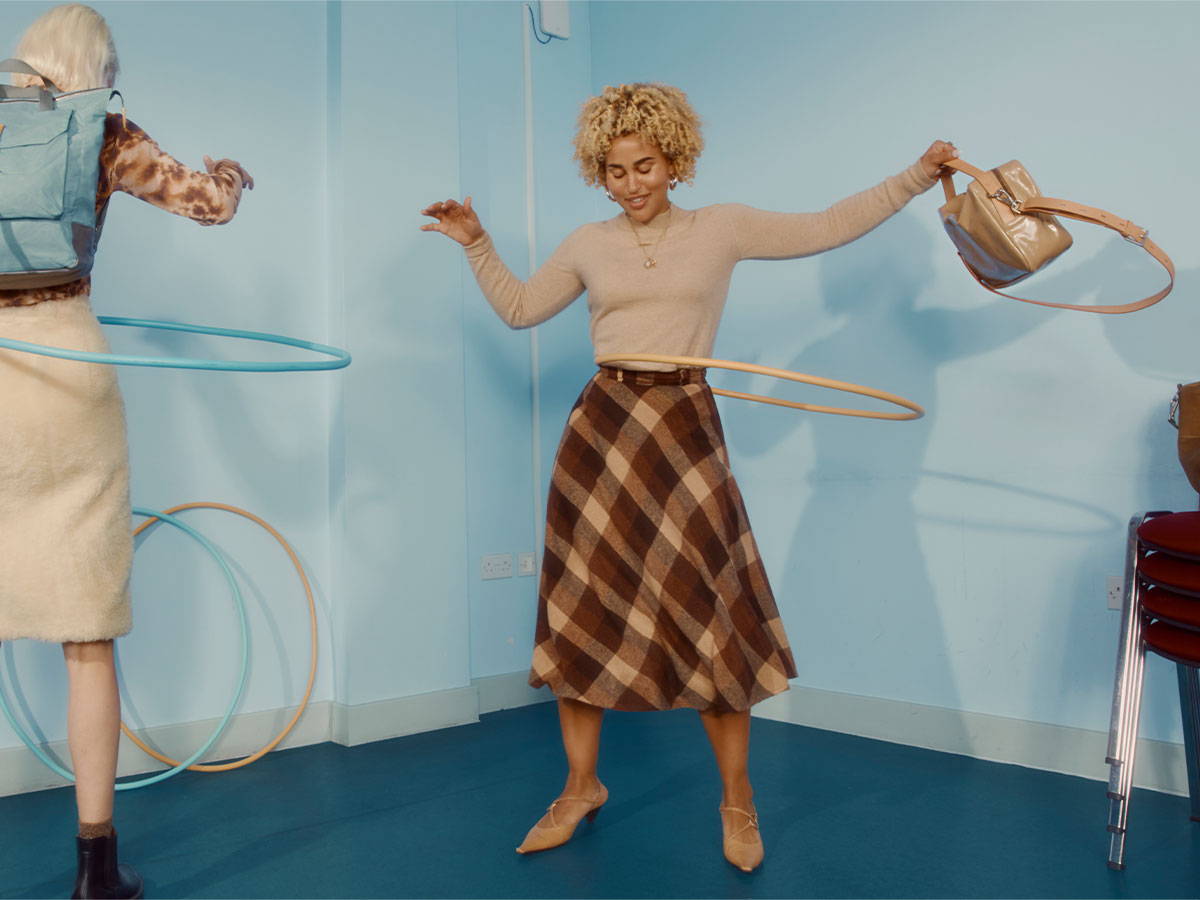 Funniest thing that has happened on your watch?
Getting to know the window cleaner who worked Calvert Avenue and would try and make his weekly collections, even though he had never actually cleaned the shop's windows or any on the street. It wasn't so funny at the time as I was fairly new to the store, but I can see the humor in it now!
Come from far? What is your mode of getting about?
I'm based in South East London so I enjoy a cycle ride into work most days. I get to take in two parks and the river view at Tower Bridge on the way. When all that is too much I'm grateful for the overground.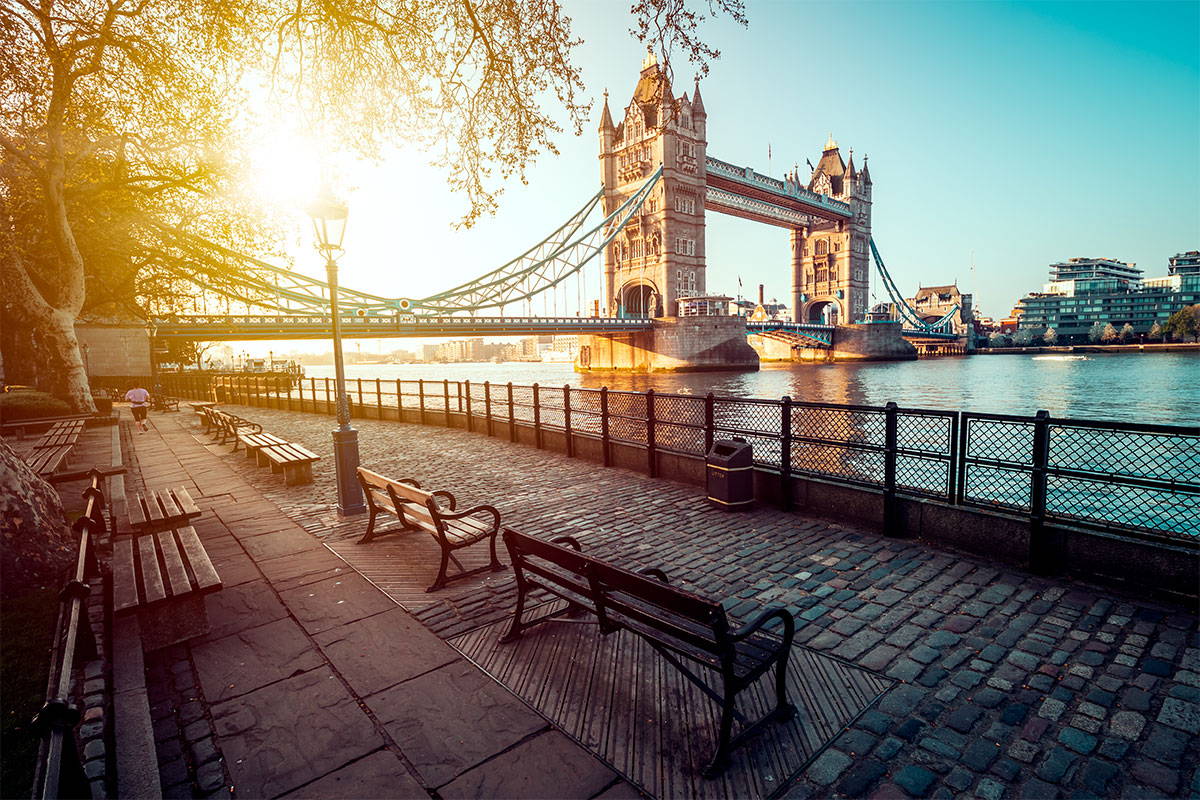 Where do you wander to when on a lunch break?
If the sun is out I like to wander to Arnold Circus or St. Leonard's church. Otherwise I can be found in the Troy Bar. They have an amazing kitchen where it turns out most of Shoreditch are eating - The furthest I tend to venture is to ModernArt Gallery on Helmet Row for a quick walk around and back.