The Recovery Tote - a simple bag with big intentions
Donate £12 a month to the Spitalfields Crypt Trust and receive our limited edition, exclusive AC X SCT Recovery Tote bag in the process. There are just 150 Totes available.

The Spitalfields Crypt Trust (SCT) is an inspiring charity located just a short walk away from our flagship shop in London's Shoreditch. Founded in 1965, SCT offers practical compassion and resources to help people facing homelessness and drug and alcohol addictions. The charity runs a homeless drop-in centre, as well as training and development services for those in recovery, alongside two social enterprise schemes and seven charity shops. Every year they help over 600 people to start a life free from drink and drugs.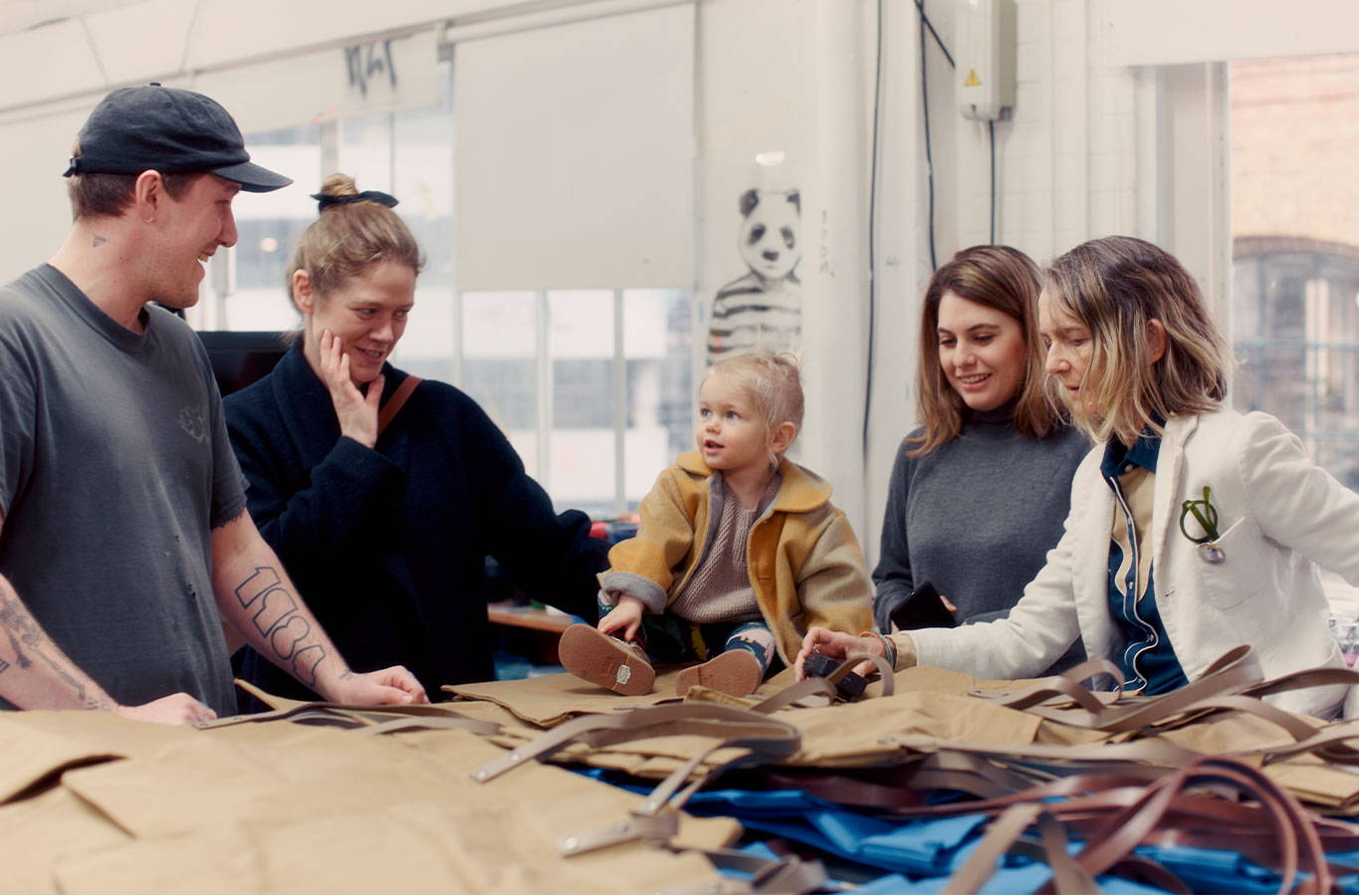 Ally Capellino has admired and supported the work of SCT for over a decade. We donate a proportion of proceeds from our sample sales towards the charity and additionally provide students at SCT's social enterprise, Restoration Station with our "Ally Capellino for Tate" aprons. Our relationship with the charity began after a chance encounter between Ally Capellino's Creative Director, Alison Lloyd and members of Restoration Station's upcycling workshop. Since then, we regularly defer to the students to assist with window displays, props and handywork. With the SCT's headquarters just along the road from our shop on Calvert Avenue, we have the chance to regularly stop by and see what the charity and its beneficiaries are up to.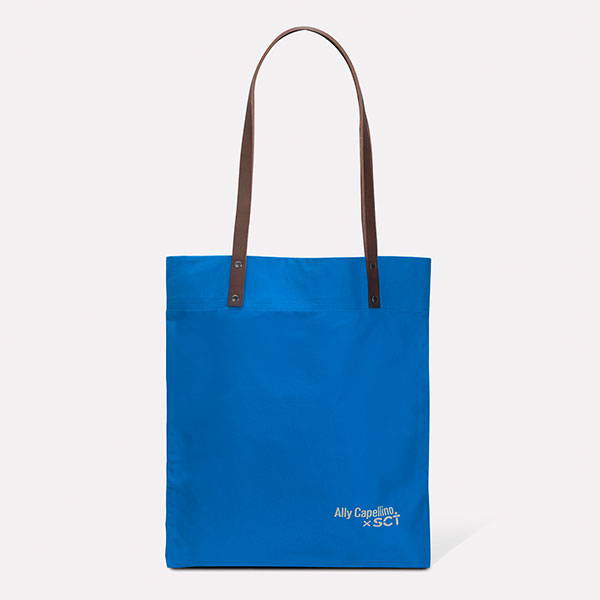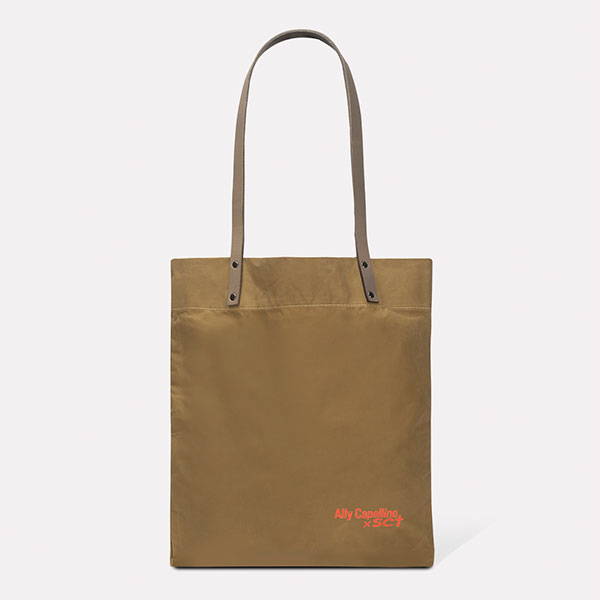 We wanted to look at a way in which we could further show our support and make a meaningful difference to SCT. Ally's bags have long held a loyal audience and each one becomes a collectable in its own right. It felt like a good idea therefore to create a limited edition bag that might inspire and motivate followers to pick up a special, limited edition piece, whilst at the same time doing some good. Ally decided to use surplus waxed cotton cloth from iconic weaving house, Halley Stevensons for the project. This is a cloth that is synonymous with Ally Capellino, ensuring that we could make a collection of totes that would have our signature look and reflect our aesthetic. The AC X SCT Recovery Tote comes in two colours and is made in England using our signature waxed canvas, donated by iconic weaving house, Halley Stevensons. It is finished with tanned vegetable leather straps.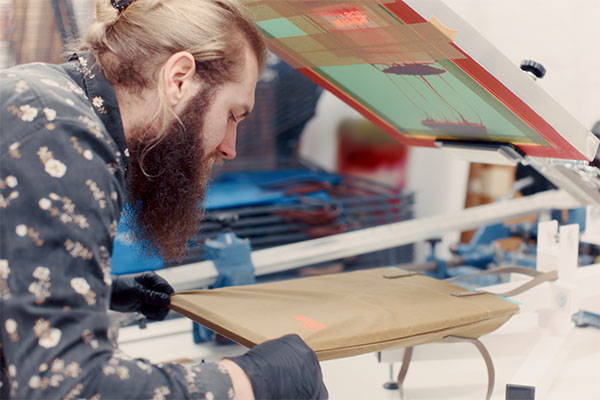 The final step of the process was having the bags screen-printed by students from Restoration Station. Meeting with Ally for a Saturday workshop, learning the ins and outs of this art form was fun and instructive. The group was generously hosted by the team at nearby Jealous Gallery, who as well as working with legendary artists such as David Shrigley and the Chapman Brothers, produce exceptional prints from their studio space. We opted for a classic white screen print on our cobalt totes, and a more adventurous, contrast orange for our taupe edition.

To become a Recovery Hero and receive one of our limited edition totes, visit the SCT website.