Twitching, not tweeting
Ally Capellino founder, Alison Lloyd discusses life in lockdown, her new collection and shares her thoughts on birdwatching, the theme for our AW20 campaign.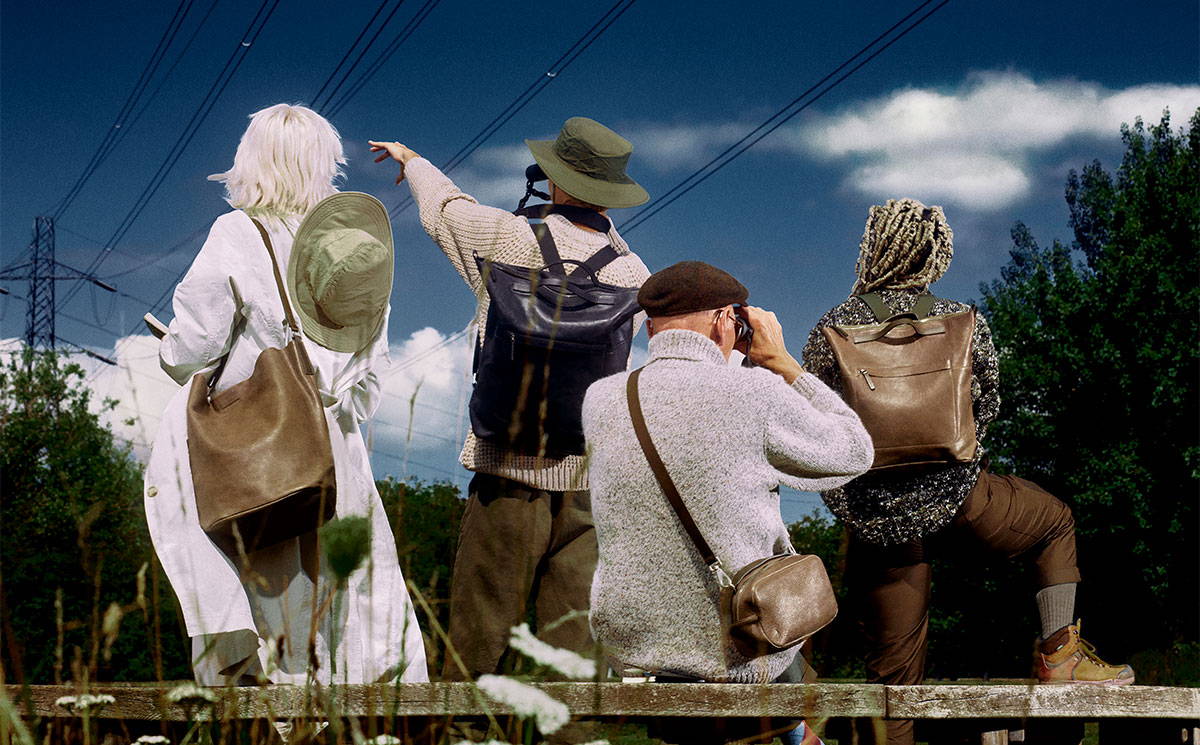 You have a fascination with communities. Which communities do you belong to?
I'm a drifter, I'll try and squeeze in anywhere.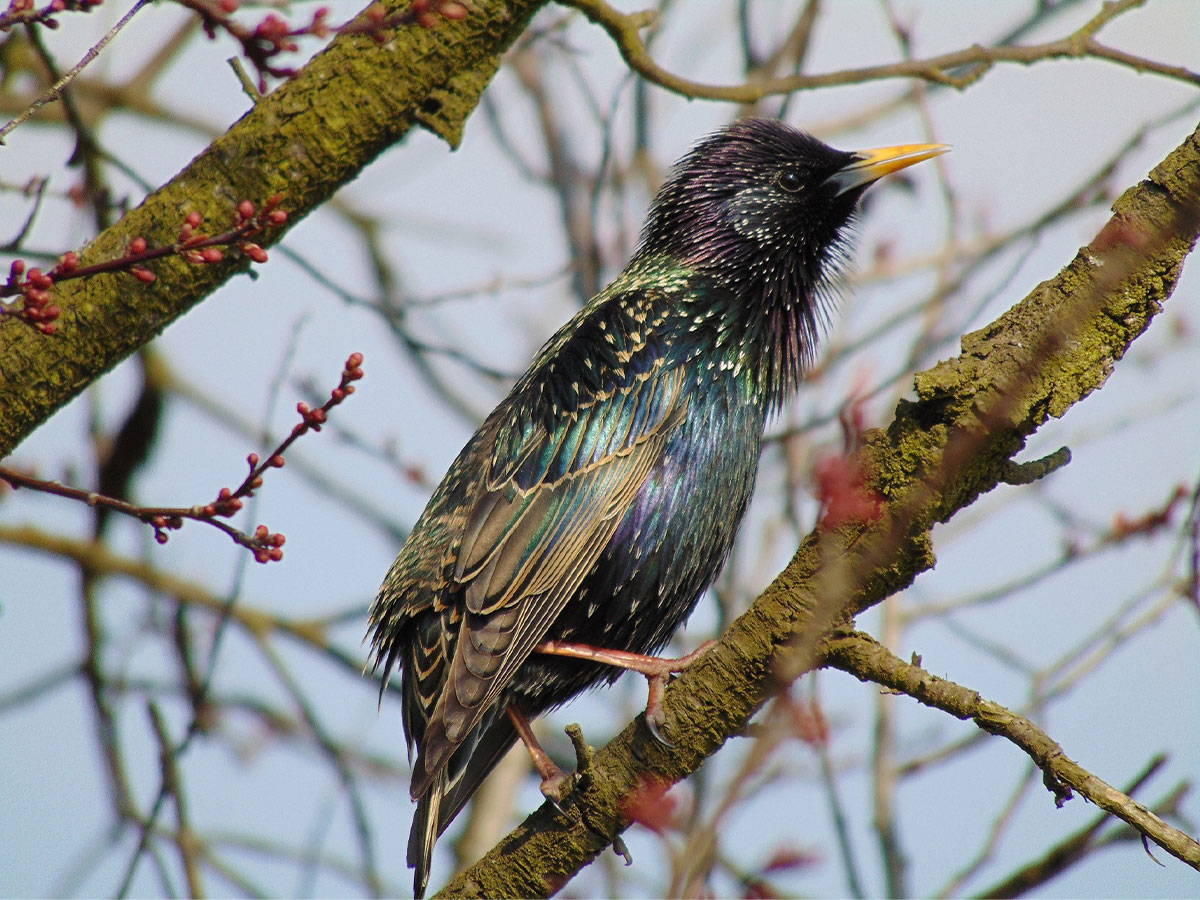 Large Hocker in violet. Big enough to double as a handbag.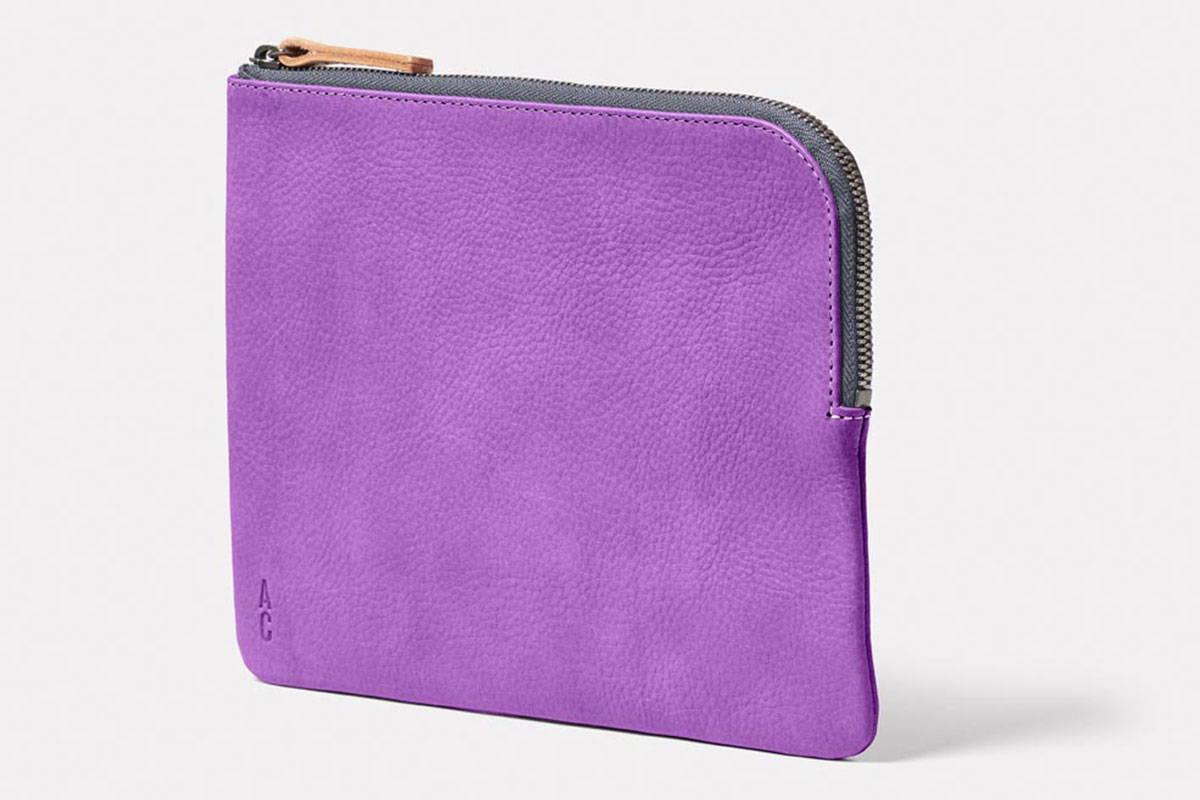 Which one will you update your own personal collection with?
The new Campo in black. It's part of the Cycle collection and really durable, but it is bigger than what we have created before and I can get the kitchen sink in it. It is a proper tote bag, although its styling and interior echoes our Hoy backpack, but without the straps.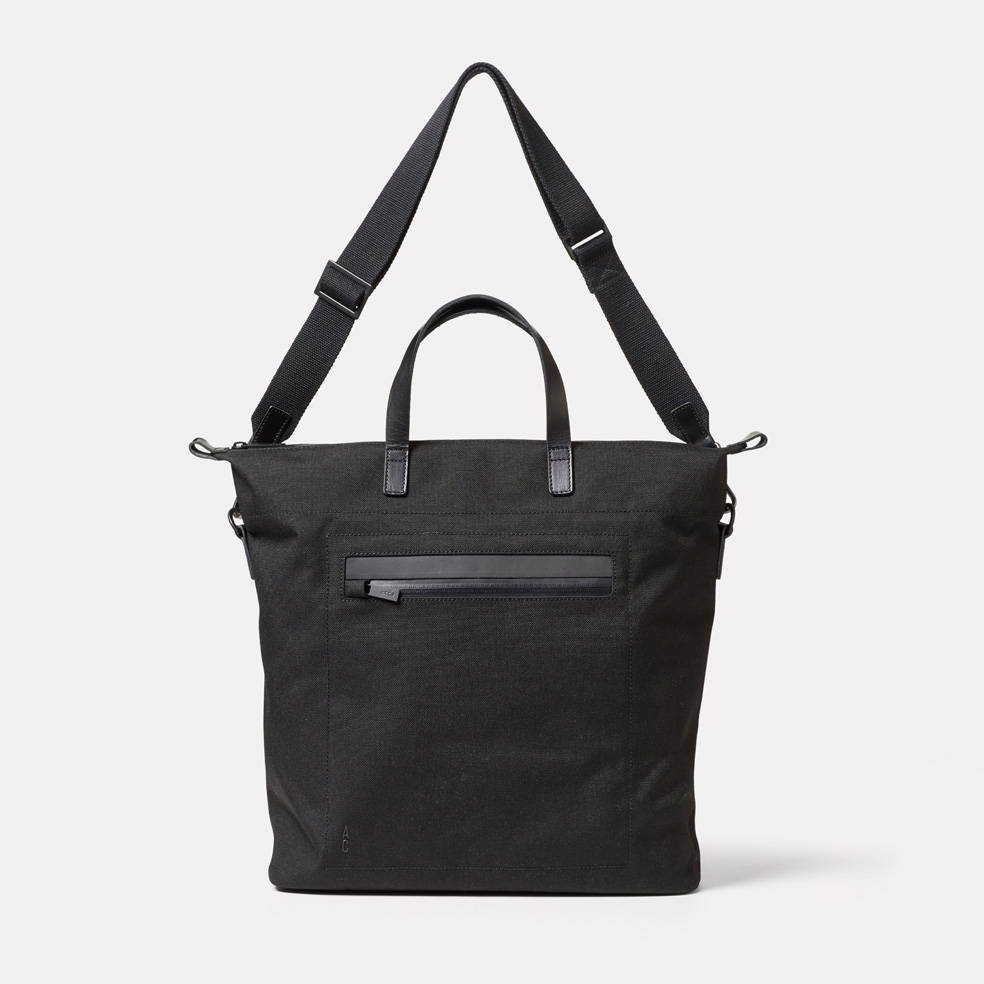 You have knitwear in your collection this year?
Yes, we have repeated the sweaters from last year, but in new colours. I am really chuffed with the scarves with the migration pattern on it. They are like wearing a huge hug and are double sided.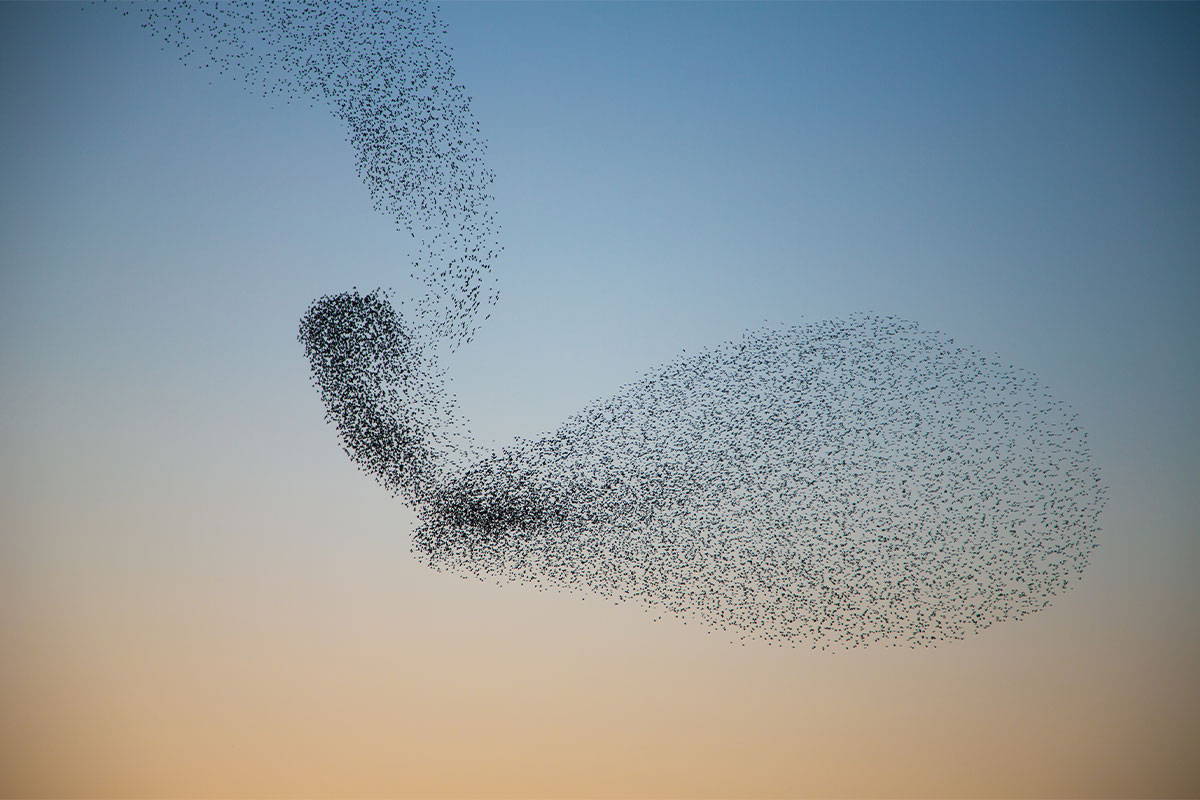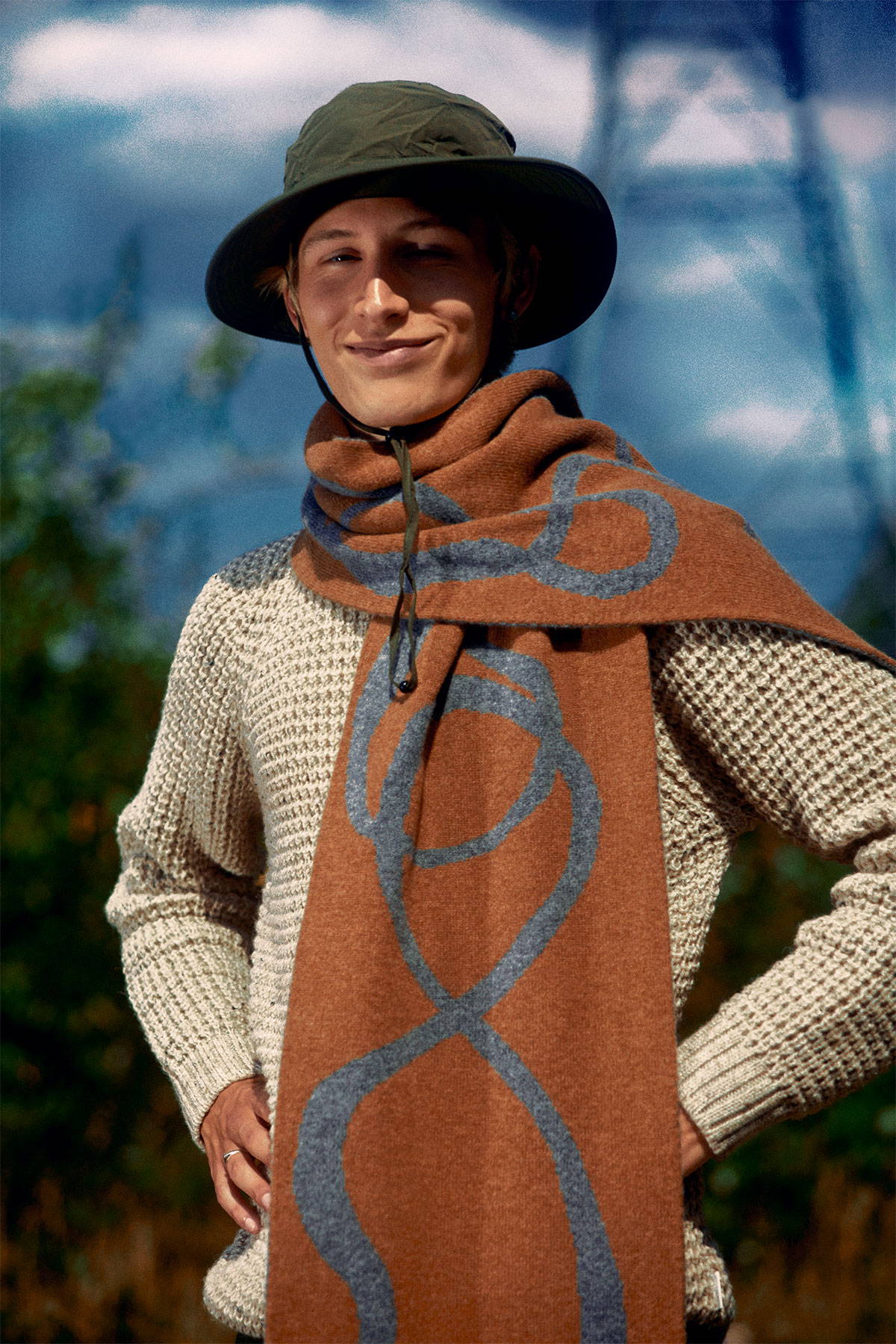 Colours that peak your interest for Winter?
I love starlings. They look really ordinary and boring, but when you get closer they have an amazing array of colours. They are survivors. They make incredible murmations as they fly.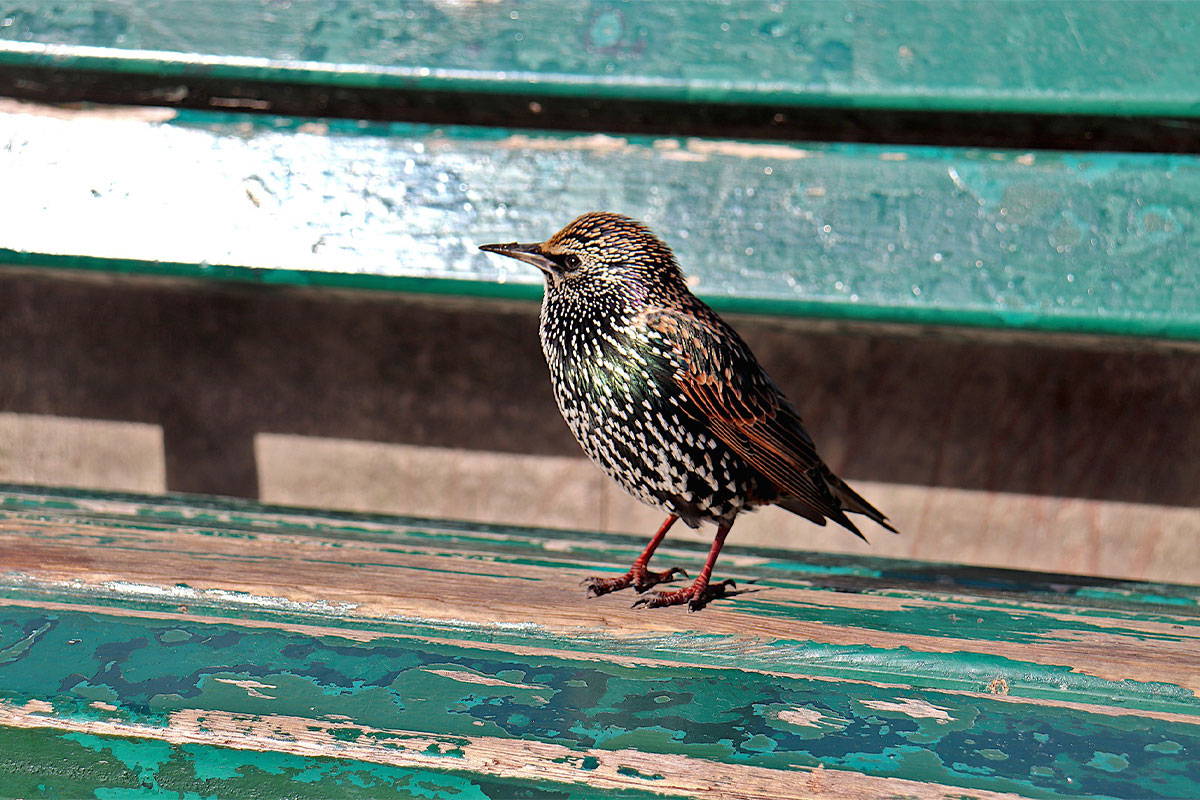 Harry (one of the models) has been a birder for a long time? Were you aware of his passion and have you yourself birded before?
I have known Harry for over 35 years. His wife, Lesley, used to work at Ally Capellino and we became good friends. Harry is a very serious birder and Northern Soul Dancer.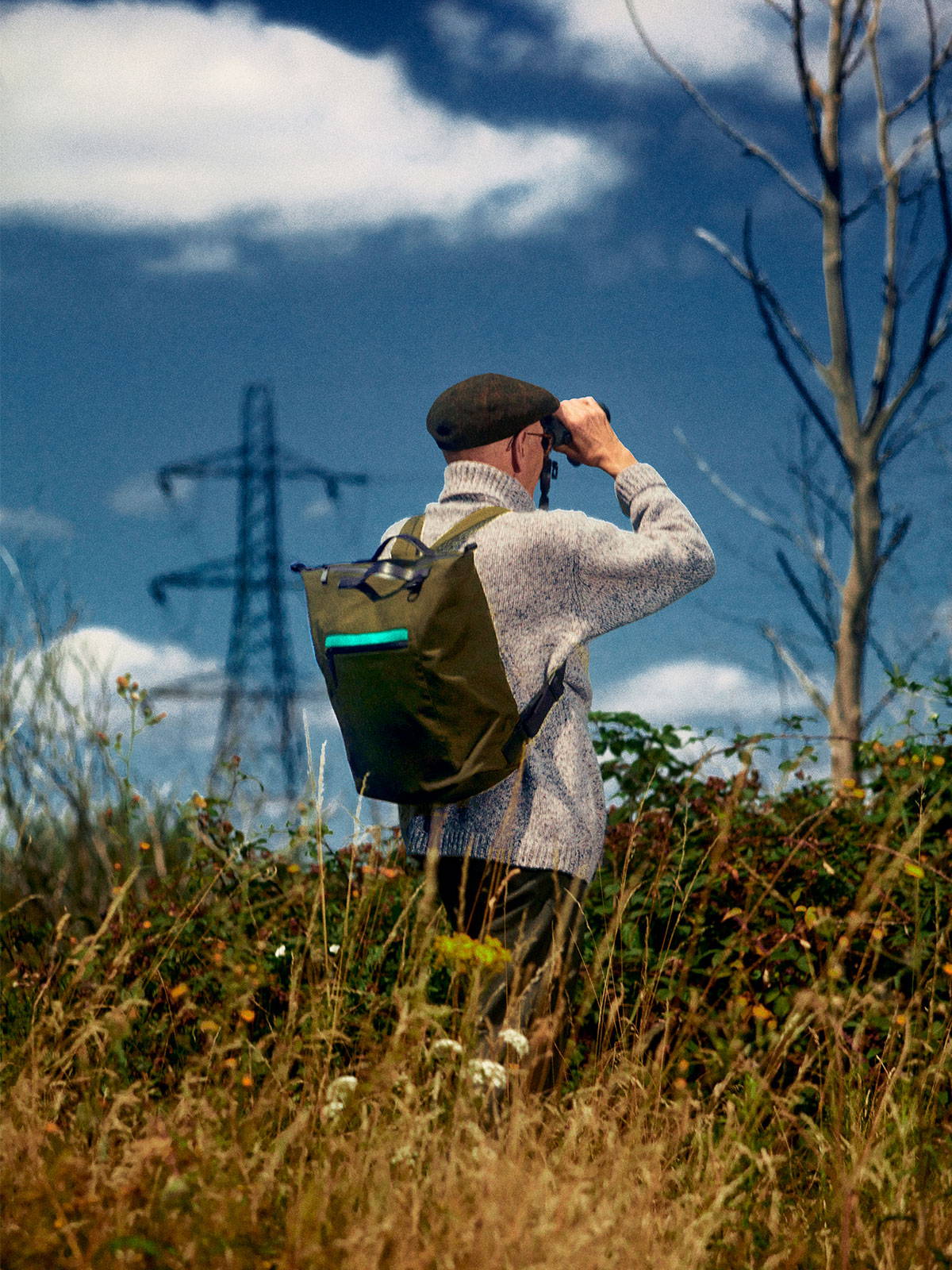 I have only birded in my garden but have seen some good ones! A Gold Crest - which is the smallest bird in Europe and is the weight of a 20 pence piece, and a Grey Wagtail - she likes my pond.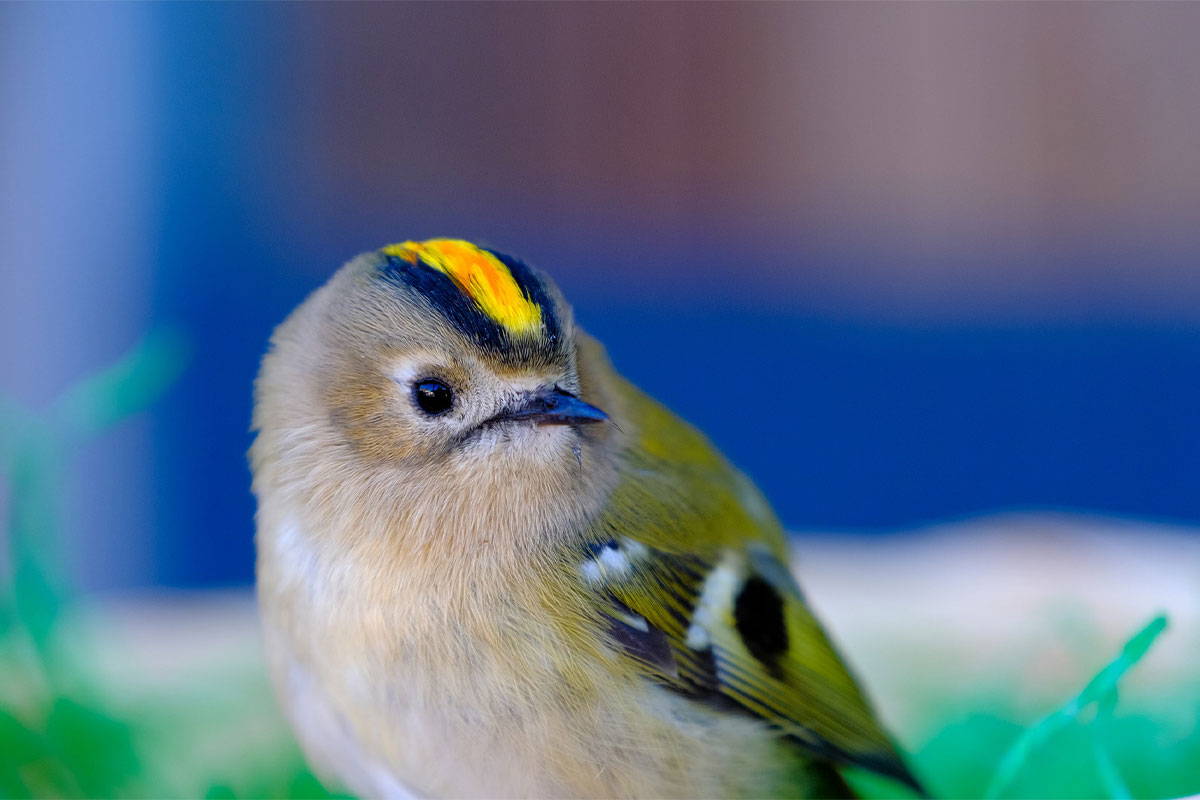 You spent a lot of time in your garden during lockdown. What were your observations of nature - both botanical and ornithological?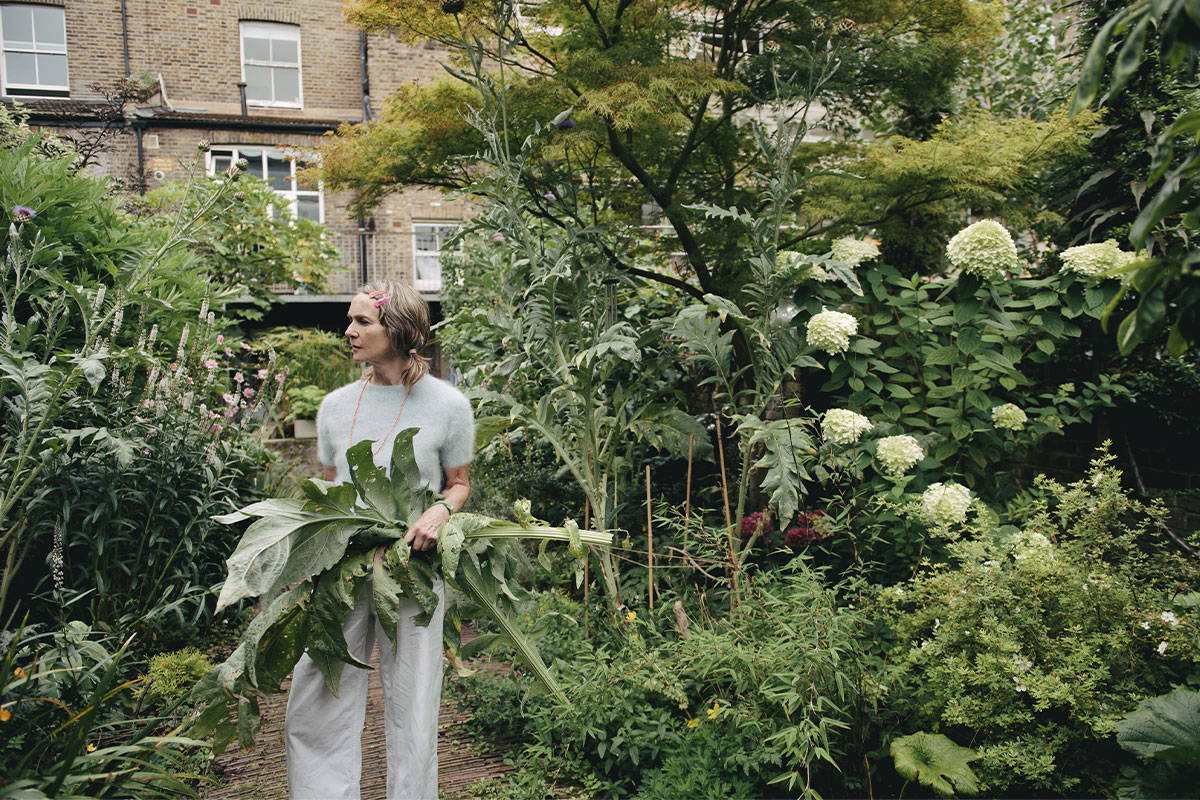 I spend most of my time at home in the garden, although I find it impossible to just sit down. There are raised beds for fruit and vegetables, and it's been a particularly successful year for blackberries, raspberries and rocket. I put in loads of artichokes to create some structure and they're almost 12 feet high! It has been quite hard to keep up with the beans this summer. I always keep a look out for birds and have bird feeders to attract them.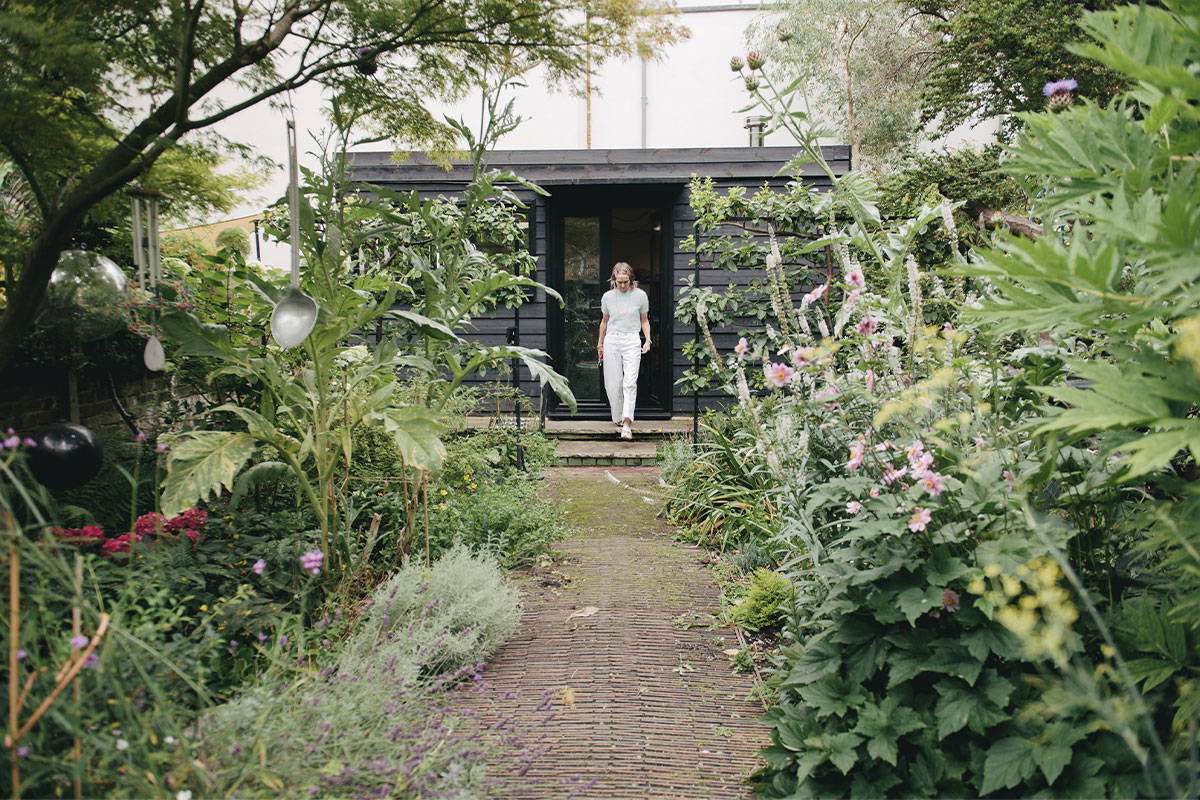 Birdwatching offers up peace and quiet. What is your quiet place?
Practising yoga in my garden shed.