Unpacking the new Packable Collection with Ally
We sat down with the founder of Ally Capellino, Alison Lloyd (we call her Ally), to unpack the story behind the new Packable Collection.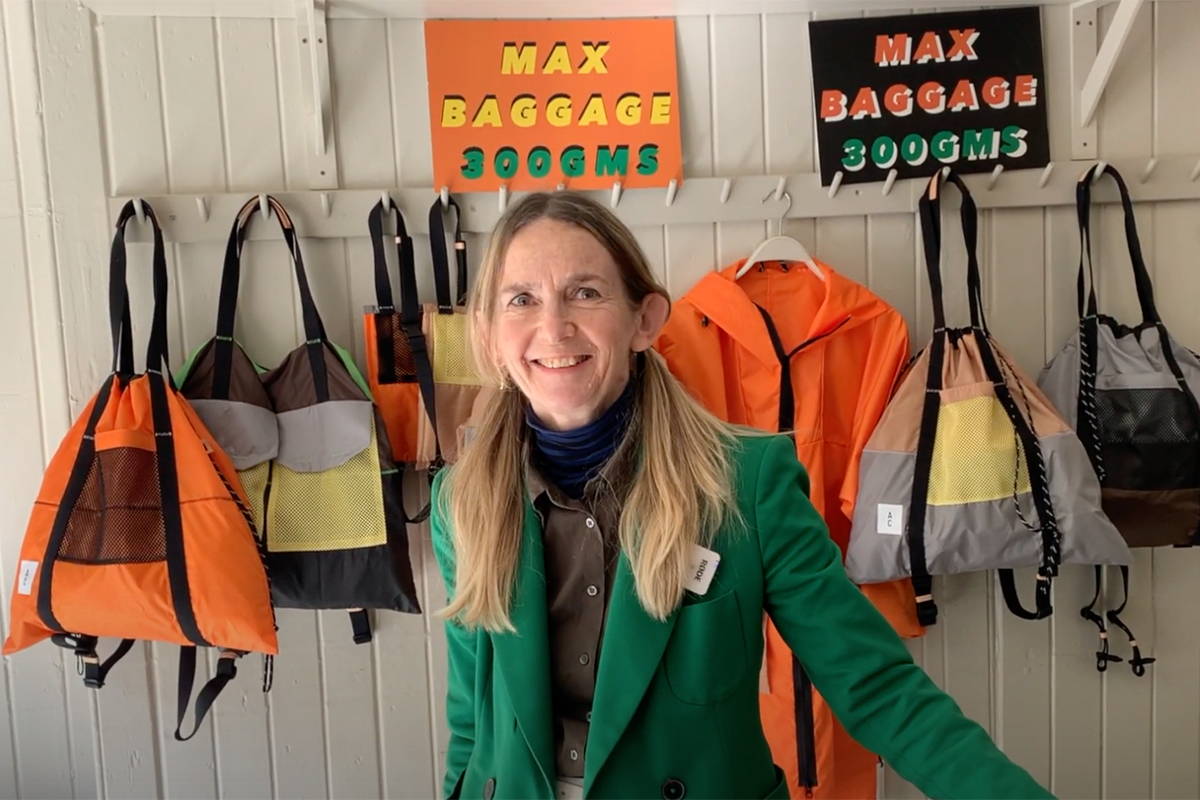 Can you tell us a bit about how the Packable Collection came to life?
I like the idea of things not taking up a lot of space when you're not using them. Making a collection of foldable and packable bags that are completely portable the you can have lurking the bottom of another bag. For those times when you need to buy two extra carpets on holiday.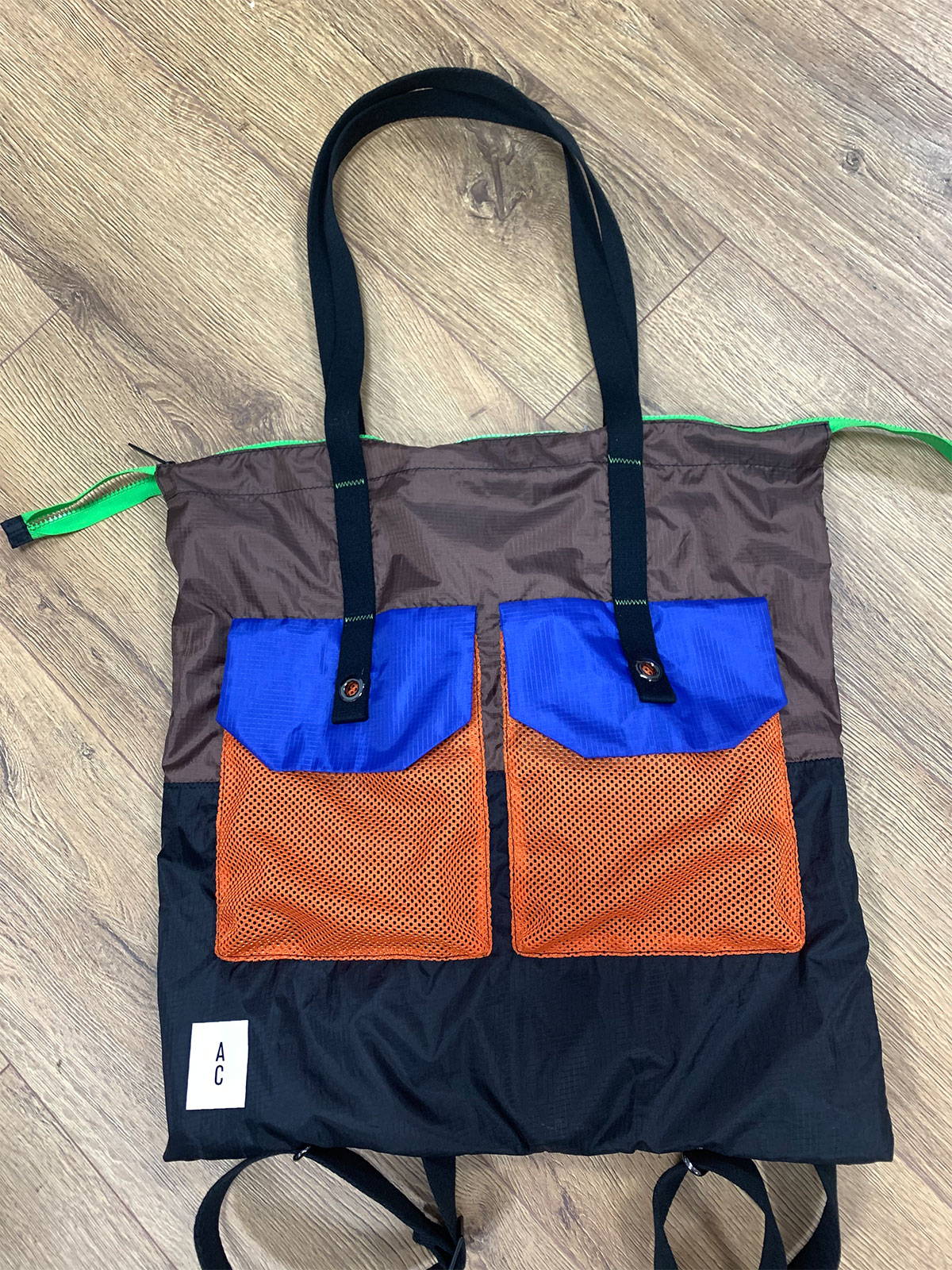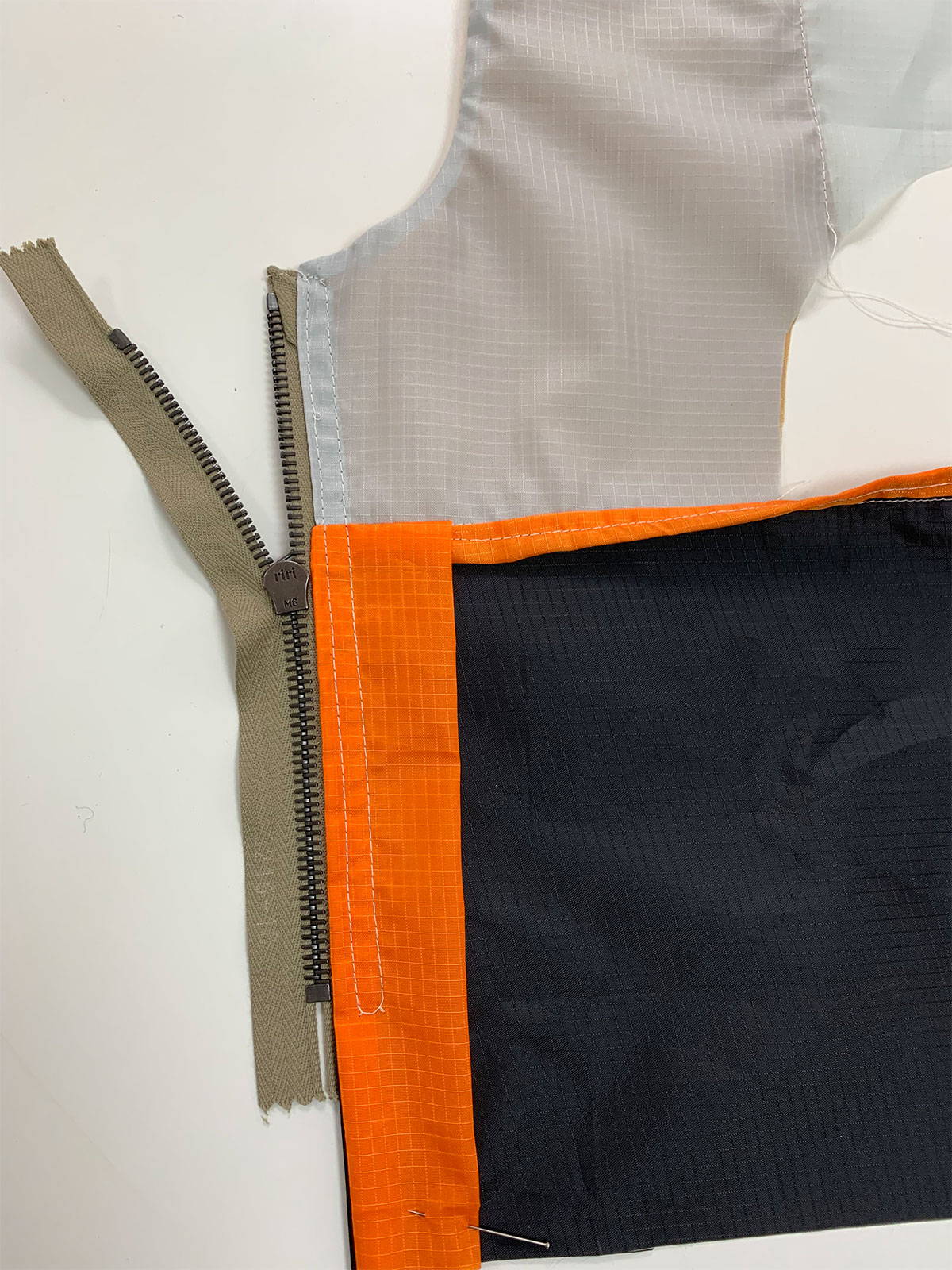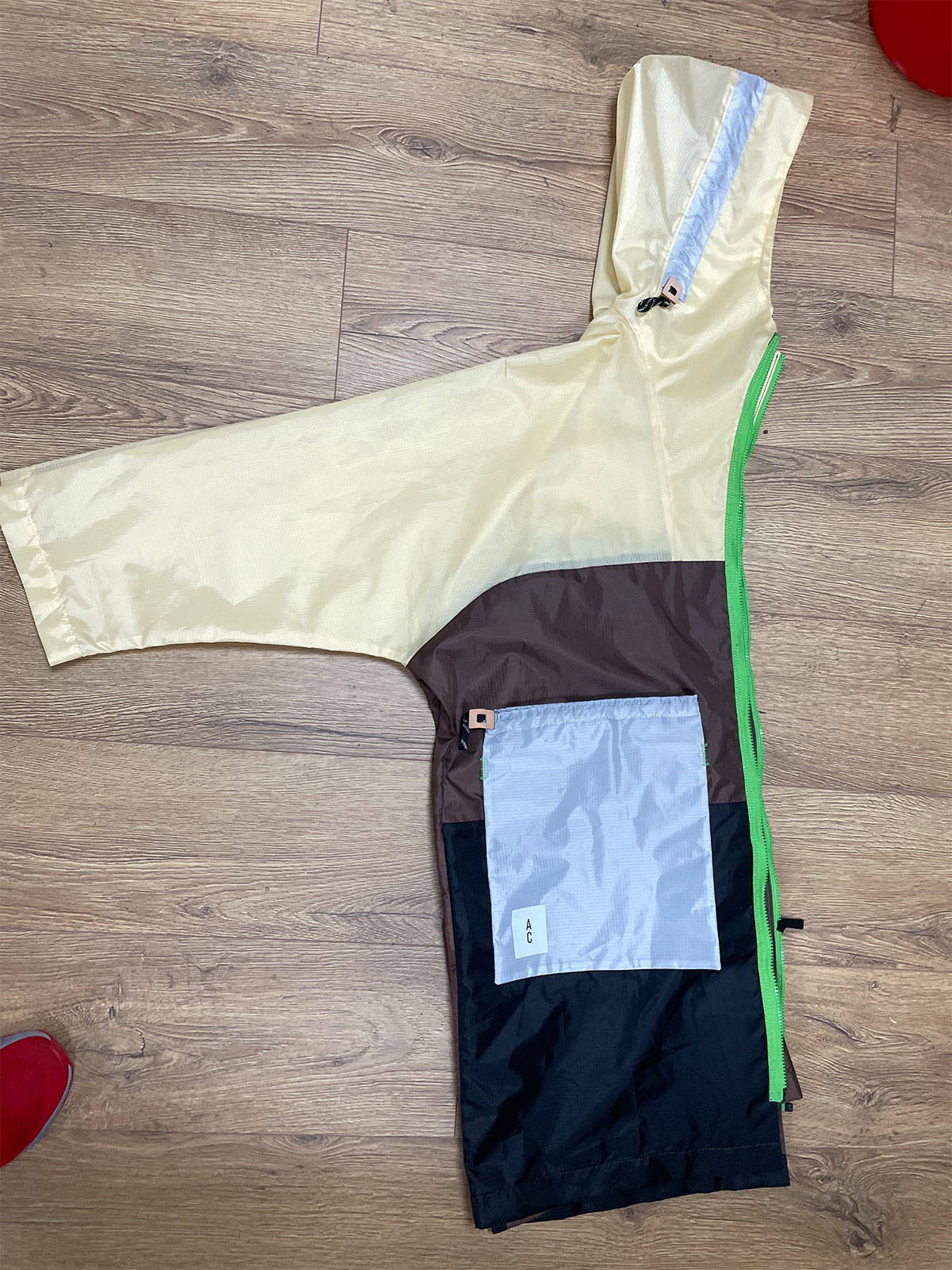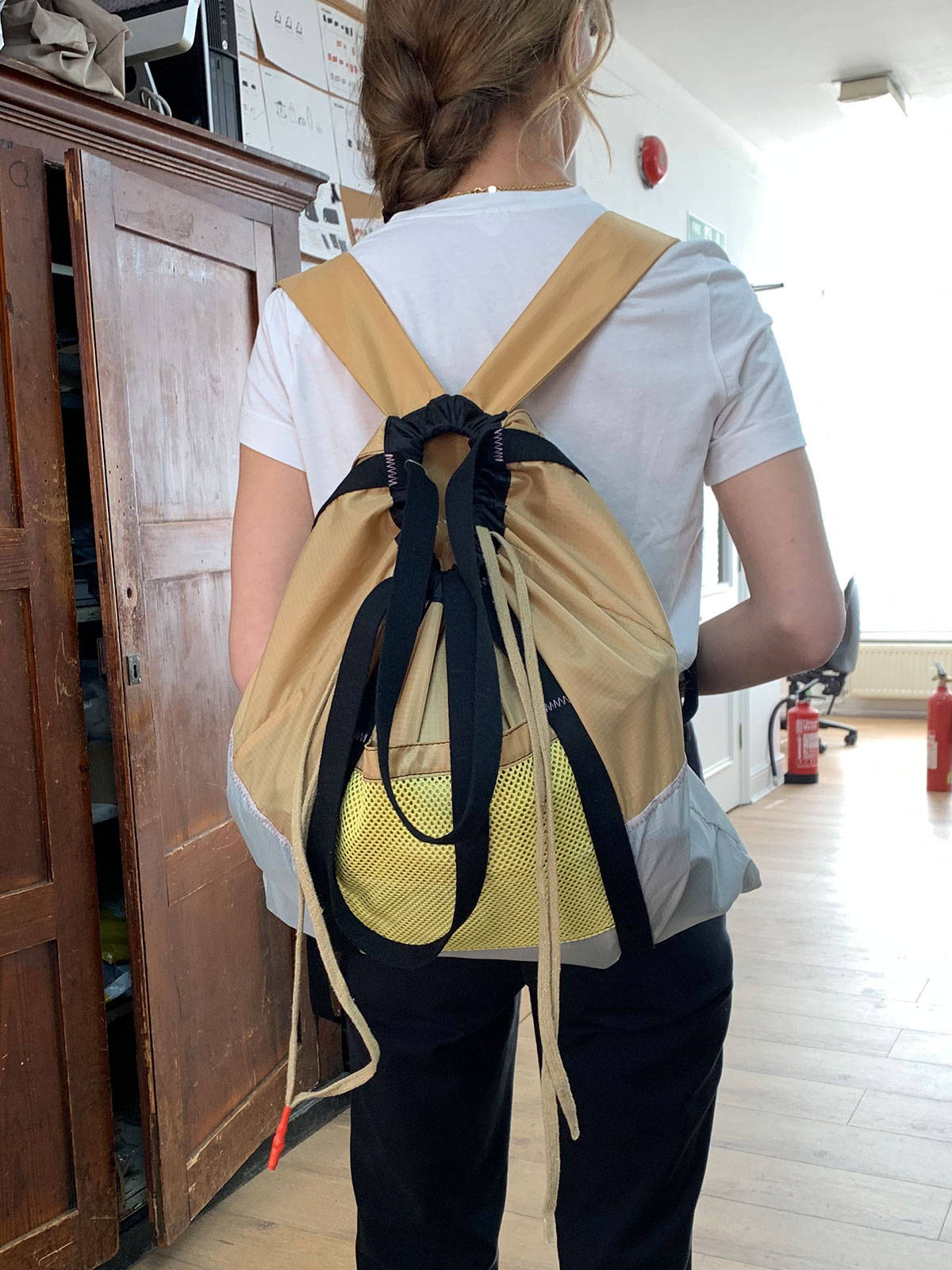 What was your inspiration for this collection?
My original inspiration for the colour and black outlines is a nod to the work of Heinz Edelmann for the Beatles' Yellow Submarine. Maybe we can all go to the 'Sea of Green'.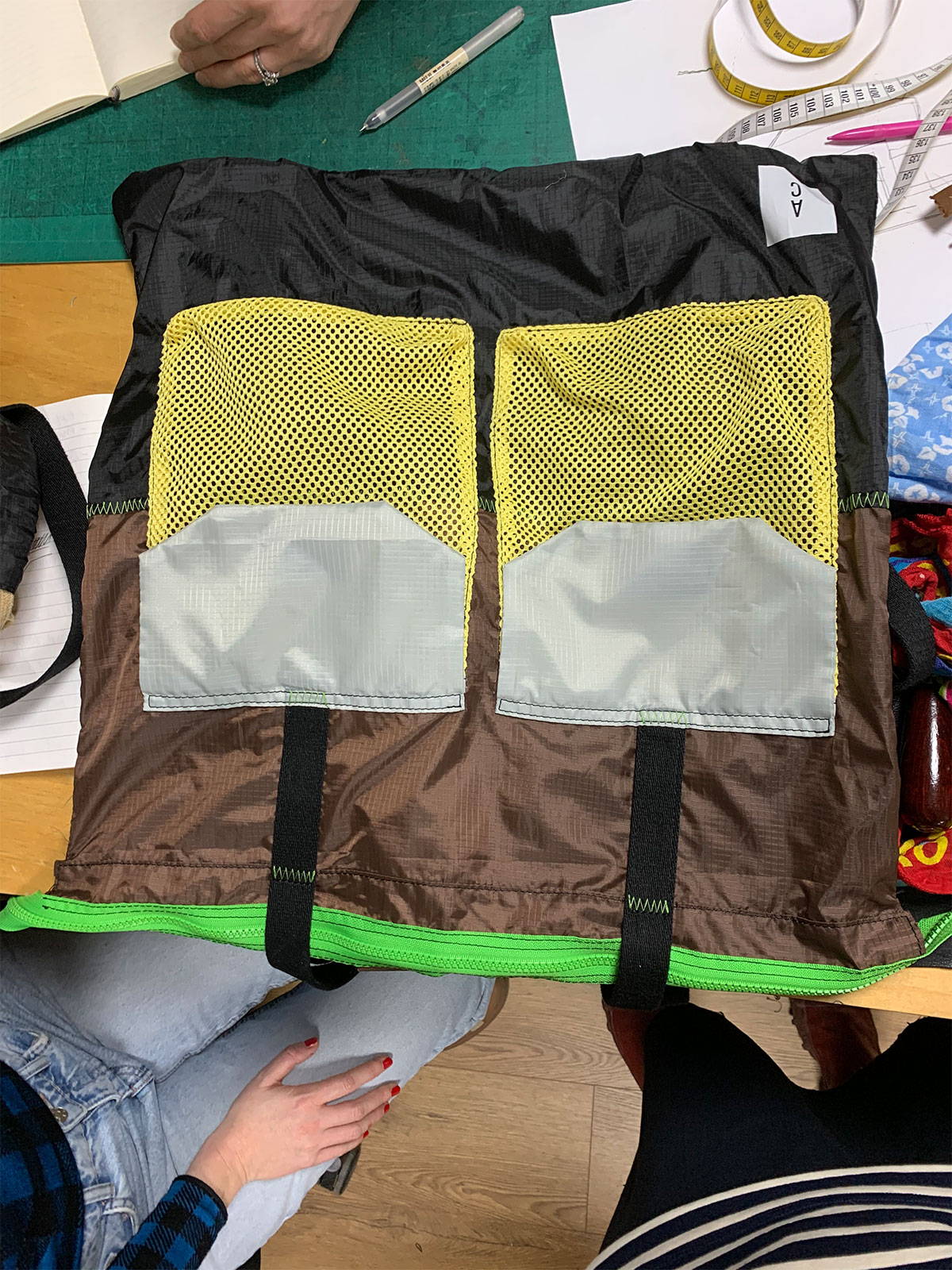 Hank looks very familiar, tell us more…
It's impossible to ignore the unmistakable silhouette of the iconic Ally Capellino bag, Frank. The Hank was the first bag from the packable collection that I drew. Frank is so dear to me, my go to bag to draw, I just messed around with the colour and Hank was born.
Hank was my sort of 'corruption' of our Frank backpack. Frank gone a bit sort of psychedelic; I suppose... It's a backpack, and a tote, and it folds up into something pretty small. Simple but extremely handy, especially now the days are getting longer.
Who is the Packable Collection designed for?
Everybody! We all need a bit of colour in our lives.
As a designer, is sustainability and upcycling important for you?
Oh yeah! I was brought up by stingy wartime parents who never threw away a piece of string or brown paper – and still don't – and I'm not so very different. I'm a terrible hoarder and I don't like chucking things away unless it's for charity.
What is your favourite piece in the Packable Collection?
Obviously, I like them all, but I think if I had to choose one, I would choose Hamish.
Watch Ally go into more detail presenting the new collection in the video below.