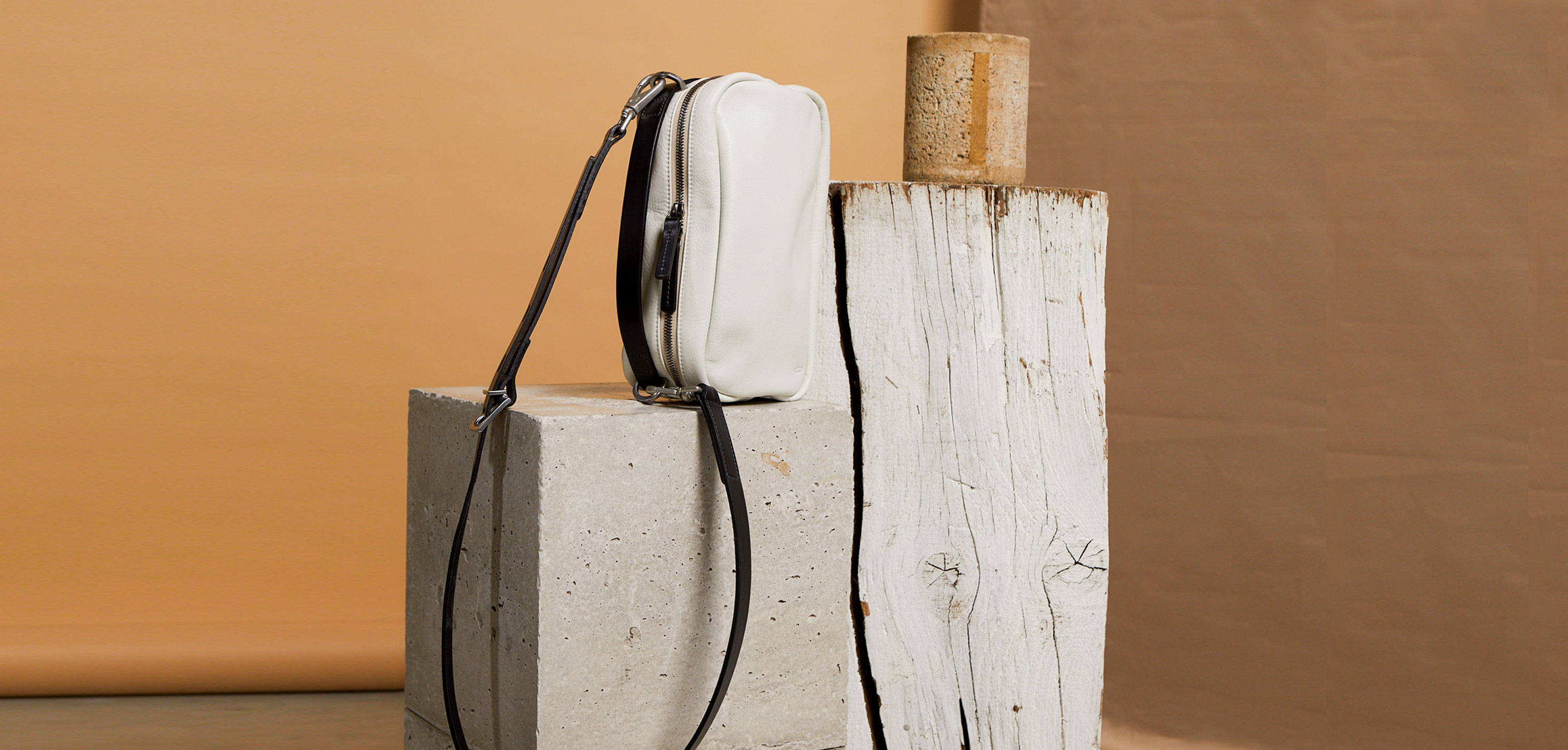 Waste You Want is an initiative to find ways to use up the leftovers from the manufacturing and sampling processes. The idea is to reduce waste going to landfill, to give you a limited edition collection of AC icons.
"It's a bit of a Bake Off situation, the challenge is to put some old things together in some new ways"
Alison Lloyd, Founder of Ally Capellino
Be the first to know about new arrivals.