What's your Bag: Stewart Gilchrist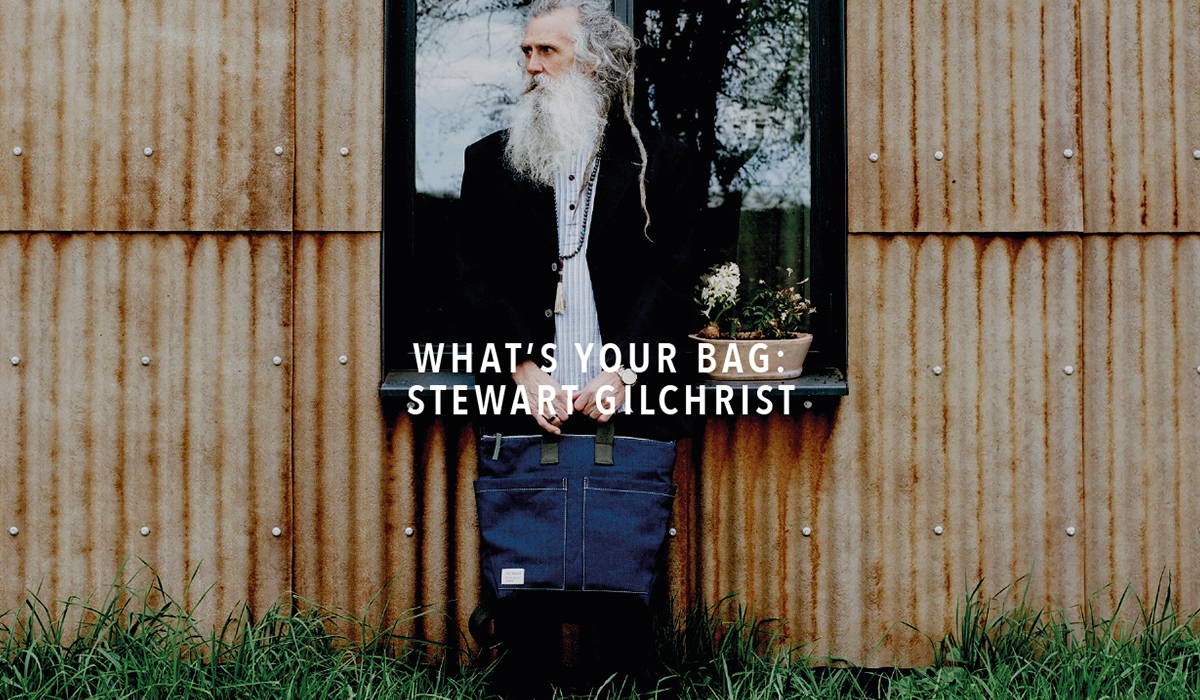 Stewart Gilchrist is a Yoga teacher. Not any old teacher, although at 60 he's a fairly good age. Students flock from far and wide to attend his classes in East London. Physically challenging and requiring total commitment the students are instructed in a constant stream of Stewart's forth-rite and unapologetic Glaswegian diction. Strictly vegan, Stewart turns out to be an authority on hemp and so we took him to Margent farm as the model for our shoot by Tamibe Bourdanne. He wore his Ally Capellino suit which he bought in 1992 in a very different life, before he found yoga.
Interviewed by Ally.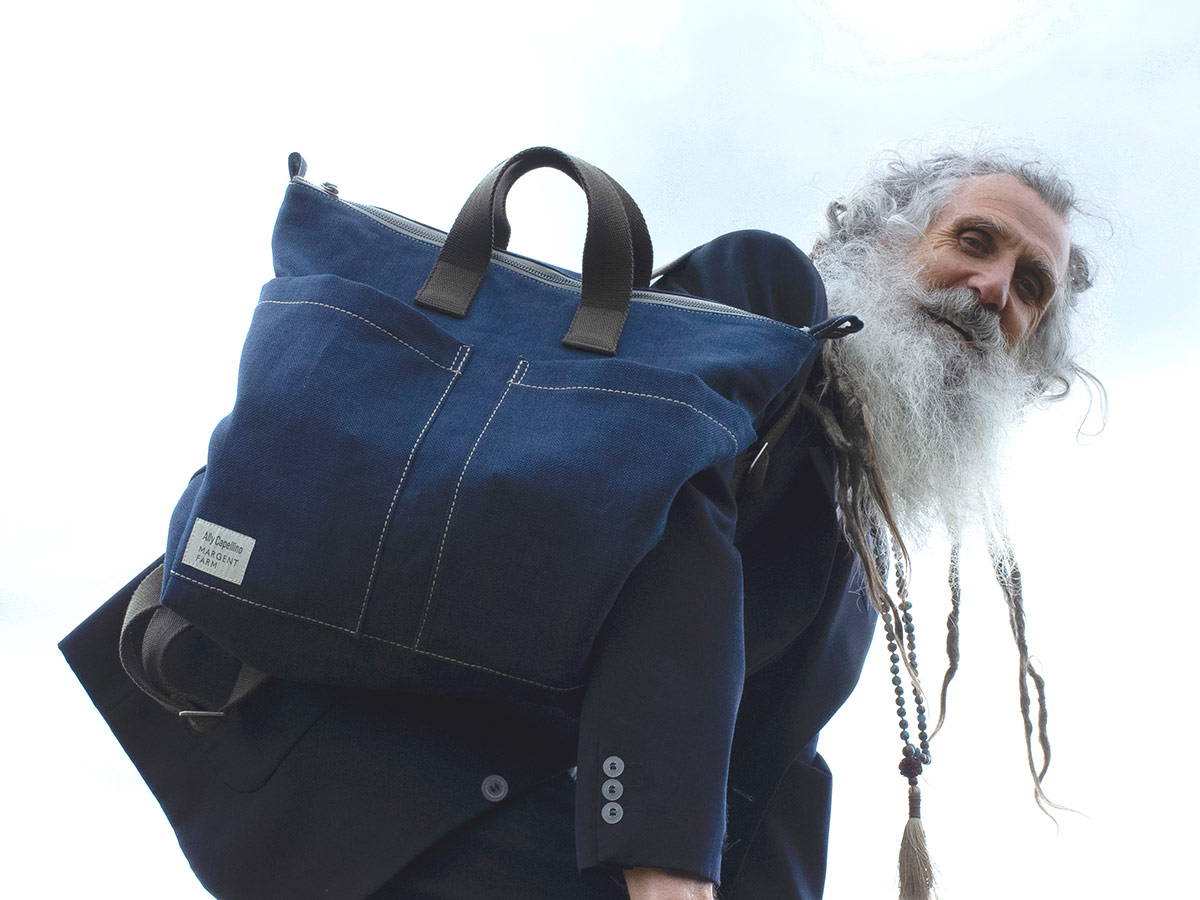 Stewart you look amazing in your Ally Capellino men's wool suit. It makes me quite proud. I believe that you were training to be lawyer at the time that you were wearing it in 1992. How did you fill your time before that and how did that lead up to the person you've become? Leaving school at 15 Stewart fell straight into a life of adventure and reckless living.
From 1978 I worked for IBM on leaving school for four years, went to Holland in 1981 and took hard drugs and did any old job, like cleaning oil tankers in Rotterdam docks...then went to South America for a drug taking spree and peyote and Ayuhuasca in Peru, Bolivia and Brazil..doing dodgy things... then back to Europe and college in Edinburgh...and then ended up in Paris in a music studio 'avec beaucoup des' musicians Africans then 3 years as head waiter in Monmarte sur La Place du Tertre and then down to the Greek islands and Turkey for more hard drugs and working in bars etc then Chamonix and...eventually homeless in London for 3 months before getting a job as a youth worker/teacher for disaffected inner city youth...then married and lived in Bath in Somerset working for a wildlife charity as youth worker and then off to law school in London and the second summer of love with lots of MDMA and rave culture which finally led me to yoga!!...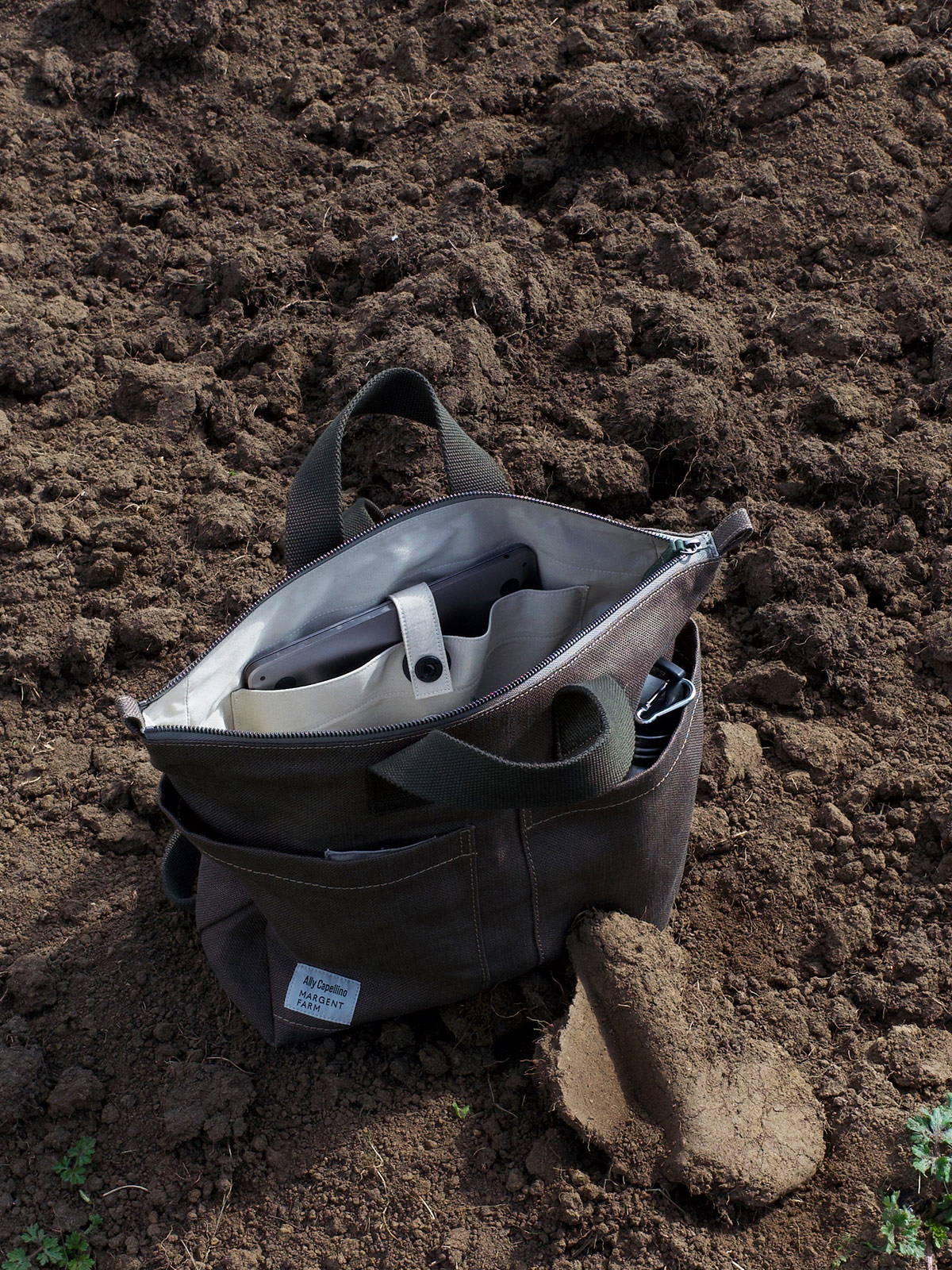 What made you want to become vegan and how difficult was it? Which came 1st yoga or veganism?
Veganism. Sick of killing animals for sustenance and accessories...yes, I tried and failed a zillion times... only started yoga for a severe back injury and look what happened!!....Om bolo sat guru!!
You appear to be pretty much at the top of the yoga tree with followers as numerous and faithful as the pied piper. How have you built your following and what is it that makes your yoga different, your USP? Your Brand?
By not doing USP or brands. By being honest, knowledgable, good at it and truthfull!
Your look is very striking and quite rebellious, and your delivery is also filled with fairly florid and testing language. Have you always been a bit of an attention seeker and, has it ever got you into trouble?
Not really. Punks don't really give a fuck and I have always been a punk and always got into trouble and was a bit of a horrible c**t to be honest. I have mellowed so much but still can be very forthright. but did you notice you can say what you want when you're older.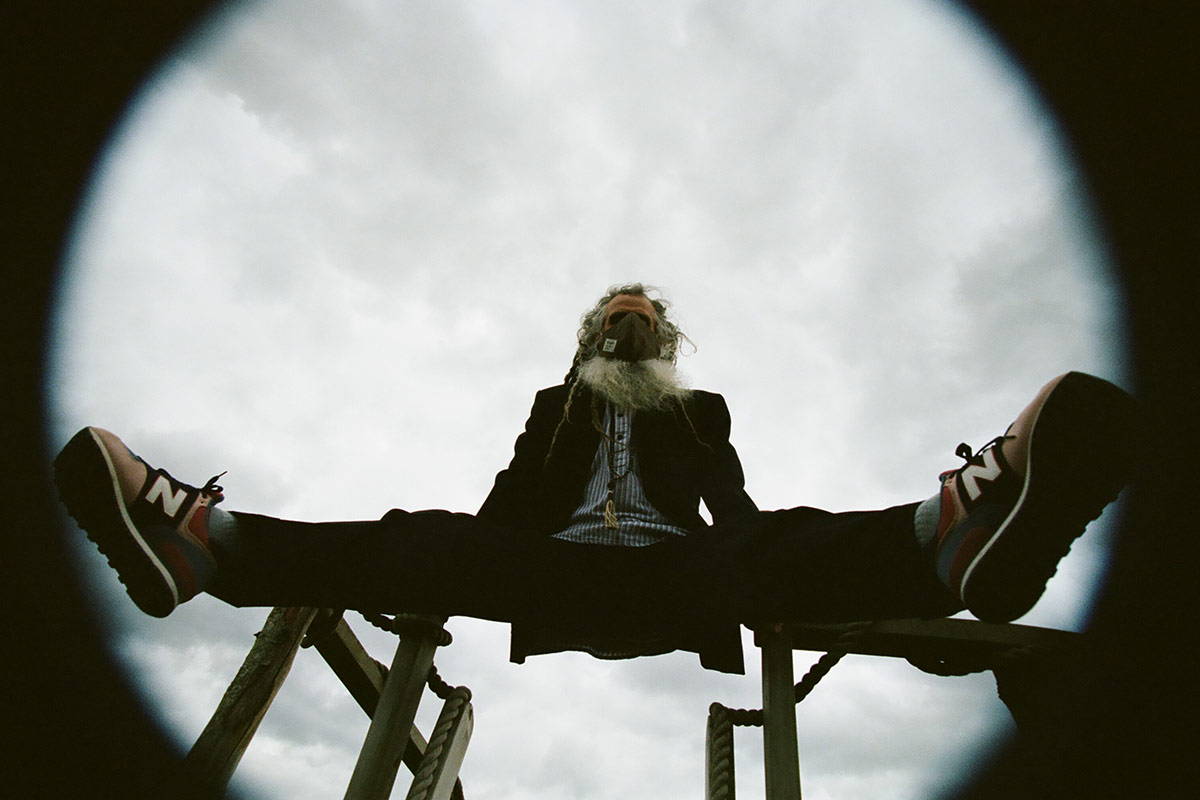 You're a snappy dresser by anyone's standards, so I am flattered that you have already got an Ally Capellino Fin bag . Tell us how it works for you. Do you cycle?
It is far too precious for bike rides. I ride 40/50 miles a day in city, have done for yonks..I trash all my bike clothes.. I look Like a courier and keep my AC bag for other trips...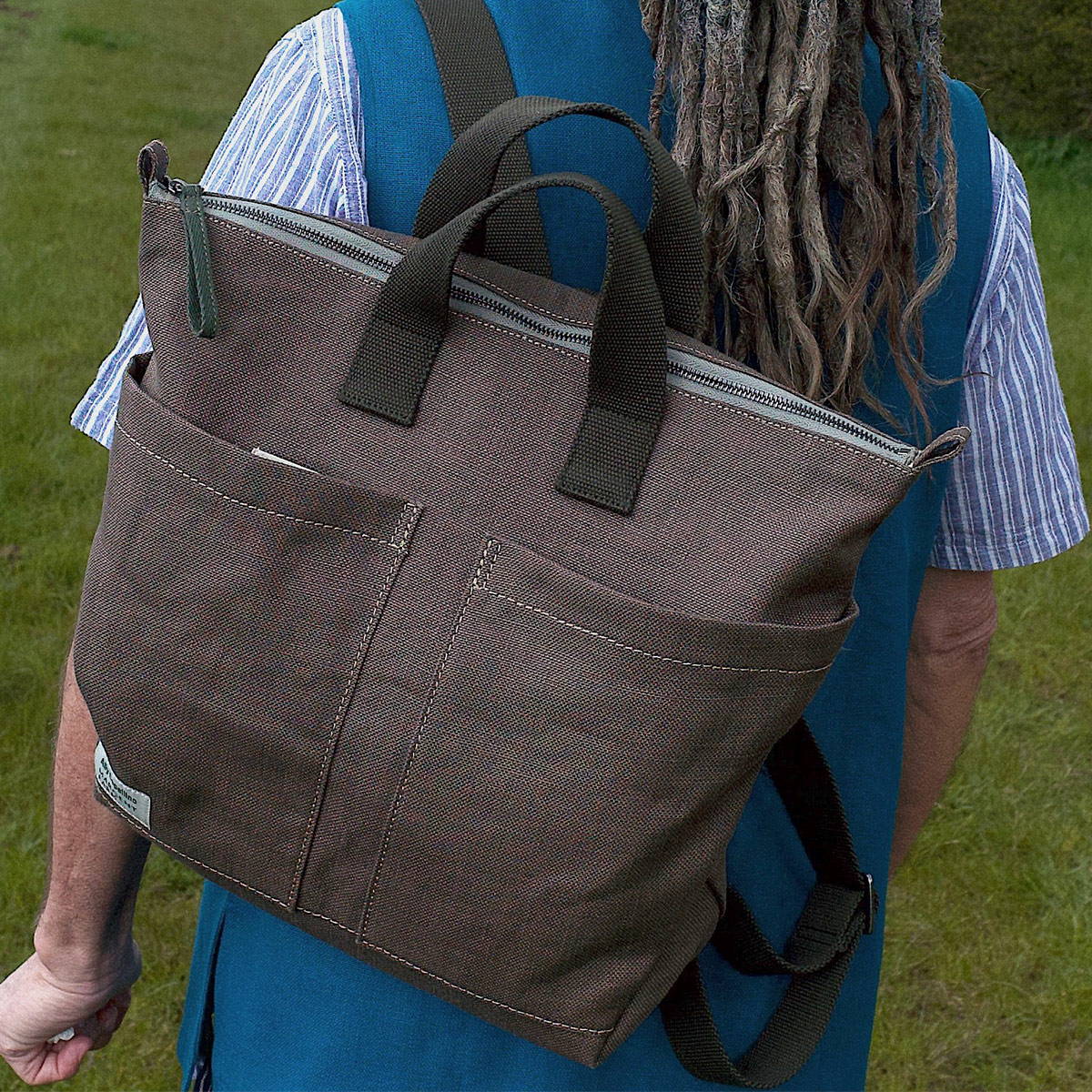 Hemp. What a coincidence that you are such an authority on hemp, where or how did you get interested in the big weed?
When I became a raw foods 23 years ago I was obsessed with nutrition and hemp is one of my superfoods to go to! I also sold a lot of Ganja and my friends owned hemp companies in UK and US..
What's your opinion of the 'Ally Capellino x Margent Farm' hemp bag and tell me which colour you like.
It is a mighty fine bag! Cool, eco-ethic chic!! (even more so if UK hemp!). I like both colours!! Haha!