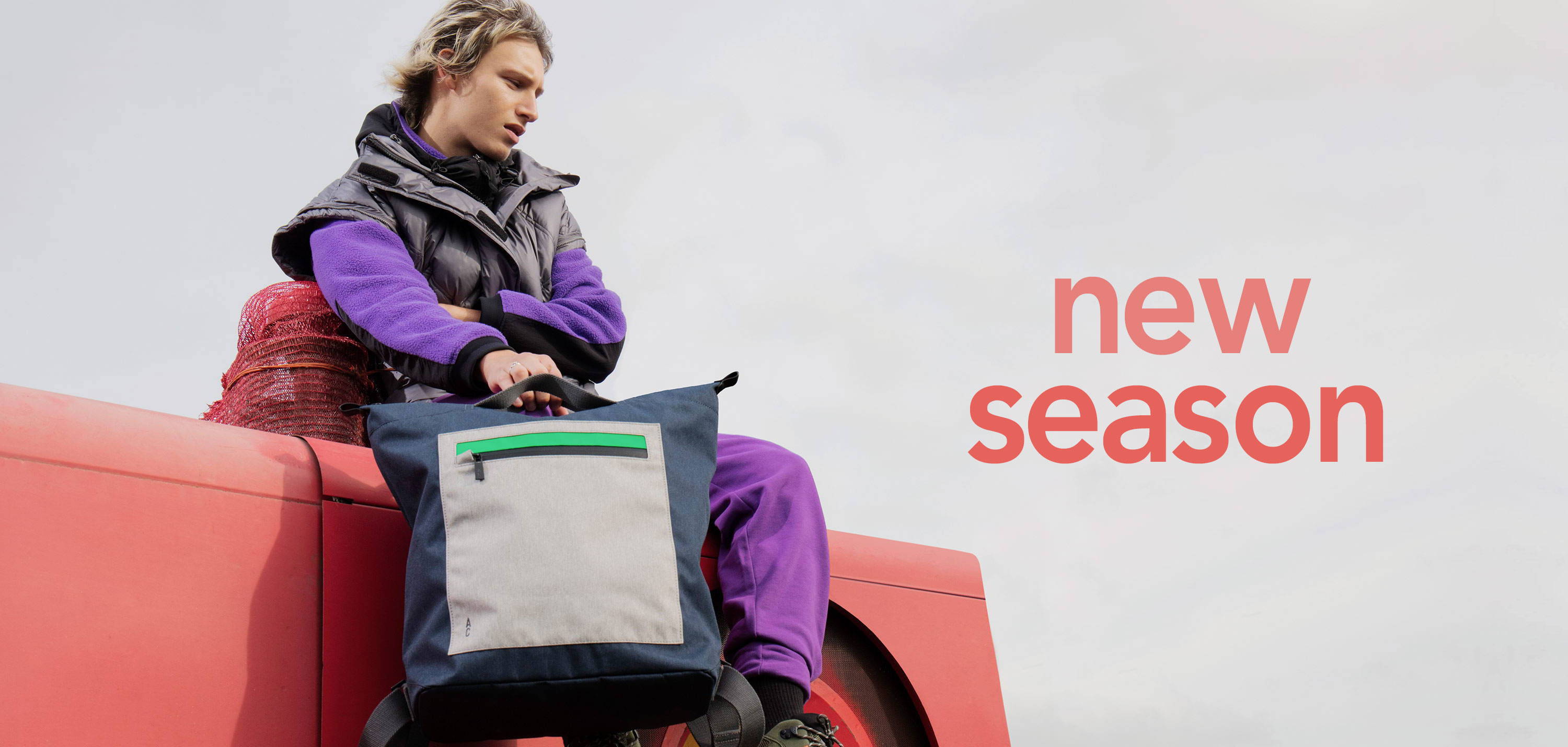 Come with us and look forward to taking in some fresh air, filling your lungs with oxygen, rolling in the grass and even pitching a tent.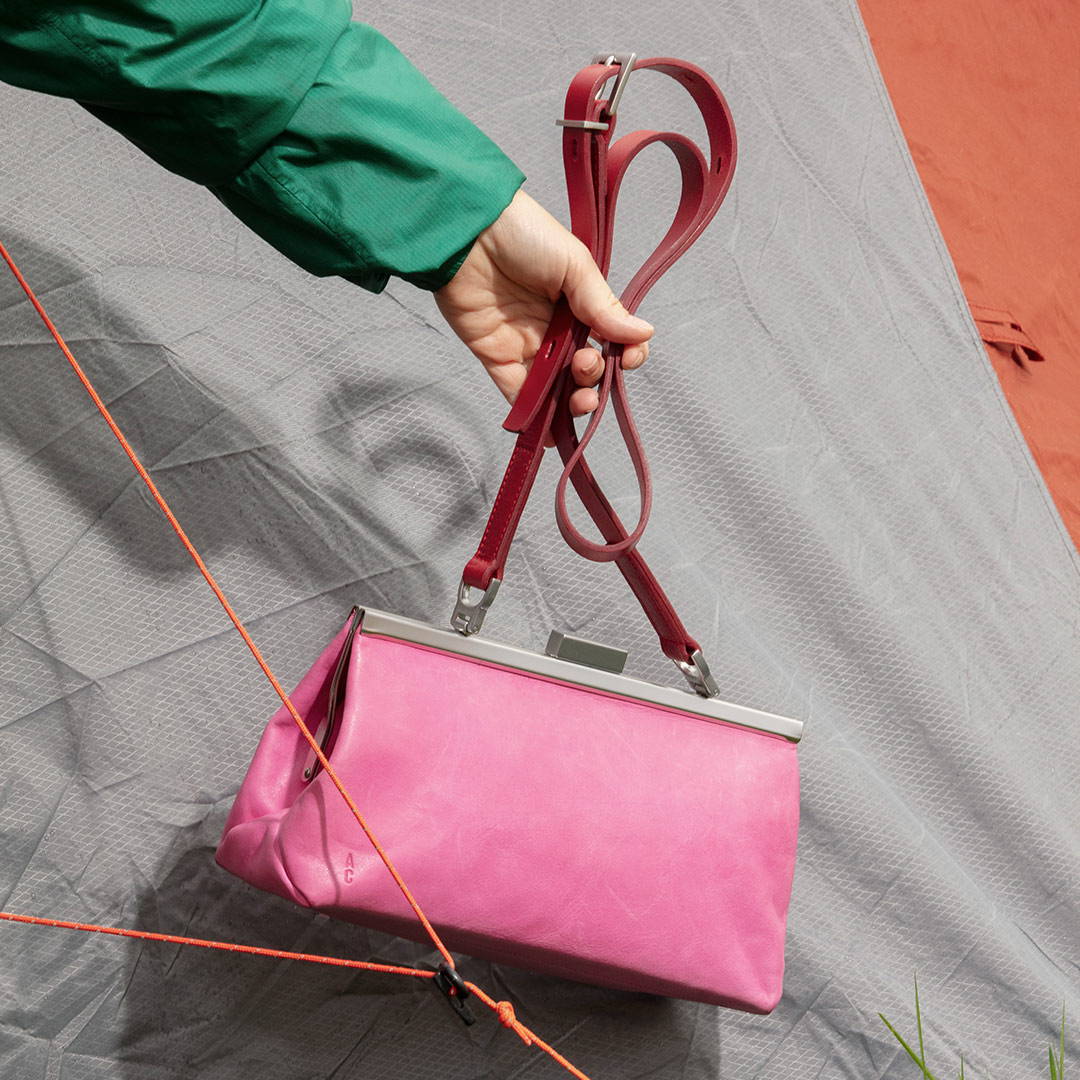 Understated, practical and desirable
The leather, hemp and waxed cotton bags in our SS21 collection are created from materials chosen for their lasting beauty and function. New styles, colourways and sustainable thinking shape the collection, drawing inspiration from the great outdoors and days out in the open.
MEET TRAVIS - YOUR NEW TRAVEL CYCLE FRIEND
Travis is a new shape for Spring 2021 and part of our nylon Travel Cycle range. Available non-leather in two colourways or with our classic leather trims in core black, this mini (ish) messenger bag is a little sporty and designed ergonomically to the body, sitting in nice and close.
"The new Hurley is an obvious addition as a little unisex cross body bag - no bigger than is required, but can fit all the daily needs."

STAY WARM WITH OUR WINTER KNITWEAR
It's very cold outside and with so much glum around, we need some extra comfort. Warm up in our knitwear. Keep the heat in with a beanie hat, swathe yourself in an extra-wide scarf, keep frost-bite at bay with our nappa and wool gloves and pull it all together with our generously cut, limited edition lambswool sweaters.
The latest addition to our waxed cotton team. Franco is a double pocket crossbody bag, designed to be worn long or short. Roomy enough for a day outdoors but small enough to feel unobtrusive.