Ally Capellino Pop Up with Margent Farm | Marylebone
4TH NOVEMBER 2019– 31st JANUARY 2020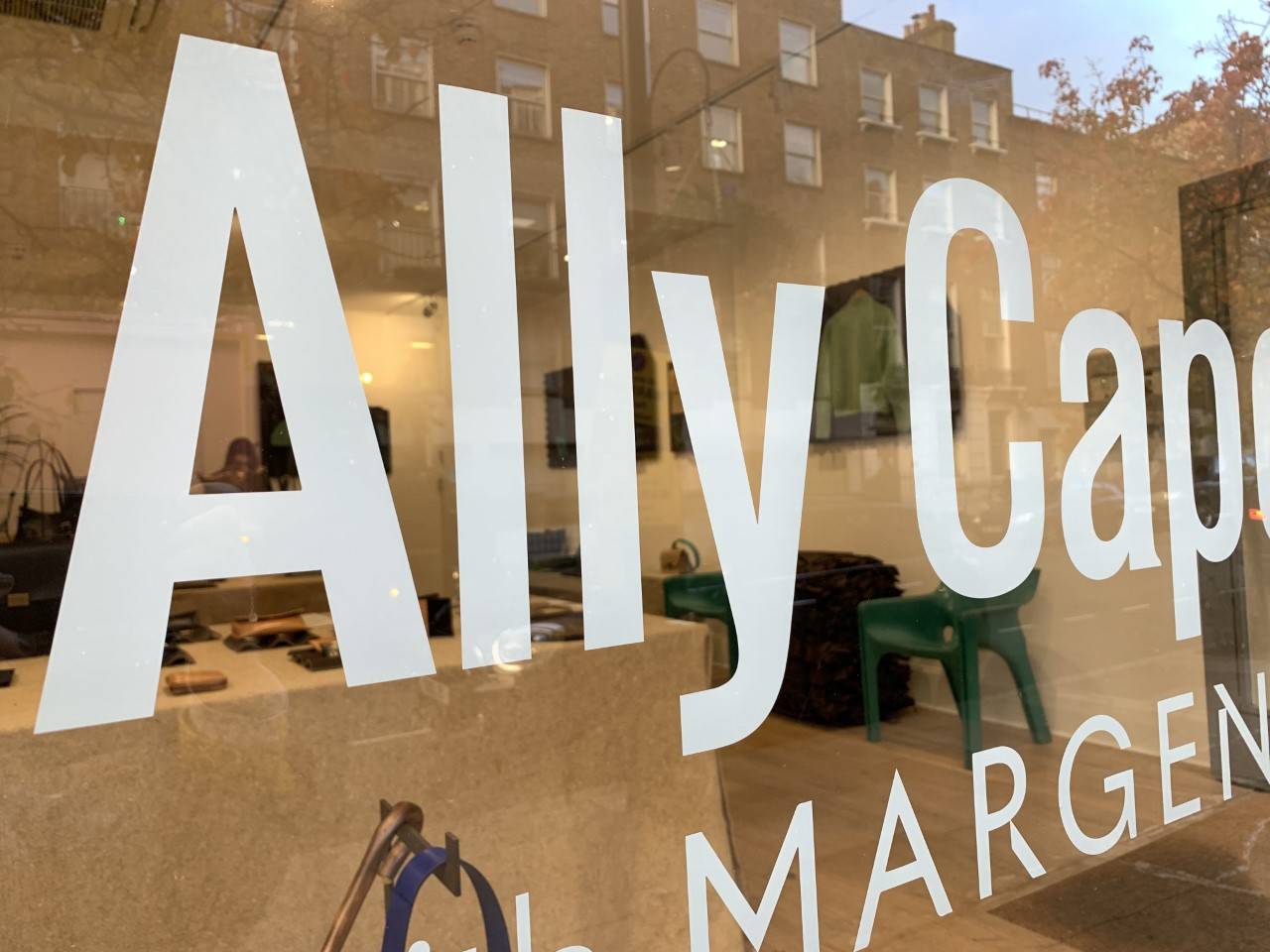 Slow fashion and genuine sustainability come together in a creative venture in the heart of Marylebone. Presenting collaborative products and shop fittings made from hemp in various forms, the pop up demonstrates a shared interest in materials that have low environmental impact, and where the intrinsic natural beauty is celebrated.
AC designer Alison Lloyd and Fawnda Denham, co-founder of the sustainable hemp producer Margent Farm, connected through mutual admiration on Instagram. On meeting and touring the Cambridgeshire farm to understand the potential of this specially produced hemp materials, they devised a showcase for both brands where the possibilities of low impact design and materials could be initiated and explored.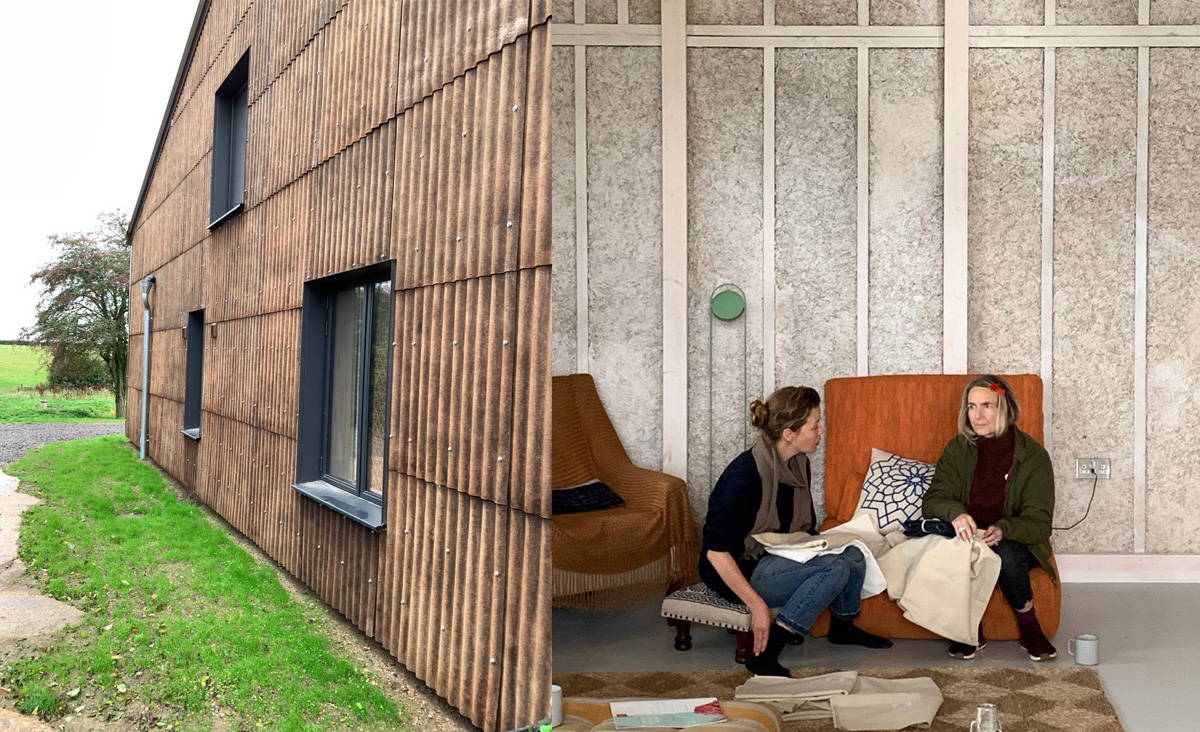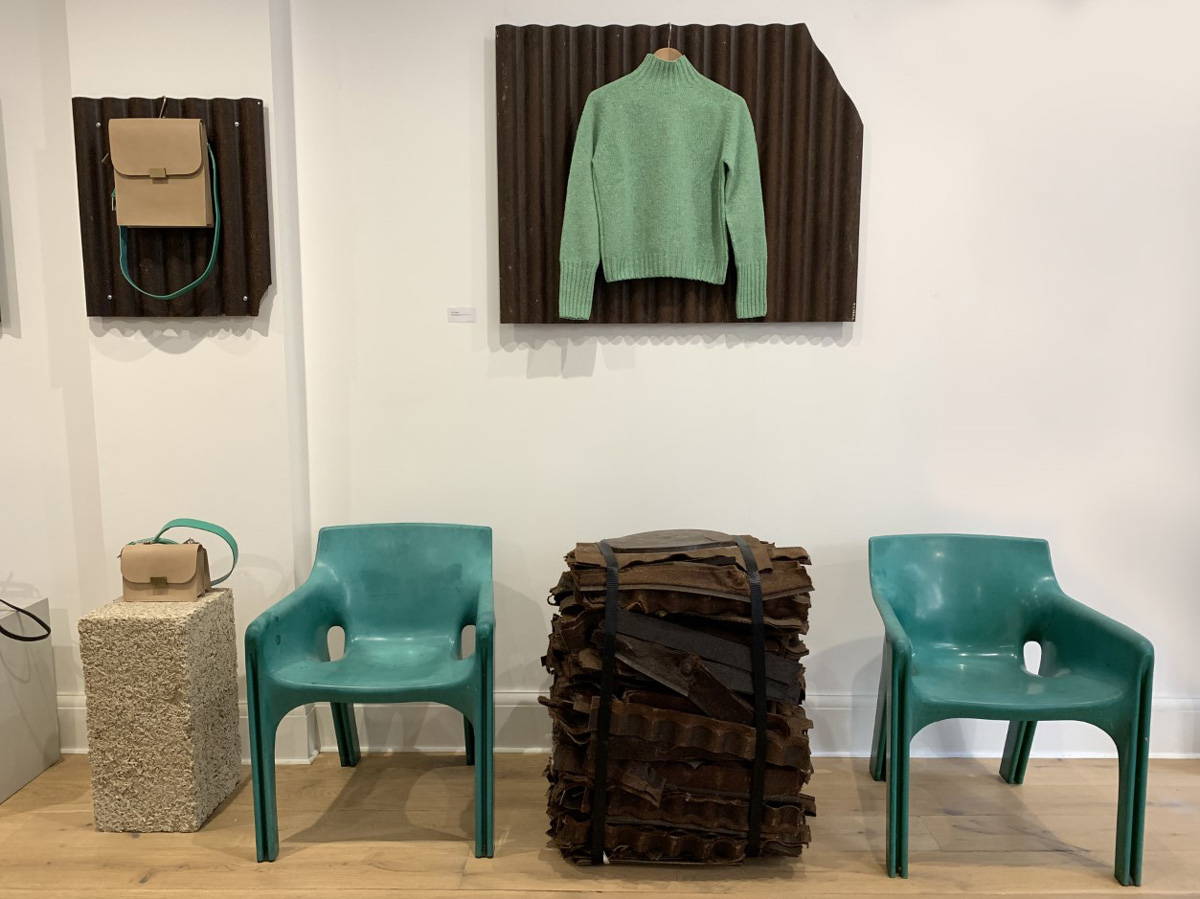 The full Ally Capellino collection is represented in the shop, and in December a bag made by Ally, incorporating hemp moulded handles and panels, thermally compressed by Margent Farm and the body of the bag produced from hemp denim will be unveiled. Throughout the pop up, shop fittings will be made from versions of the farms natural materials, which comprise of non-woven hemp with its high cellulose content, blended with bio-resins made from agricultural waste and sugar bagasse.
'Materials and their individual qualities are always what interest me; I am always on the lookout for naturally kinder but robust materials. I love the touch and surface feel as well as the smell of these materials, from hairy felted blanket mode to really fine casting'.
Alison Lloyd, Ally Capellino
'At Margent Farm we seek to leave a legacy of a cleaner and healthier world, achieved through innovation, practical action and collaboration.'
Margent Farm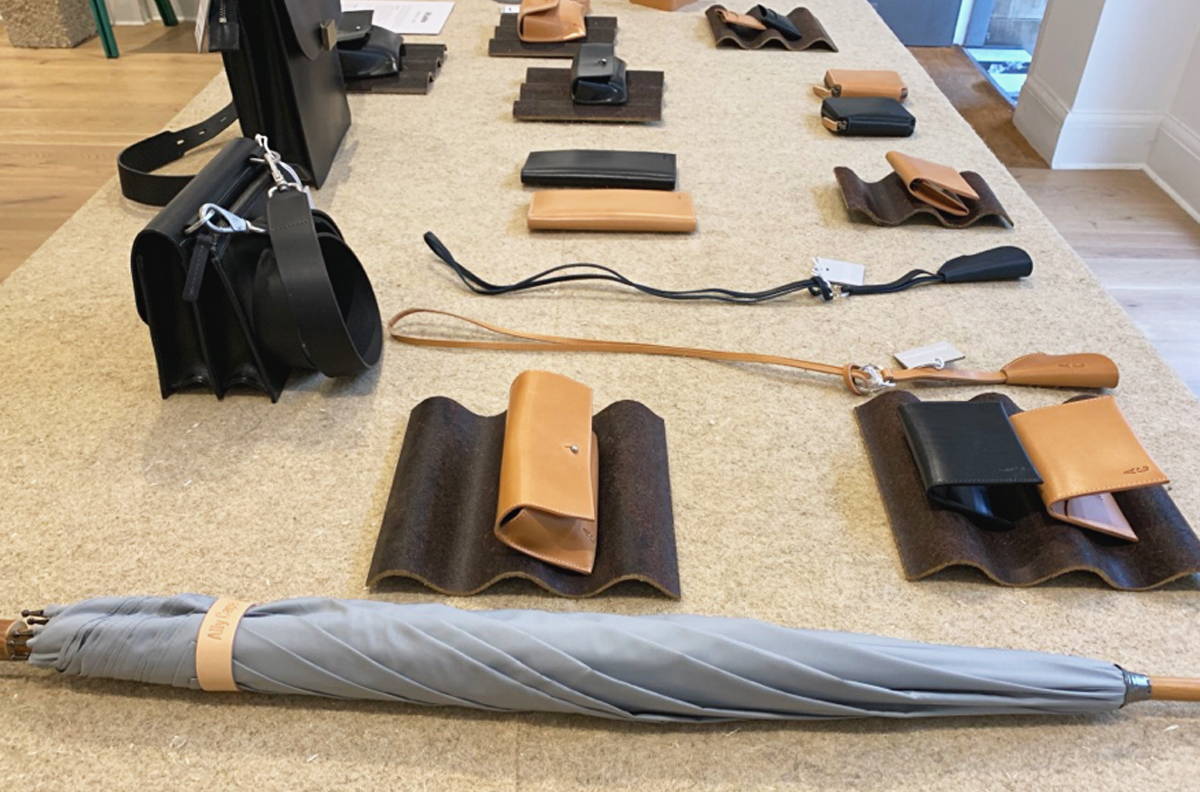 ABOUT ALLY CAPELLINO
Ally Capellino, an independent brand with 40 years in clothing and accessories, has a clear and functional focus on materials and products made to stay. Bags and accessories for men and women who don't need to follow trends. Ally Capellino has a discerning and loyal following, who seek timelessness, quality of design and functional pieces that become part of their lives. Self -assured and with a quintessentially British outlook, Ally Capellino has an integrity to the range with production and practicality as important as aesthetics. British waxed cotton, Italian veg tanned leather and attention to detail are hallmarks of the much loved brand, alongside a dose of humour and individual quirk.`
Ally Capellino, a British brand since 1980.
Co-founder and creative director - Alison Lloyd.allycapellino.co.uk @ally_capellino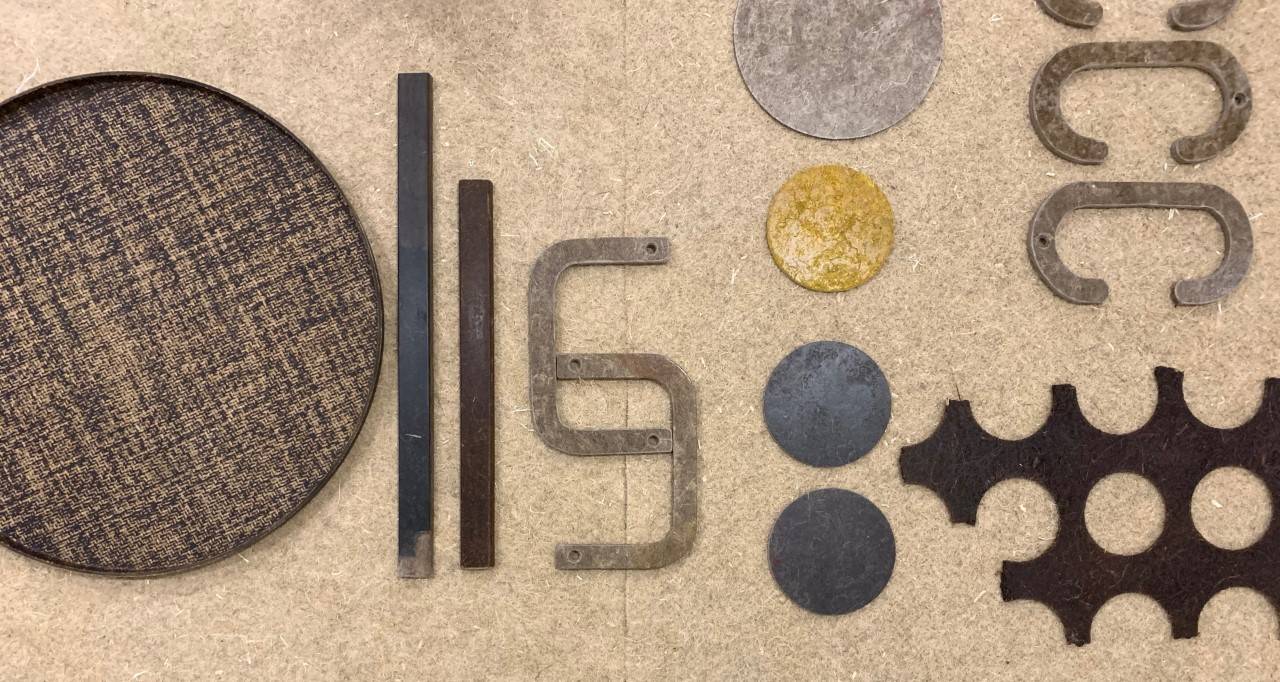 ABOUT MARGENT FARM

Margent Farm is a hemp farm, located in Cambridgeshire. Begun as an idea to set up a rural centre for positive environmental impact, the farm occupies a fifty-three-acre arable site showcasing a future that involves the many benefits of the hemp plant. Hemp captures carbon as it grows, absorbing and converting it to biomass whilst releasing oxygen, which contributes to replenishing the atmosphere. The first crop was used to build the on-site farmhouse and brand HQ.The Margent name comes from the 'margin' of the surrounding fields, which acts as a protection zone and natural habitat for wildlife.
The farm houses open spaces for ideation and education, retreat and R&D laboratory; serving to nurture relationships with designers, wellness experts, engineers, scientists and entrepreneurs exploring the vast potential of hemp. As a circular brand they grow organic, sustainable and environmentally friendly hemp crops for both the circular economy and lifestyle.
Co-Founders - Steve Barron and Fawnda Denham
margentfarm.com @margent_farm